Aaron Judge has had a splendid year when it comes to Major League Baseball, but the "JUDGE" has influenced another judgement off the field of baseball. The American League home run King stands 4th on the People Magazine's list of Sexiest Man Alive. The latest issue cover will have 'Captain America' star Chris Evans as the No.1 Sexiest Man Alive.
Aaron Judge as per the list is sexier that the very famous Dwayne Johnson, a Hollywood movie star and former WWE Champion. Other than Dwayne Johnson, the likes of Robert Pattinson, Diego Luna, Jack Harlow all are listed below Aaron Judge. The New York Yankee slugger fell just shy of the Top 3 as heartthrob George Clooney made the 3rd spot.
People Magazine wrote on their list, "Breaking records is sexy, and New York Yankees star Aaron Judge did just that this year, hitting 62 home runs to set an American League record. "It took me a little longer than I wanted to but … it's something pretty special," the 30-year-old told the YES Network."
Also Read: "Got a BLO**OB job near the Yankee bullpen"- Mickey Mantle's ORAL S*X Yankee Stadium memory is up for auction
Aaron Judge and his new contract, proving to be one of the biggest debates before 2023 off-season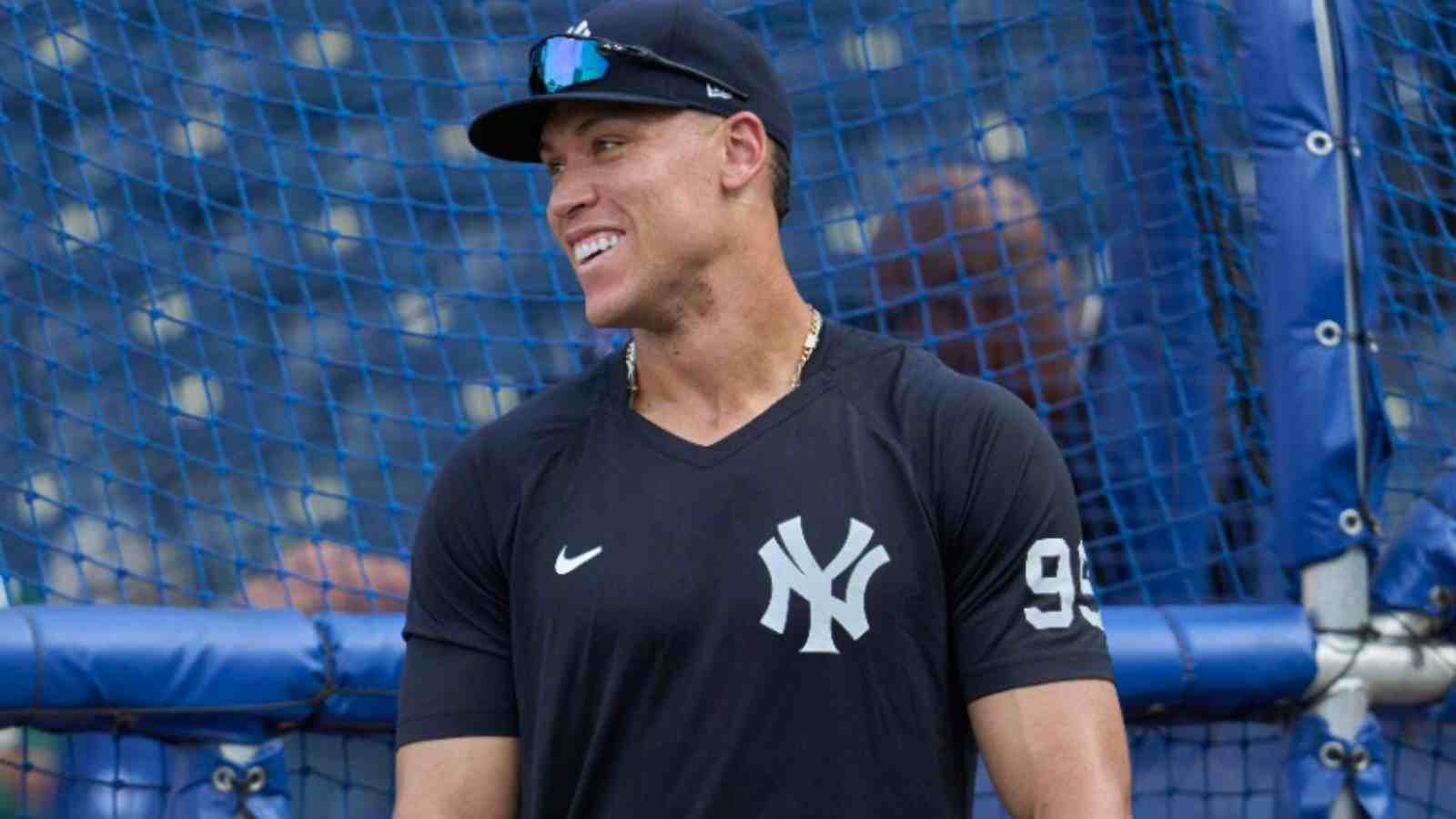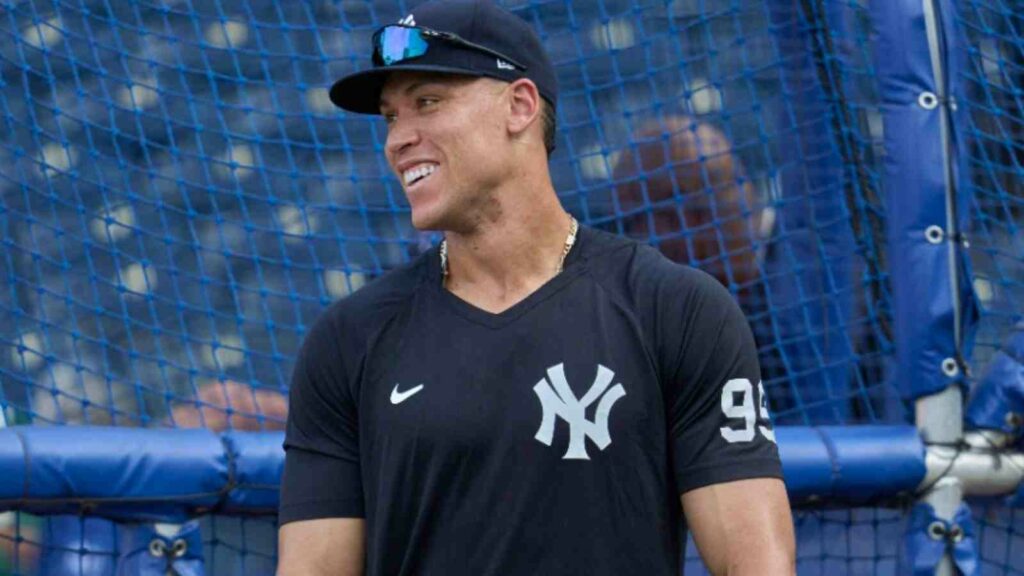 Aaron Judge was seen in San Fransisco Bay area on Monday and was questioned over having "any fun plans" while he was visiting the city of the Giants, to which he replied, "Visiting some family and friends; that's about it, we've got something. Have a good one."
Aaron Judge is definitely on the driving seat as the trades take its shape, the home run King has earned his say. Sources believe that San Fransisco Giants are willing to make this top priority trade as this might be the best chance to bring in the star outfielder. Judge has supported the Giants as a child his hometown is less than 100 miles from SF.
Giants are considered one of the biggest threats to the New York Yankees in the Aaron Judge sweepstakes. Other than the Giants, Los Angeles Dodgers have also shown interest in the slugger, "I'm looking forward to getting the free-agent process going,'' Judge said on Thursday after winning his first MVP award. "I don't know how fast or slow it's gonna go. There's teams that we've talked to."
Also Read: New York Yankees fans AGITATED after Jays' Alek Manoah EMBOSSES Gerrit Cole as the "worst cheater" in MLB history
Also Read: "Trump was good luck"- Donald Trump was once New York Yankees' LUCKY CHARM, Ex-Owner made sure he was present for playoffs