Barry Bonds is the leading ballplayer in the career Home Run, standing tall with 762. But that tall pillar had a weak woodpecker in the form of his batting average. Mind it! Barry Bonds is regarded as MLB's one of the best hitters.
Barry Bonds played 22 seasons of Major League Baseball in his ecstatic career, but his batting average remained at 0.298. Although in 2001 he held a batting average of .328 as that year he was determined to set many other records.
In 2001, he even set the single season Home Runs records which stands tall till date, non-even Star-Slugger Aaron Judge can come close to it. Aaron Judge is having one of the best seasons of his career and is still 12 home runs behind Bonds.
Jared Carrabis tweeted, "Aaron Judge hitting 61 means something. When he hits 62, that'll mean something, too. But unless he hits 74, Barry Bonds is still the Home Run King no matter what Roger Maris Jr. says. He does not get to decide that."
Also Read: Chase Utley 'breaks a leg'- LITERALLY- to alter the course of the 2016 Los Angeles Dodgers
Barry Bonds said his dream to be a part of MLB Hall of Fame is not over yet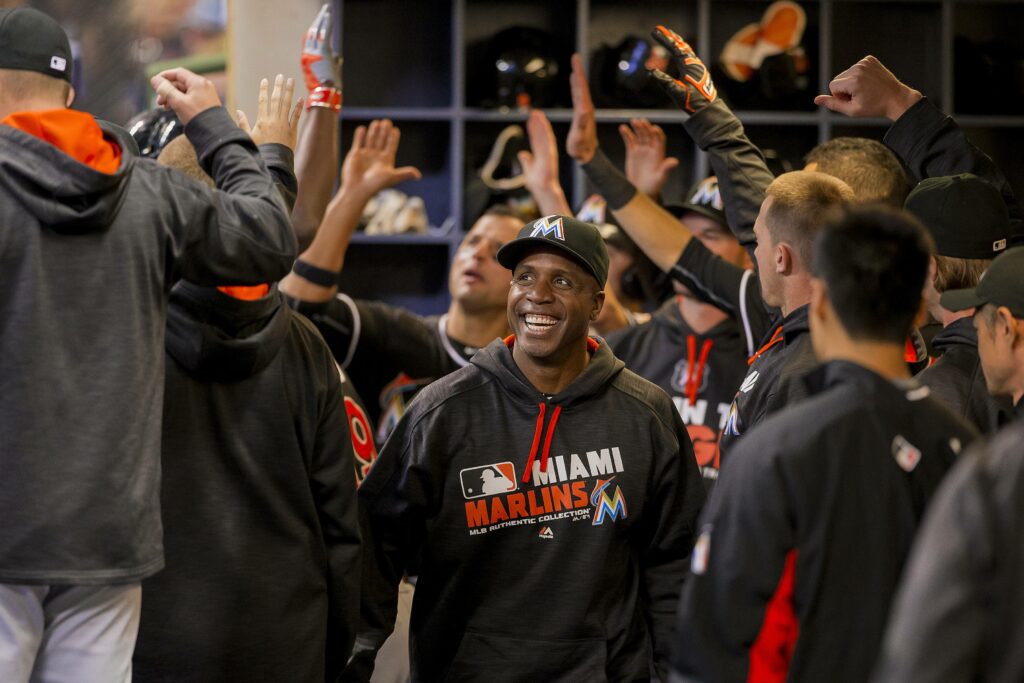 Barry Bonds alongside Roger Clemens were invited as guests on ESPN's "KayRod Cast" Sunday night with Michael Kay, Alex Rodriguez. Bonds was asked if he was ever bothered by the exclusion from the group of greats which was the MLB Hall of Fame.
"To me, the only candid answer I can give you is that that dream is not over," Barry Bonds said. "That's it. One phase of it has passed, but the dream of the Hall of Fame for us is not over. Honestly, I've never even thought about it, it is what it is. That is their vote. They're entitled to their vote. But that dream is still not over for me."
The legend was further questioned whether getting into the Hall of Fame mean a lot to him? "It means a lot to all of us," Bonds added. "100 percent, yes. We've earned it"
Also Read: "Straight from the A-Rod memoir" Why did Alex Rodriguez leave the Texas Rangers?
Also Read: "The curse is lifted" MLB Twitter reacts to Seattle Mariners AL wild-card berth after 21 years, fans go ecstatic