According to a tweet from David O'Brien of The Athletic, Mike Soroka will start his long-awaited rehab assignment with the High-A Rome Braves on Tuesday, August 16. Soroka, who is only 25 years old, is making an effort to recover from a right Achilles rupture that required three operations and burst twice.
He tore the tendon twice, the first time during a game in the abbreviated 2020 season and the second time while going to the Truist Park clubhouse in June 2021. During the summer, Mike Soroka participated in bullpen sessions but was later sidelined by soreness. He seems to be prepared to advance significantly in his recuperation by pitching in a competitive game right now.
Also Read: "It's brutal to watch Baez play"- Detroit Tigers paying A TON for Javier Baez
Mike Soroka: Runners up NL Rookie of the year 2019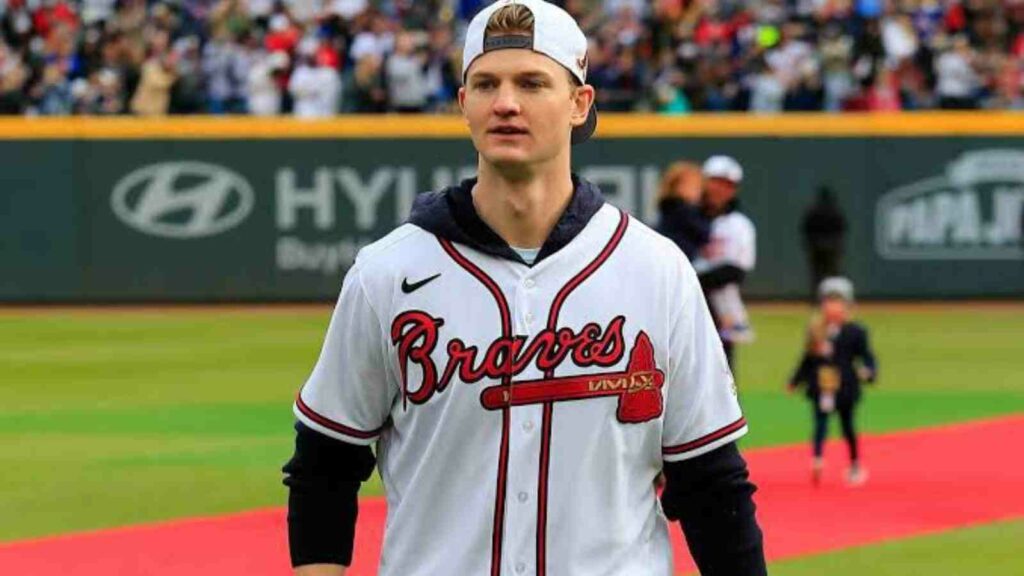 The whole baseball community, in fact, will be rooting for Soroka during his recovery. After almost three years since his last regular start, it still doesn't appear likely that he will be able to contribute to this year's team, but the lanky righty will have a significant mental challenge in returning to the mound and having faith in his body.
Additionally, it will give Soroka's front staff a chance to assess him before the offseason, when he will be eligible for arbitration for the second consecutive winter. Having Mike back in the lineup and throwing well in 2023 would be ideal. Soroka had a great 2.86 ERA in 37 starts prior to the injury. In the 2019 NL Rookie of the Year vote, he came in second.
Also Read: Who is Tim Anderson's wife? Know all about Bria Anderson
Also Read: "Really need him": Giancarlo Stanton's convincing injury update, MLB 2022 All-Star MVP to scare MiLB pitchers at the earliest
Do follow us on: Google news | Facebook | Instagram | Twitter