Tyler Anderson was flawless for the Los Angeles Dodgers in 2022. 15-5 combined with an ERA of 2.57, Tyler made the cut for the All-Star game for the first time in his happening career. It would have made sense for Tyler to continue with the Dodgers given his affection for the club.
However, the starting pitcher decided to get a move on, keeping his love for the Dodgers aside. The Los Angeles Angels came swooping in with money in their banks and doled out roughly $20 million more than what the Dodgers had offered to Tyler for his services.
The LA Angels gave him a three-year deal worth $39 million which Anderson said was a "no-brainer" as soon as he saw it. However, Anderson took to Instagram to express his gratitude towards the Dodgers.
Also read:- Justin Verlander declines Astros $25 million deal keeping Yankees, Dodgers, Mets in loop
LA Dodgers was a second home for Tyler Anderson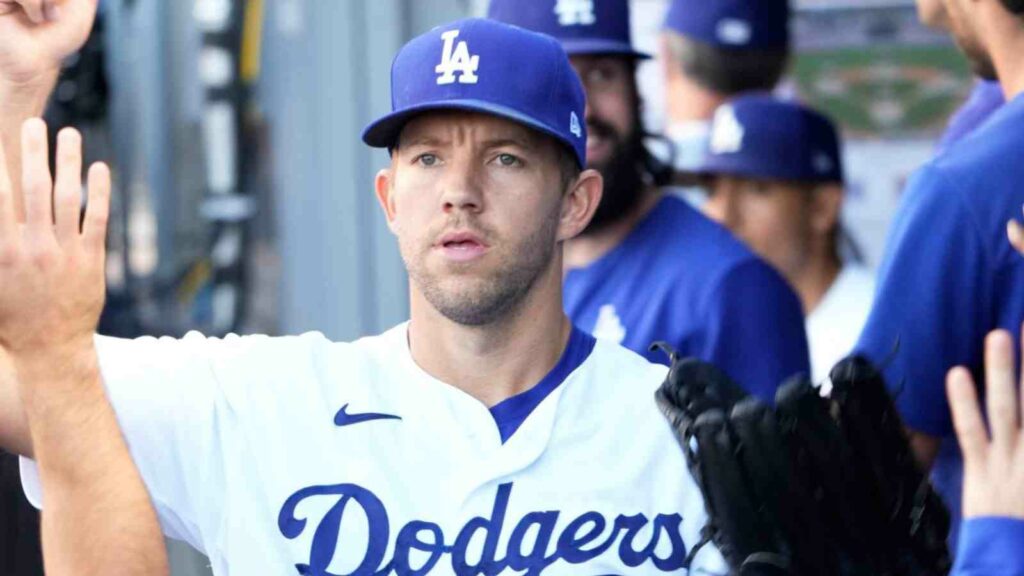 It surely wasn't an easy decision for Tyler Anderson to leave the team e so deeply admired. "L.A. you've been on my mind all week. Thank you to the @dodgers and all Dodgers fans for such a fun year. You all welcomed my family and I with open arms and we had a lot of fun this year".
Dodgers would have been really cash-strapped for funds because you don't lose a player like Anderson to the other side so easily. Tyler felt at home with the Dodgers and would have stayed if a deal worth his while could have been struck between him and the LA Dodgers.
Tyler's experience with the Dodgers is something he'll talk about for a long time. He stated – "It was a great experience being a part of such a first-class team and organization from top to bottom and playing at home in the best city in the world. Fortunately, we'll still be close by". Tyler quotes Luke Combs at the end of his message – "Even though I'm leavin', I ain't goin' nowhere". Thank you for everything L.A."
Also read:- "From Rags to part $4 Billion franchise"Magic Johnson sweats on the sidelines after close association with LA Dodgers
Also read:- "I'm with the Angels right now"- No one could persuade the LA Angels for Shohei Ohtani