Shohei Ohtani is a force hard to reckon with for the opposition teams. The LA Angels player from Japan has cemented his form in Major League Baseball (MLB). He lost millions of dollars just to get a chance in the American League when he moved from Japan. Many critics say that Ohtani is more or less 'obsessed' with the sport, and not many athletes come into his league of obsession.
Speaking to the Los Angeles Times, Alex Trout, the Team USA captain, is somewhat afraid to face his Angels teammate Ohtani at the World Baseball Classic (WBC). He says, "I'm watching him from center field pitching, he's got the best stuff in the league, I think. I don't think I've talked to anyone in the league that wants to face that dude."
In the previous season, Ohtani was the Top 3 in the AL for Home Runs, Slugging percentage, and On-base Plus Slugging for offensive categories and for pitching, he is first in K/9, third in WAR, and 2nd in FIP. No other athletes can compete with him in these stats, as he is one of the only two baseball players in the game's history to have such stats.
Related: "He's one of a kind," LA Angels owner Arte Moreno faces Shohei Ohtani retaining challenge with long playoff drought looming
Team USA captain Alex Trout gives a fair warning to his teammates on facing Shohei Ohtani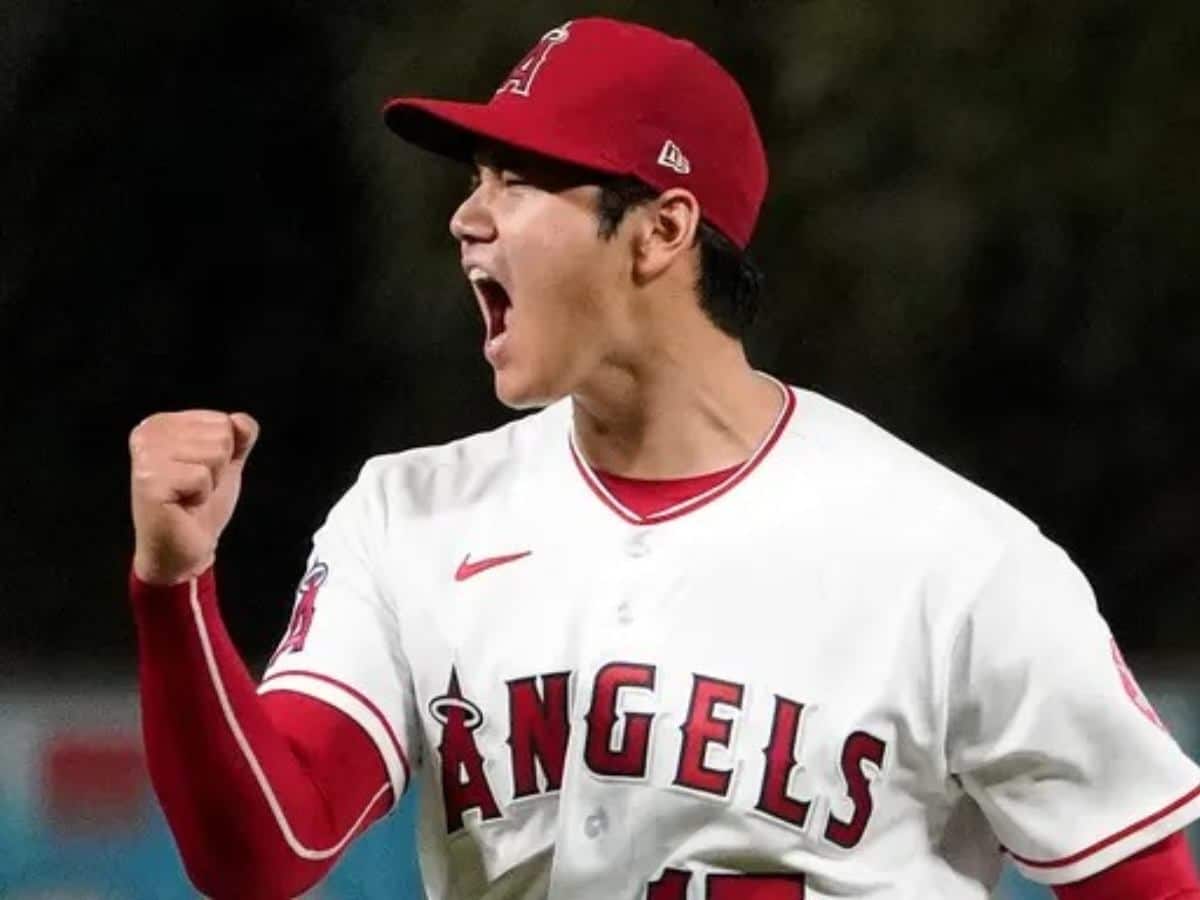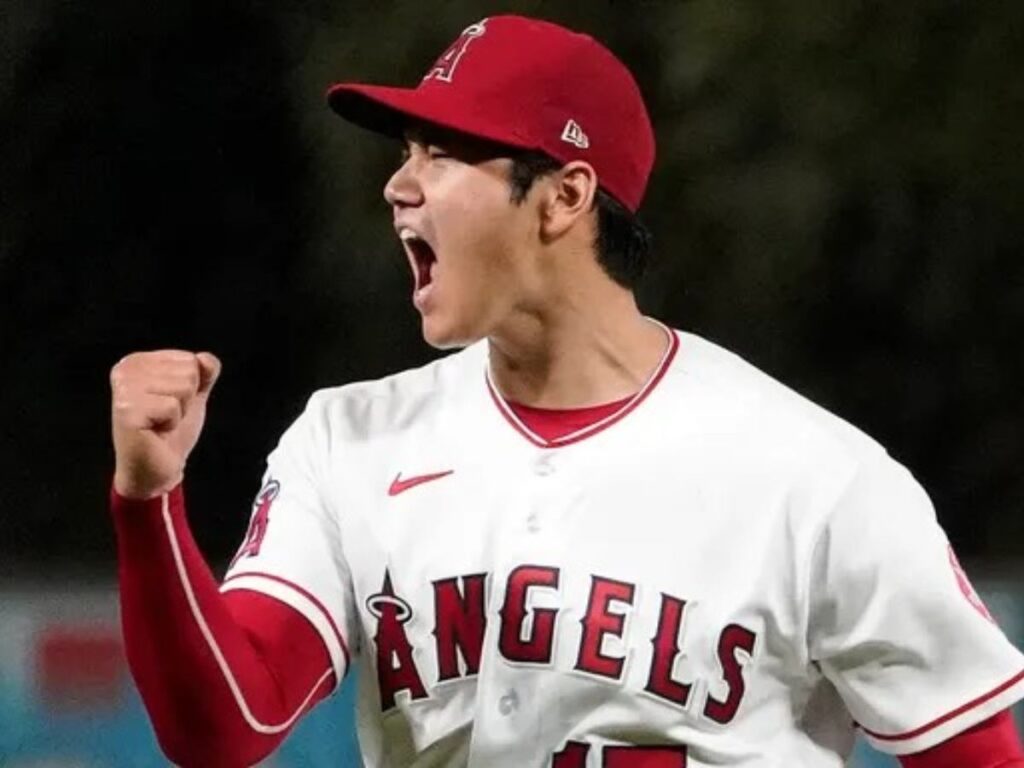 Alex Trout and Shohei Ohtani form an incredible pair for the Angels in the MLB. However, the two are touted to be facing off each other, representing their countries USA and Japan, at the World Baseball Classic next month. Luckily, both countries won't be seeded together until the semi-finals, should both the teams advance.
Trout is very much worried about the consequences to come if Team USA had to face Ohtani. Speaking about telling his teammates about Ohtani, he says, "I don't even know what to tell them." He quoted these words when he was asked about his appearance on the MLB Network for advice for his fellow USA teammates.
Ohtani's obsession with the game is described by many as absolutely crazy, given the several stories surrounding his work ethic. It is said that the Japanese baseball player would pitch for the Minor League team in the morning schedule and then go on to play MLB matches in the evening.
Ohtani has also been a subject of praise for the LA Angels owner Arte Moreno, who thinks that retaining him after turning a free agent would be challenging. Ohtani is touted to grab a $500 million contract after his contract with the Angels runs out next year.
Several teams are vying to grab this chance and have Ohtani under their wing. While his hometeam is very confident for the starting hitter and pitcher to sign back, other franchises such as the Dodgers, Mets, and Padres are also on the lookout to get the best of their chances on the player.
In case you missed it:
"I'm glad [Judge] made the right decision," Darryl Strawberry commends Aaron Judge for choosing the Yankees over West Coast teams