| | |
| --- | --- |
| Name | Willson Eduardo Contreras |
| Age | 30 |
| Height | 185cm |
| Weight | 102kg |
| Birthday | 13 May, 1992 |
| Profession | Professional Baseball Player |
| Team | St. Louis Cardinals |
| Net Worth | $ 22 Million |
Willson Contreras, the first-choice free agent at catcher for many teams in this off-season, is moving to St. Louis Cardinals. The former Cubs catcher was linked with the Astros for much of the off-season, as they have shown interest in trading during the 2022 season.
The 2022 all-star is considered one of MLB's top 5 offensive catchers. He signed with the cubs in 2009 as an international free agent. He was promoted to the big leagues in the year 2016 by the cubs. He is a three-time all-star and one-time world series champion with the Cubs in 2016.
Here's a closer look at his life, net worth, family, and everything in between.
Related: Willson Contreras and Ian Happ embracing intense emotions, potentially play their farewell game at Wrigley Field
Willson Contreras Net Worth (2023)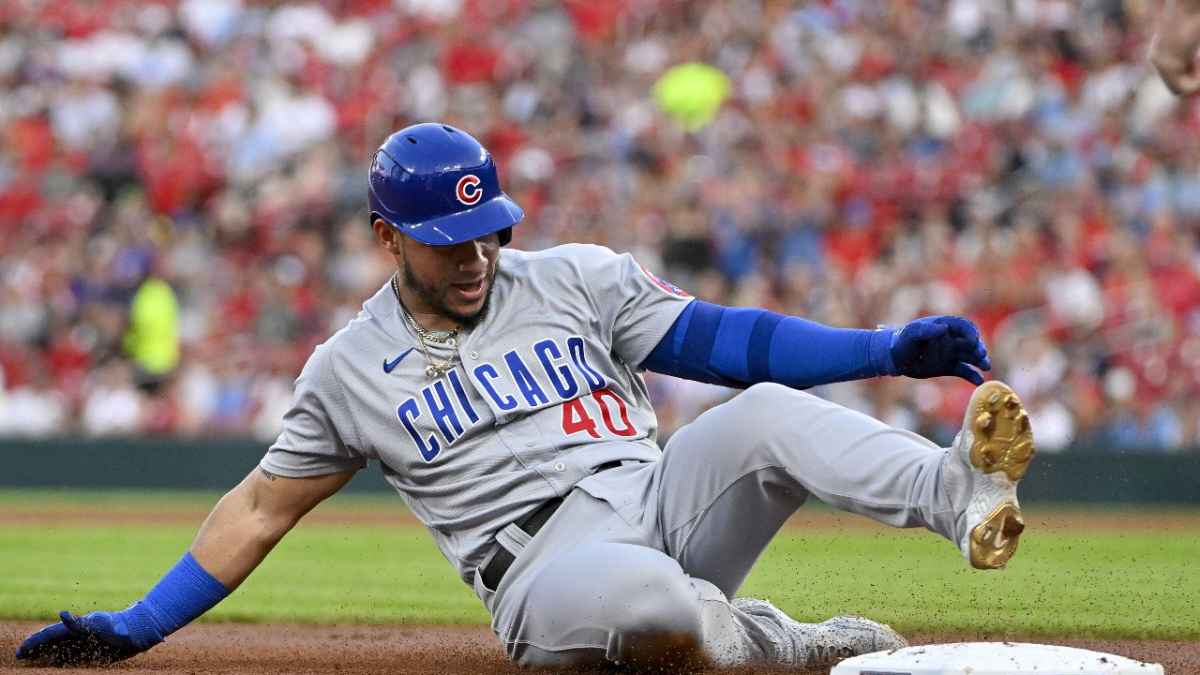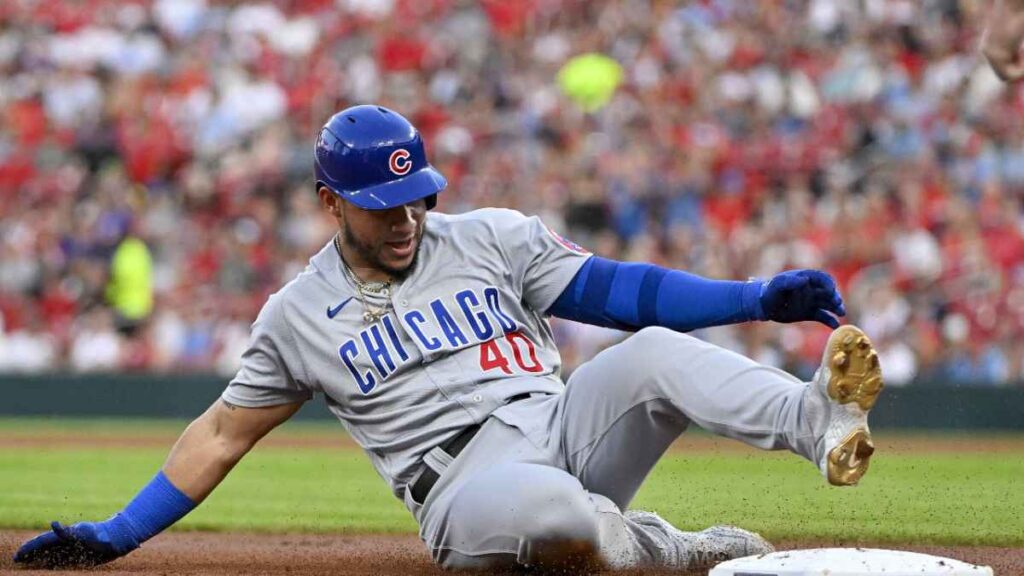 Willson Contreras's current net worth is estimated to be $22 million as per clutchpoint. He has signed with St. Louis for a 5-year / $87.5 million contract with an annual average salary of $17.5 million and a base salary of $10 million.
Willson Contreras MLB Career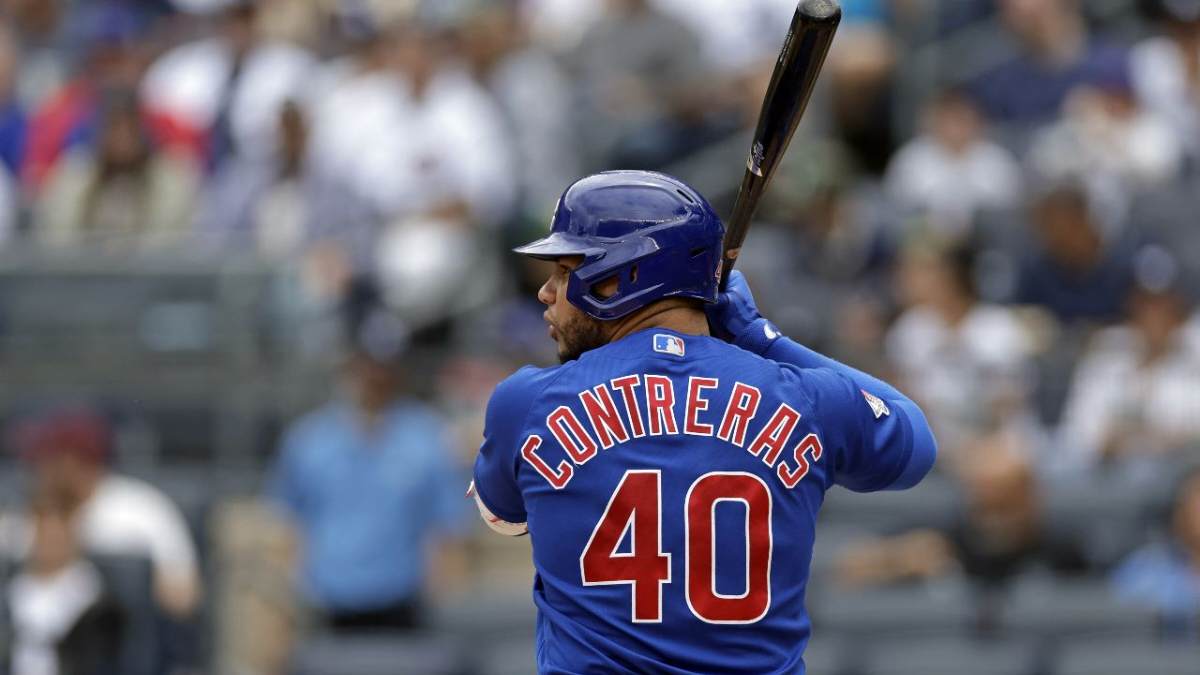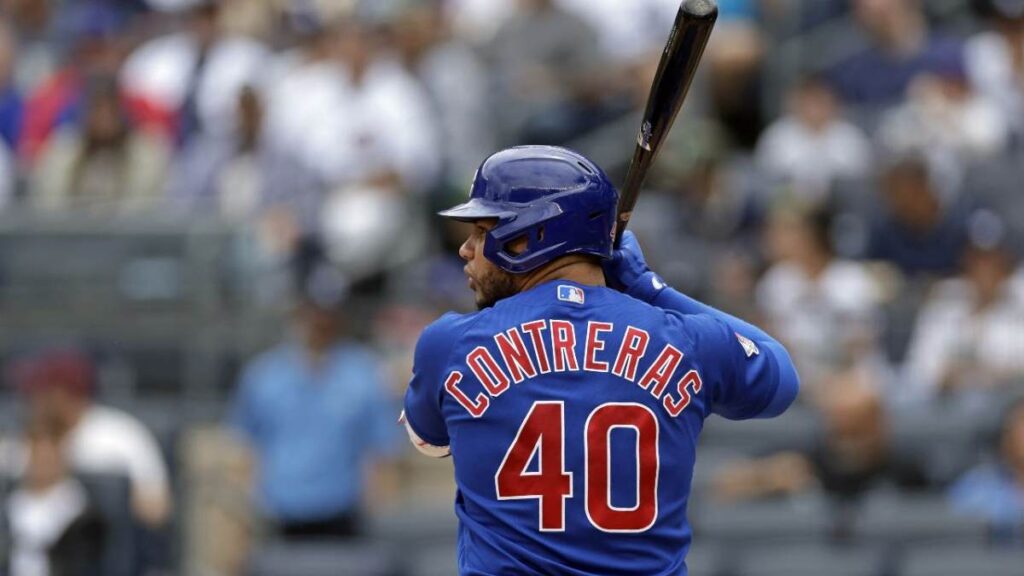 At 16, Contreras began attending in Venezuela, run by the Chicago Cubs. In 2009, at 17, Cubs signed him as an international free agent, and he made his professional appearance in the Dominican Summer league in the same year. He was named the Cubs minor league Player of the year in 2015. During his minor league career, he played all positions except short stop & centerfield.
He became the 30th player in the modern era to hit a two-run home run on the first pitch of his first major-league at-bat. Willson has a batting average of .243 and posted 22 home runs and 55 RBIs in 2022. He has a career avg of .256 and 117 Homeruns with the Cubs. He is a three-time All-Star in his 6-year tenure at the majors.
Willson Contreras Endorsements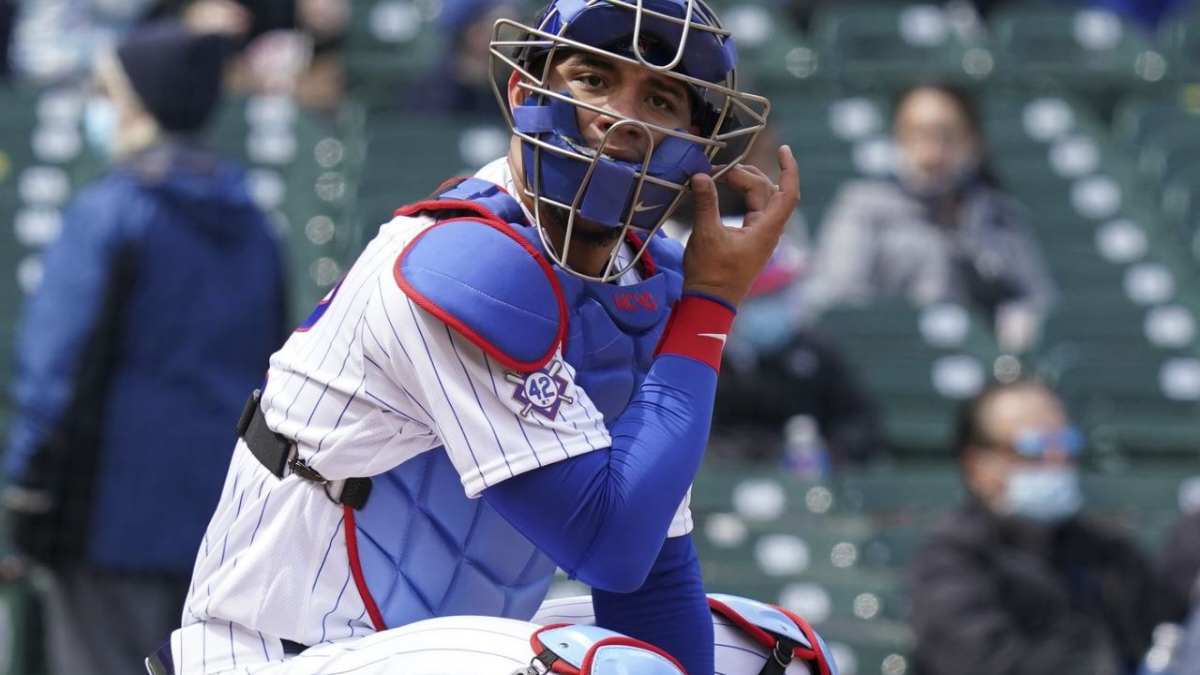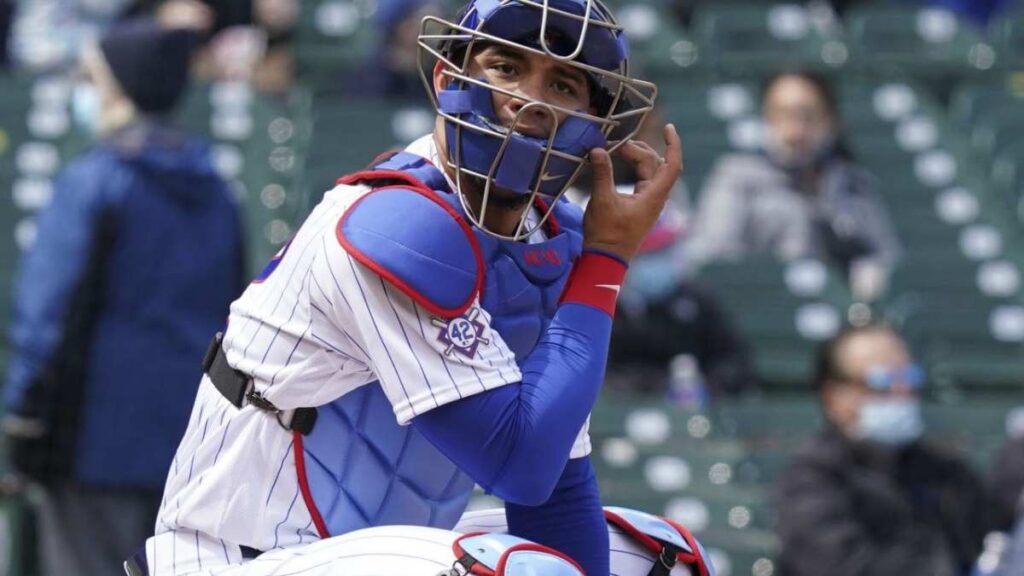 Willson Contreras has endorsement deals signed with the following companies:
• Gatorade
• Rawlings
• Nike
• SHIELD Illinois
• Budweiser
• QuickBooks
• xfinity
• Ankin Law
• Maltín Polar
• OBVIOUS SHIRTS®
Willson Contreras Wife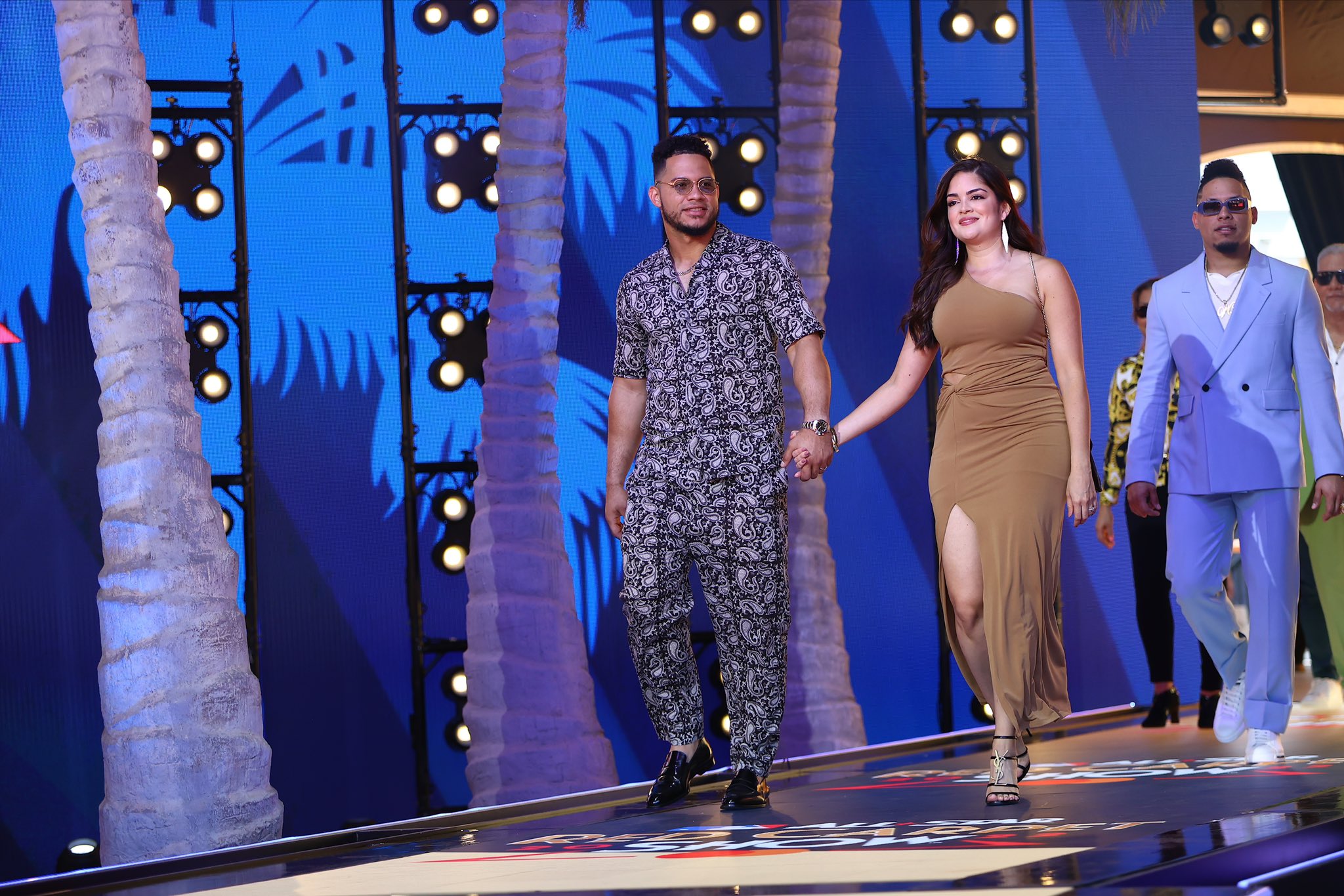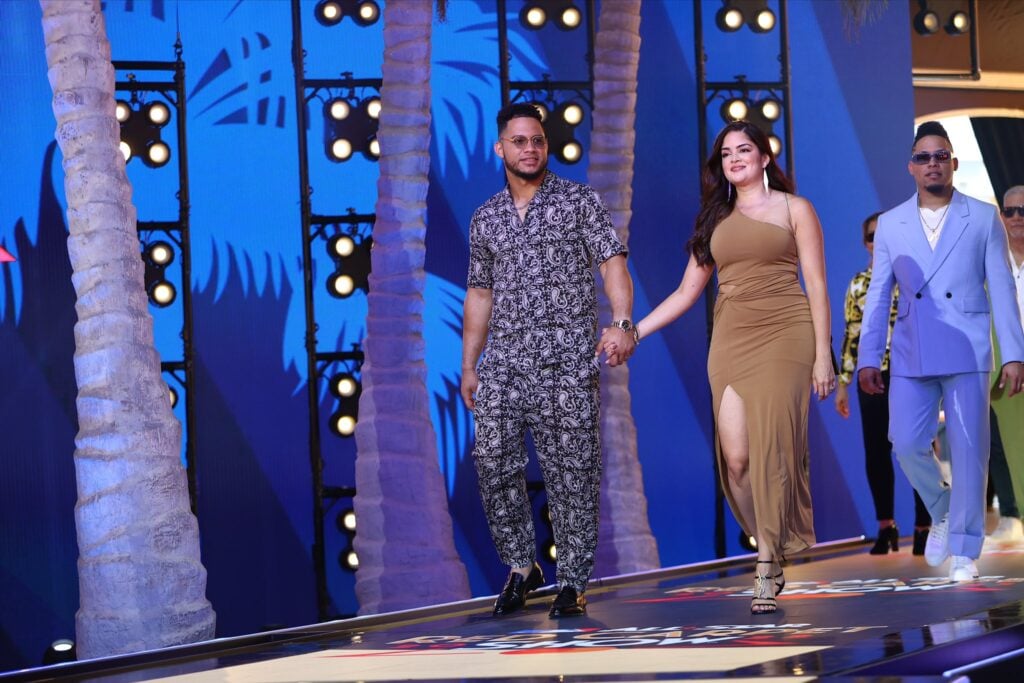 Wilson Contreras married fellow Venezuelan Andrea Villamizar in 2018 in a private ceremony with family and friends. The couple likes to keep their lives private and close to the outside world. The Contreras are very private people who keep their professional life different from their personal life.
Willson Contreras Family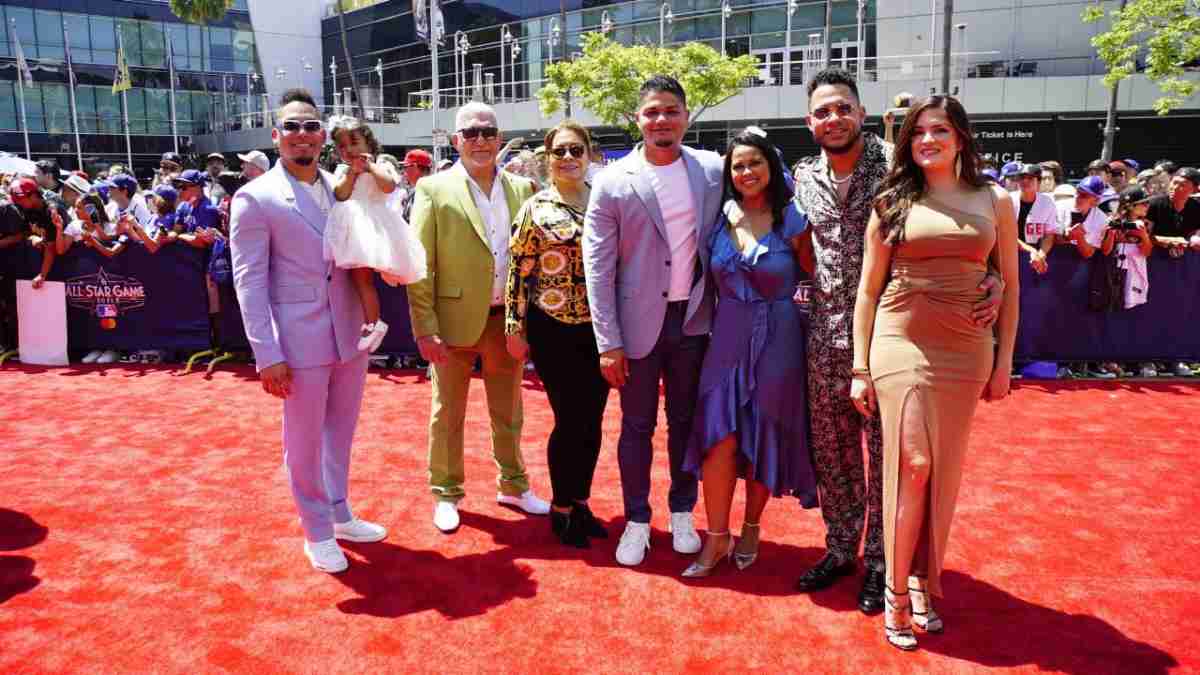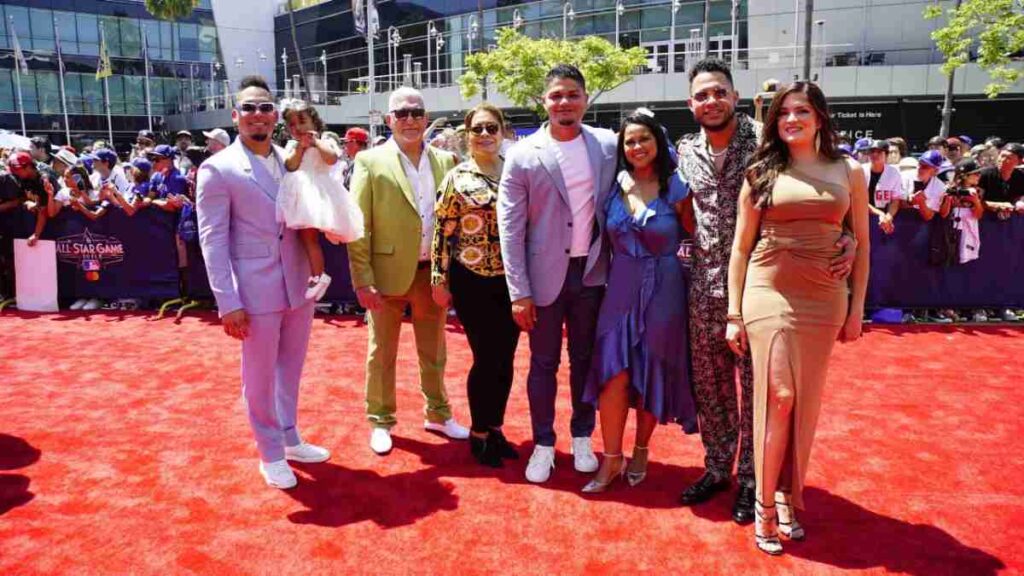 He was born in Puerto Cabello, Venezuela, and is the middle child to parents Olga & William Contreras. He has a younger brother William who is also a catcher with the Milwaukee Brewers in MLB. His younger brother also has an impressive record as a catcher and an offensive player in the MLB. They both were All-Stars together in 2022.
In case you missed it-
William Conteras Net Worth, MLB Career, Endorsements, Wife, Family and more
Justin Turner Net Worth, MLB Career, Endorsements, Wife, Family and more