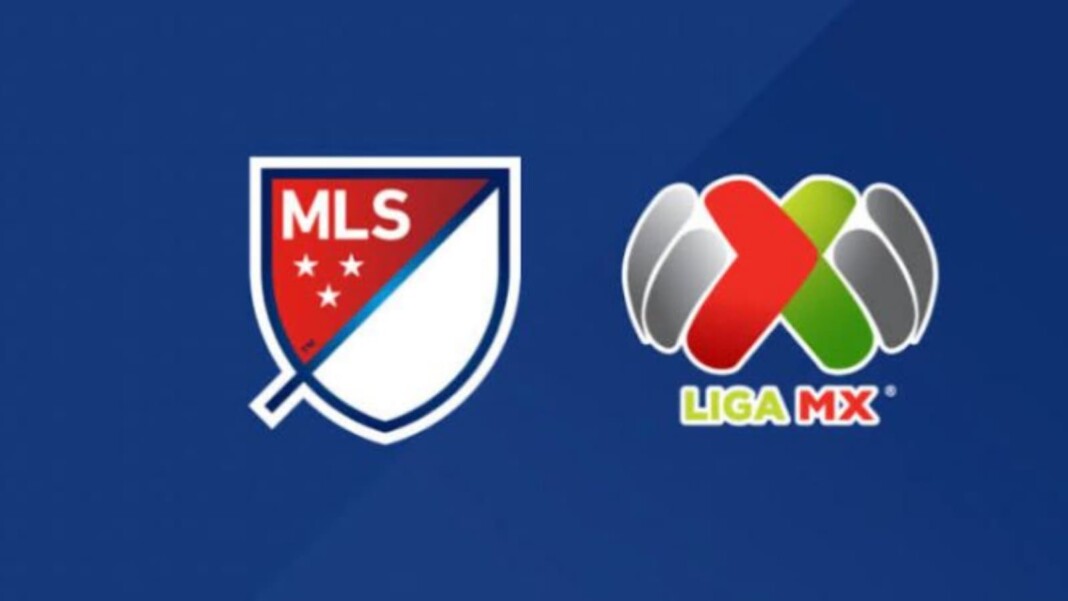 The top men's competition from the North America, the MLS from the United States and the Liga MX from Mexico on Tuesday have announced the creation of an annual World Cup-style tournament in which every team from both leagues will compete. The new Leagues Cup will be an annual summer tournament that will see both MLS and Liga MX pause domestic play for one month.
The 47 team tournament will consist of group and knockout games and will take place when there is relatively less football to watch which is between the end of summer international tournaments and the beginning of club play in the fall. Officially sanctioned by CONCACAF, the new Leagues Cup will determine three qualifying spots for the CONCACAF Champions League.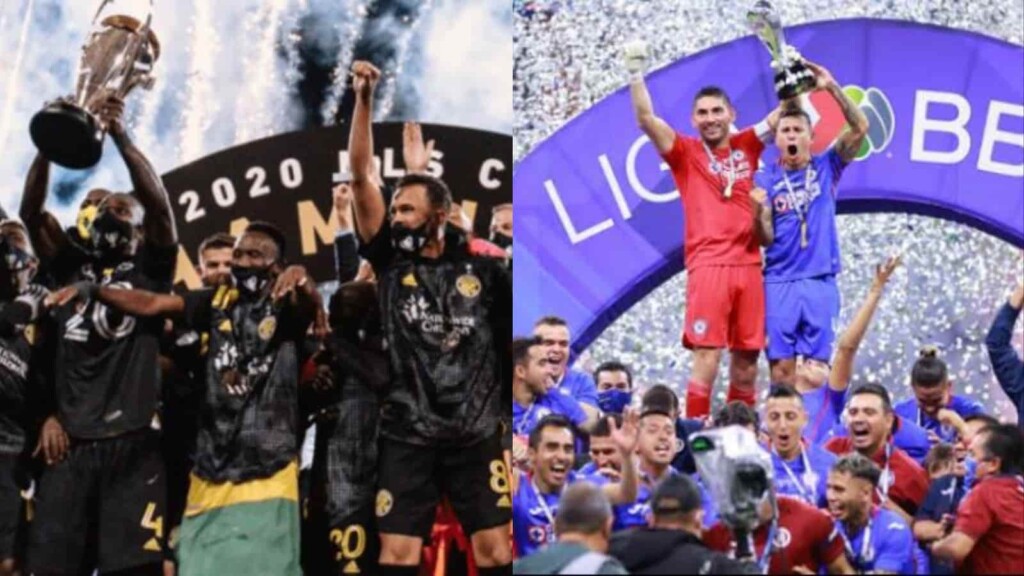 The tournament will replace the smaller Leagues Cup tournament from 2023 and to make sure that the teams from both the leagues the MLS and the Liga MX take it seriously the organisers have promised large prize money. For the MLS clubs this means that they will have to take a month long break from the league which originally begins in March every year and for Liga MX clubs this likely means a delay to the beginning of its season.
There was another announcement which came along on Tuesday was the expansion of the CONCACAF Champions League from 16 teams to 27 teams from 2024. The expanded Champions League will begin with three regional tournaments, one each for North America, Central America and the Caribbean, before 16 teams qualify for knockout stages.
Check out what MLS and Liga MX said about the collaboration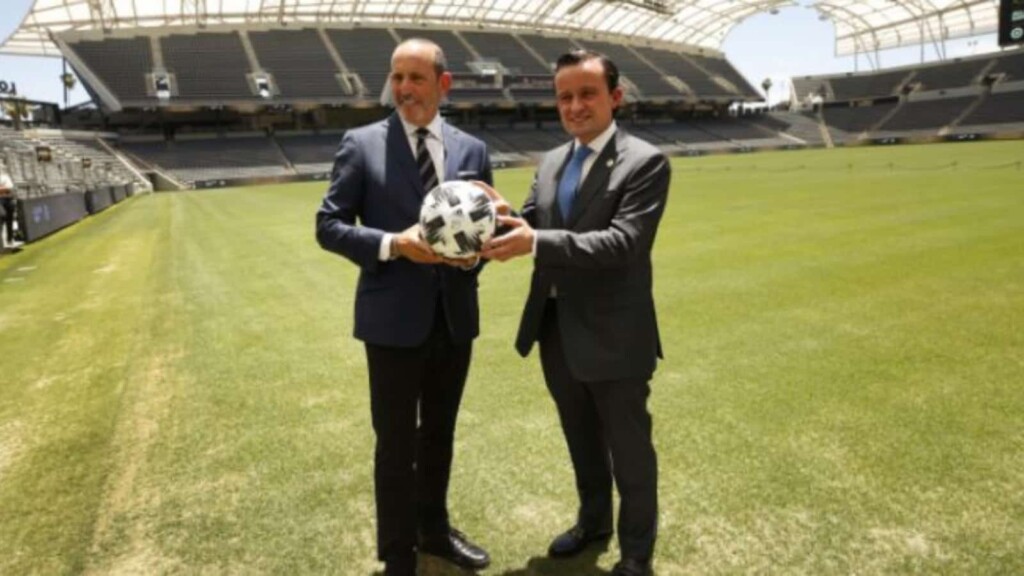 "The new Leagues Cup with every club in MLS and Liga MX competing in an intense, month-long, tournament will establish new standards for what is possible between our two leagues, and further showcase our players and clubs to a global audience" said MLS commissioner Don Garber.
Mikel Arriola, executive president of Liga MX said "We are in a celebratory mood given the historic announcement about the new competition ecosystem established by CONCACAF in which there will be an expansion of Leagues Cup. This is an example of coordination and goal alignment between the confederation, MLS and Liga MX."
The two nations from the North America are already facing off each other in number of competitions and games with the champions of MLS Columbus Crew will face Liga MX champions Cruz Azul for the Campeones Cup on 29th September. The two leagues also played an All Star game with the MLS all stars beating the Liga MX on penalties earlier this summer.
Also read: Gary Neville thinks Chelsea are the team to beat this season and gives his PL title prediction