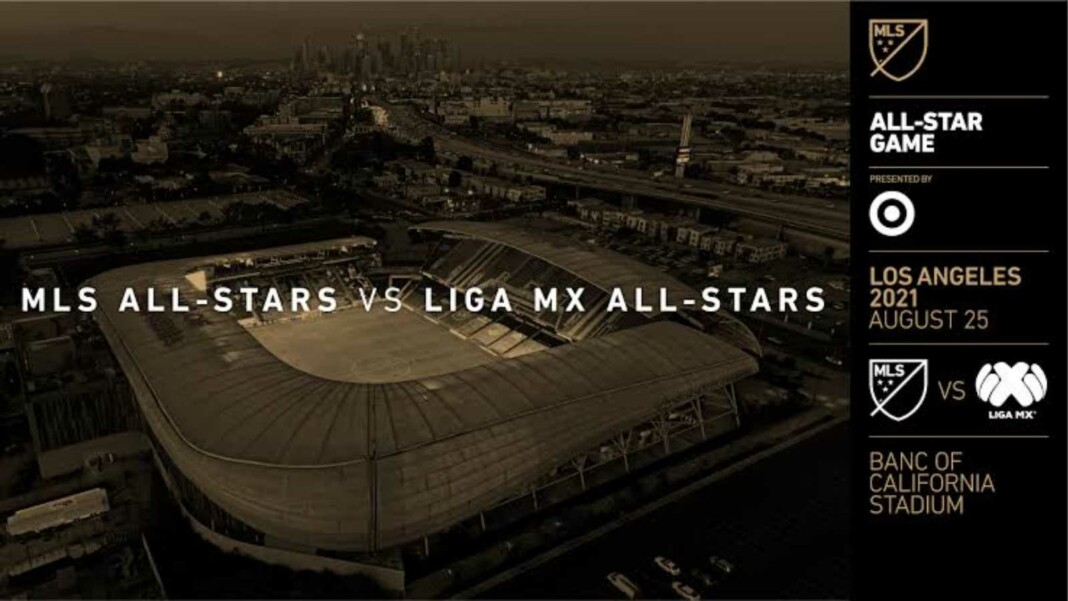 The MLS-Liga MX All-Star Game will take place on 25th August this year, the leagues announced in a joint statement. The match-up will feature the very best lineups of all teams in both leagues competing against each other, somewhat like the annual NBA All-Star Games.
This event was initially scheduled for last year but had to be cancelled due to the coronavirus pandemic. Now, it was decided that the MLS-Liga MX All-Star game will take place at the Banc of California Stadium, the home of the MLS club Los Angeles FC. Incidentally, the MLS All-Star side will be coached by the LAFC manager, Bob Bradley.
History of the MLS All-Star Game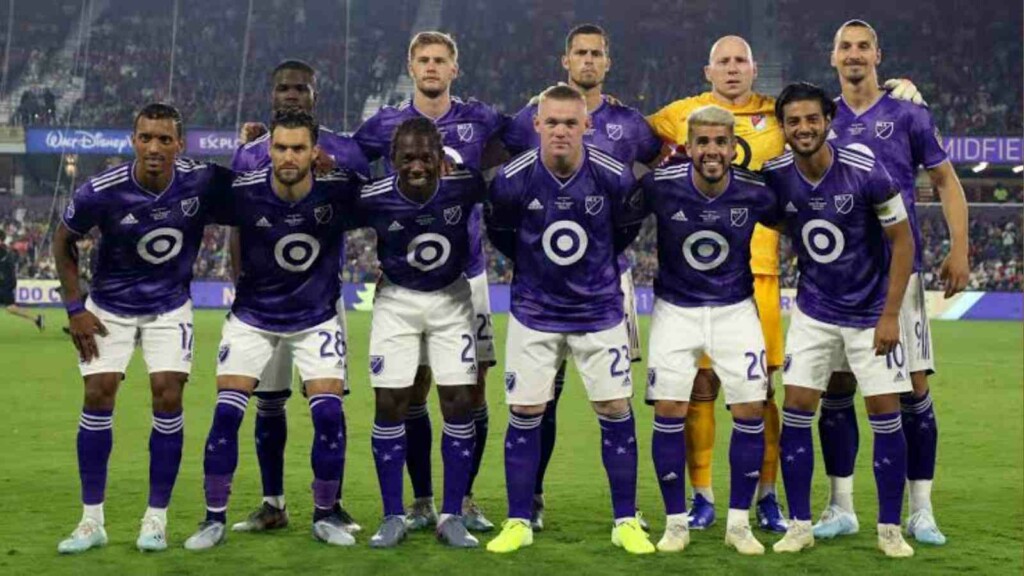 Ever since the first Major League Soccer All-Star Game in 1996, there have been various formats followed for selecting the teams that participated in it. The first two years of the All-Star Game fielded all-star teams from the Western and Eastern conferences of the league in an East vs West format. Soon, the league began experimenting with the teams: 1998 saw an MLS USA vs MLS World match, an All-Star vs guest national team idea was used in 2002 and 2003, and from 2005 the MLS All-Star team played a European club in the game.
An exhibition between the MLS All-Stars and an all-star team from Liga MX, the top flight of Mexican soccer, was proposed in the 2010s as part of a closer relationship between the leagues. Officials from MLS and Liga MX announced a new partnership in March 2018, including new club competitions like the Campeones Cup and Leagues Cup, and a commitment for a shared all-star game.
In November 2019, MLS officially announced that the 2020 All-Star Game would be played against the Liga MX All-Stars at the Banc of California Stadium. It was the first time that the MLS All-Stars were scheduled to play against an all-star team from another league. Unfortunately, this was cancelled due to the pandemic but now the idea is being revived with the latest plan of going ahead with the game this year.
The MLS All-Star lineup has previously consisted of globally recognised stars such as Zlatan Ibrahimovic, Wayne Rooney, Nani, Bastian Schweinsteiger and Carlos Vela. The MLS-Liga MX All-Star Game 2021 too will have a host of stars competing for North-American bragging rights, so be sure not to miss it.
Also Read: El Salvador vs Curacao preview, team news and prediction: CONCACAF Gold Cup