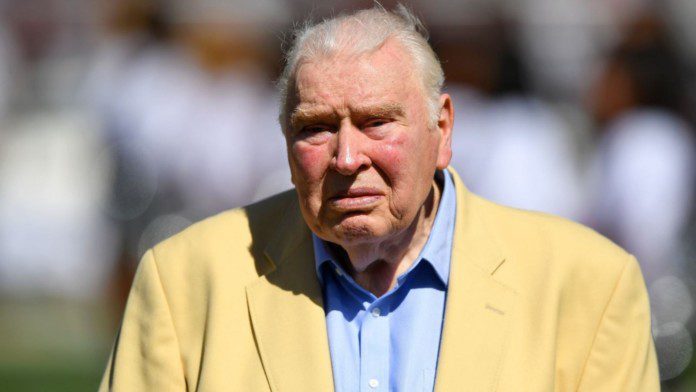 As the year was about to end, and popular NFL Hall of Famer coach and analyst, John Madden sadly passed away this morning at the age of 45. John remained closely associated with the NFL, winning the 1977 Super Bowl XI.
Madden was the head coach of The Raiders for 10 straight seasons. The team stacked up a record of 103 wins, 32 losses and 7 dies in a regular season. Under his guidance, Oakland Raiders never had a losing season.
He also played an instrumental part in developing "Madden NFL." It is one of the most famous video games, and EA has sold over 250 million copies of the same. Everyone was devastated by his death, and NFL Commissioner, Roger Goodell, had something to say about the legend.
Talking to CNN, he said, "We all know him as the Hall of Fame coach of the Oakland Raiders and broadcaster who worked for every major network, but more than anything, he was a devoted husband, father and grandfather. Nobody loved football more than Coach. He was football. He was an incredible sounding board to me and so many others. There will never be another John Madden, and we will forever be indebted to him for all he did to make football and the NFL what it is today," Roger concluded.
MMA community is devastated by sudden demise of John Madden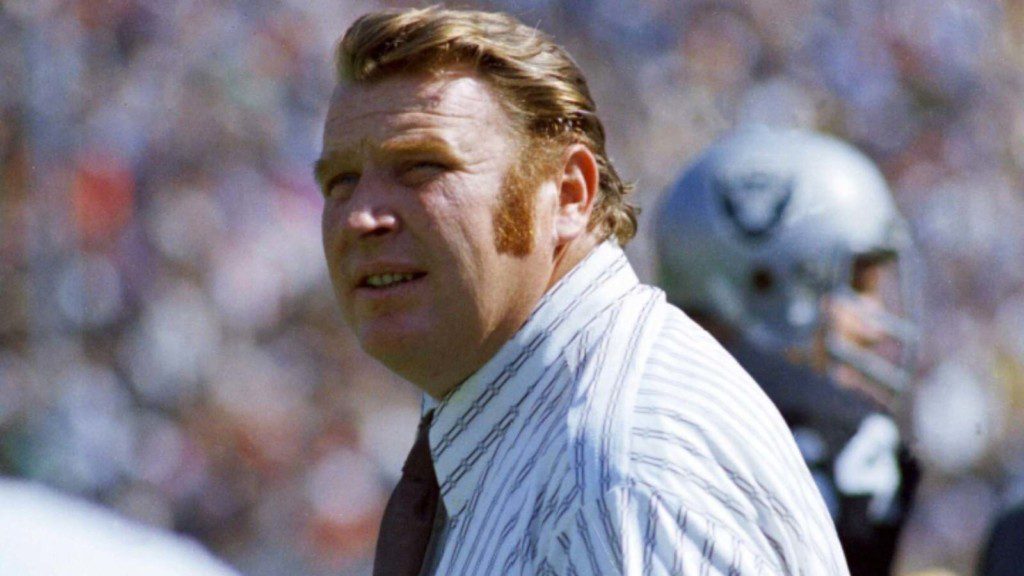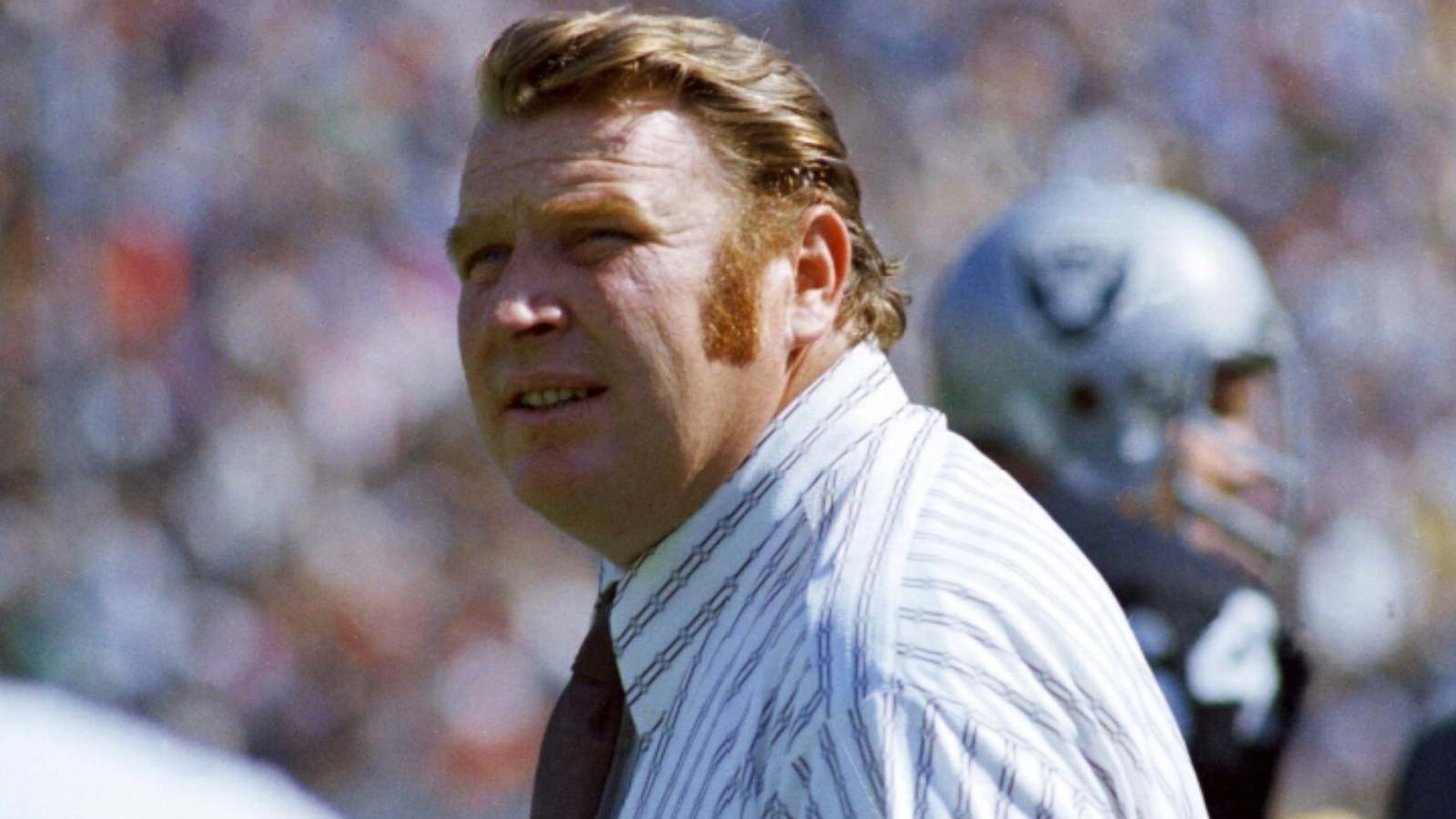 MMA community was shocked and devastated by John's sudden demise. Fans mourned his death from all over the world, and these are reactions of MMA stars such as Daniel Cormier and Dana White, over this devastating news.
Also read – "RIP to the absolute legend John Madden": Twitter Mourns the unexpected death of Super-Bowl winning coach and broadcaste