Ever since her controversial split decision loss to Bi Nguyen, Ritu Phogat has been on a three-fight winning streak successfully now and she was looking to dominate her opponent Stamp Fairtex in ONE Championship's Atomweight Grand Prix finals.
With her deep-rooted wrestling background, Phogat likes to take her opponents down as soon as possible and possibly dominate her opponents in a half guard or crucifix position. Phogat has shown some striking potential on the feet, she started the fight exactly as expected and went for a takedown just as round 1 started. Stamp defended it well and managed to land some strikes in the process. It was pretty even, and Stamp surprised Ritu with her takedown defense and crisp striking.
In round 2, Ritu managed to get her opponent down, but after a few scrambles, Stamp got the more dominant position and secured a tight armbar, she almost broke her handoff, but the referee stepped in and stopped the bout. Ritu was on course to become the first Indian woman to become an MMA champion, she came very close, but fell short in the finals. It was an amazing performance, and she had nothing to be ashamed of.
"Let's go Ritu! Let's go India! We march on," Conor McGregor inspires Ritu Phogat to keep on working hard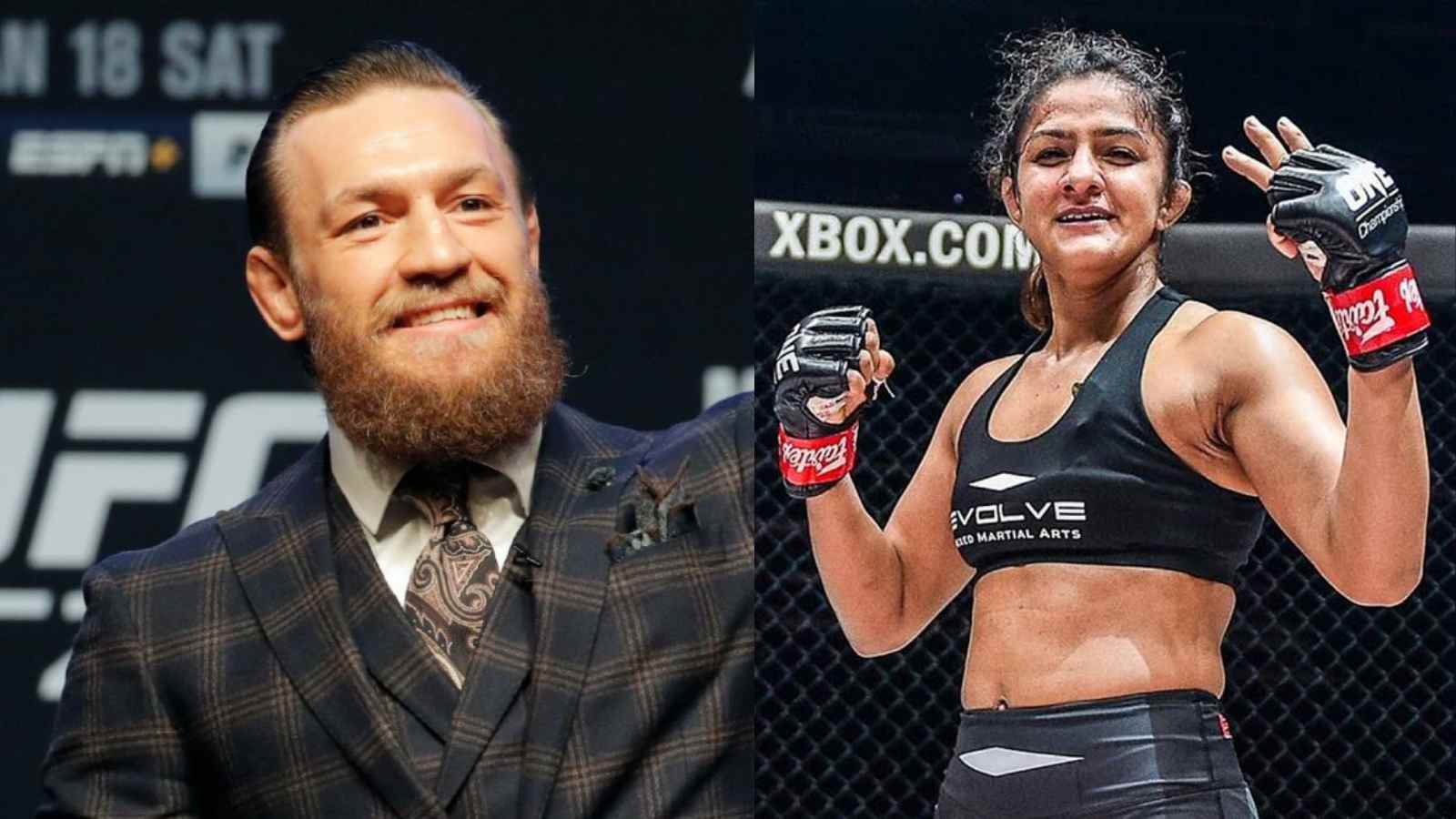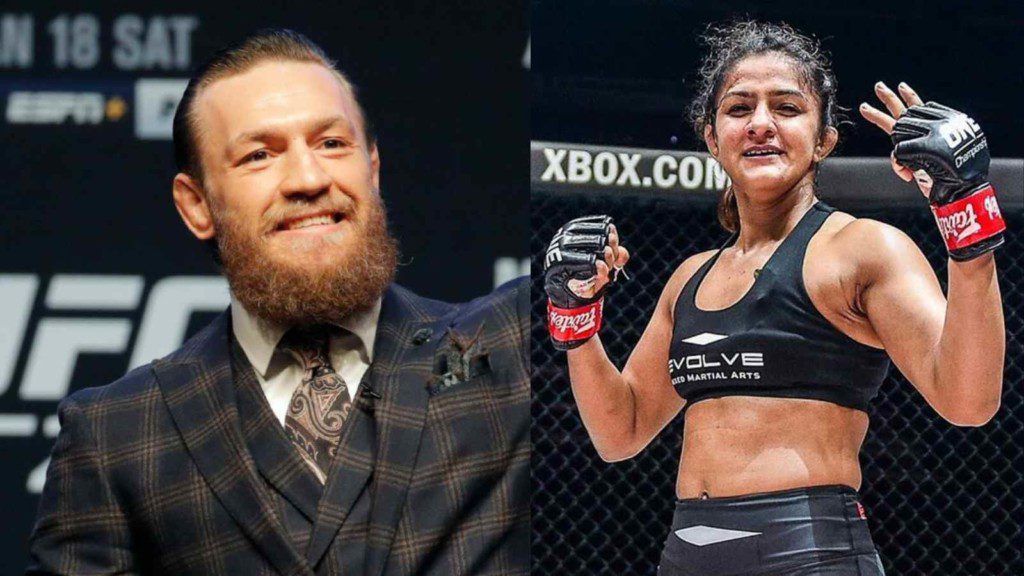 Fans from all around the world, showed their support to Ritu, and every Indian is very proud of her achievements, even the biggest star in the history of MMA, Conor McGregor was impressed by her performance, he send his regards to Phogat, and asked her to keep on working hard until she achieves her goal.
McGregor wrote, "Hard luck today Ritu Phogat! A setback for a greater comeback! Let's go Ritu! Let's go India! We march on!"
Also read – WATCH: Stamp Fairtex defeats Indian MMA star Ritu at ONE Women's Atomweight World Grand Prix