Dana White reacts to the death of a BKFC fighter! Recently Justin Thornton lost his life in a BKFC contest. He received a fatal blow to his head that knocked him out cold, and he was later declared dead.
Thronton's death brought attention to the fighter's well-being, and how different organizations take care of it. UFC president Dana White discussed this issue in his latest interview. White claimed the health measures these organizations use aren't up to the code, and they must be scrutinized for that.
White said, "First of all, is anybody shocked? I mean, in bare-knuckle fighting? I'm not a big fan. And I get, I guess I would call it concerned, when I see some of our people when they leave here and go there. It's like, oh my God. But when you look at this, we've been putting on fights for 25 years. I've done over 7,000 fights with no serious injuries in the UFC."
"We shouldn't even be talked about in the same sentence as bare-knuckle boxing," White continued. "It's two completely different worlds. And yes, we're very sorry to hear that this guy passed away, but you're never going to see any of these other organizations doing the type of health and safety and medical testing that we do for our athletes."
Dana White talked about much the UFC spend on their fighter's well being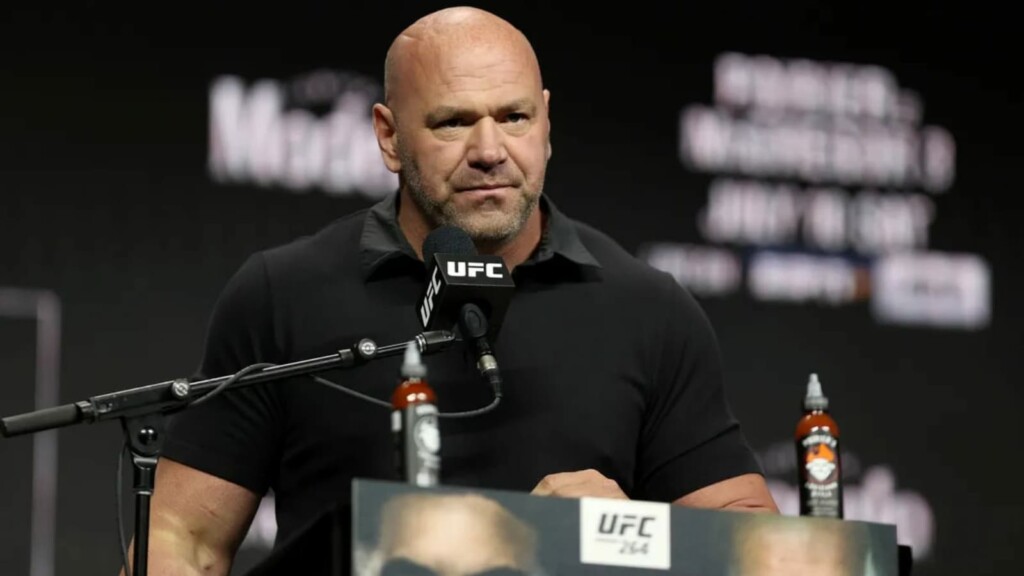 Dana White then went on to boast about UFC's athlete care program, he claimed they spend a massive amount of money on the well-being of their fighters, and because of that, they have managed to avoid any serious injury.
"Every year we spend over $20 million on athletic medical — $20 million a year — health and wellness or whatever it may be," White said. "And 25 percent of our athletes, we send to specialists. So a guy will come and his brain test won't come out, it'll be irregular, so we send him to a specialist. If something was irregular with his heart, he or she goes and sees a heart specialist, and we spend the money to find out whatever it is that's wrong with him."
"And as a result of that, our pre-fight screening, throughout the last 20 years we found 10 athletes that had life-threatening medical problems with them and career-ending, that they shouldn't be fighting — that if they weren't in the UFC, they probably would've fought and they probably would've died."
Also read – BKFC athlete, Justin Thornton dies following a devastating knockout