If you still get excited thinking about what if prime Fedor Emelianenko was competing in the UFC, then Daniel Cormier– a fighter who has competed into the heavyweight division of the company- might give you a precise answer but chances are you may not like it. This is because Cormier has answered the question of Fedor's performance in his prime in the UFC.
Fedor is considered by many the greatest heavyweight mixed martial artist of all time. During his time as the PRIDE FC Heavyweight Champion, Dana White tried to get in Fedor into the UFC around the time when Brock Lesnar was the UFC Heavyweight Champion. But unsuccessful negotiations couldn't embody Fedor's welcome into the company. Because of this everyone in the MMA community lingers on to the debate to this day.
What Daniel Cormier said on Fedor Emilanenko's hypothetical tenure in his prime in the UFC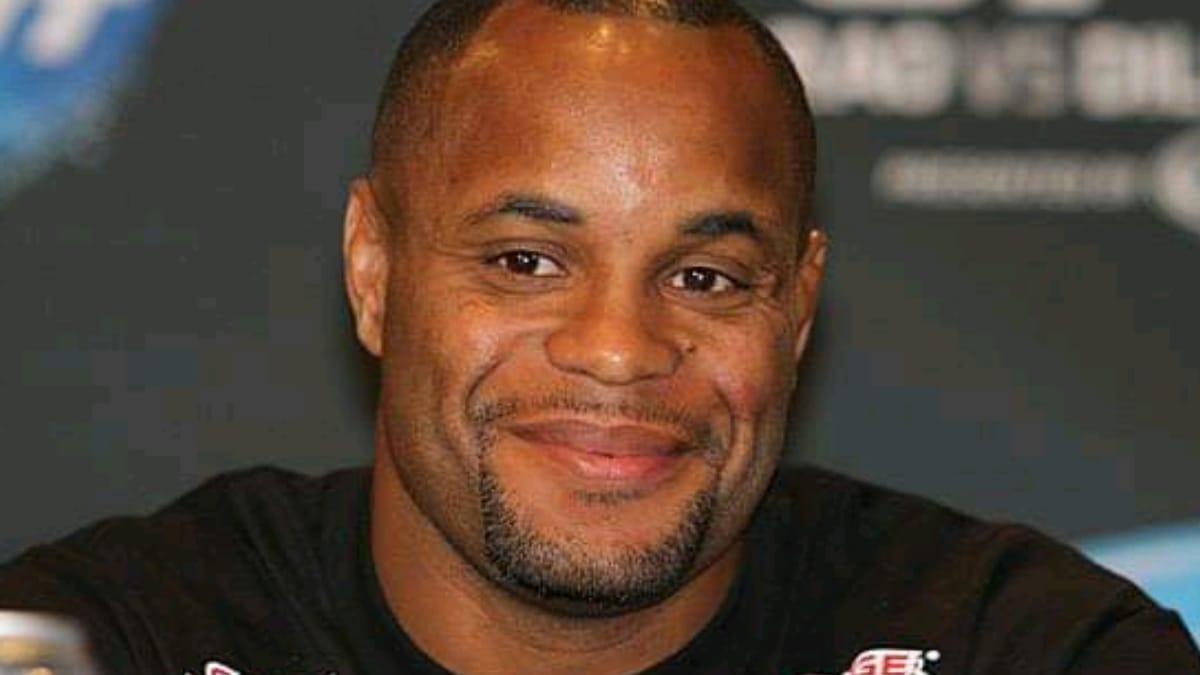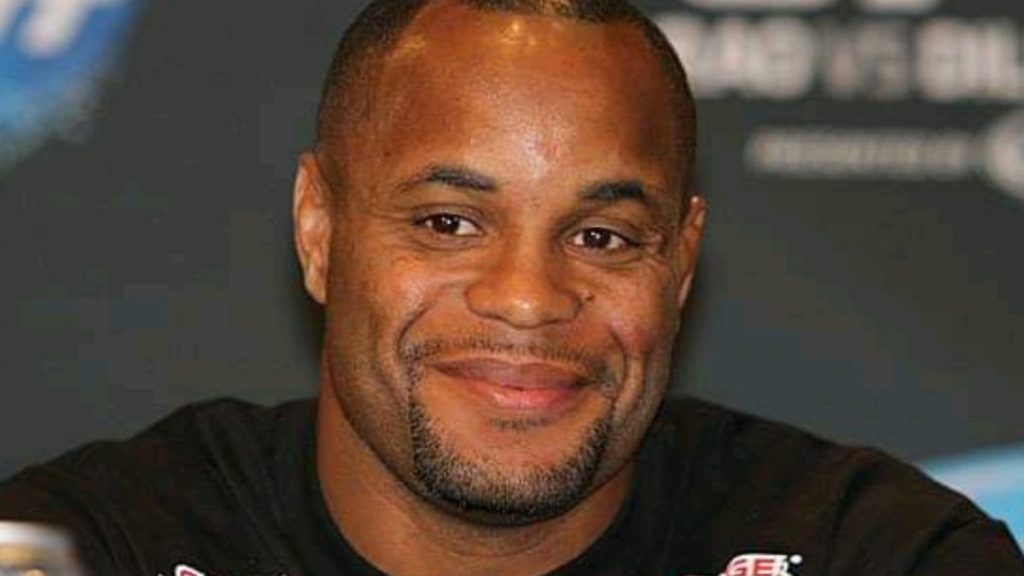 "We're talking a window of 2009-11. [That's] where the UFC dealt with Fedor or at least tried to make something happen. The UFC was interested for a long time until he went to Bellator and then obviously he's off-limits," Cormier said on his new Debate DC show (h/t MMAFighting.com). "But all the time, Fedor kind of flew around, fighting in organizations, things can still be done. Versus Brock Lesnar, I'll give you that. I think he beats Brock Lesnar. But outside of that, I don't think Fedor competes very well in the UFC."
"I think that, honestly, Fedor not going to the UFC allowed for the intrigue to stay, but the reality of the situation is he would not have done well against those guys like JDS, he wasn't beating Cain Velasquez, he would have struggled with guys like Cheick Kongo. He was not beating those guys that were at the top of the UFC at that time," said Cormier
"I'm certain of it. I know you're gonna say, 'Well he beat this guy, he beat [Antonio Rodrigo] Nogueira and he beat Frank Mir.' For as great as he is, he would have been, at that time in the sport, average at best. I'm telling you. Fedor Emelianenko in the UFC between 2009-11, average at best," Cormier concluded.
At an athletically tender age of 45, Fedor Emelianenko's current MMA record is 39 wins and 6 losses which is still pretty impressive considering he's on the verge of retiring. The man nicknamed "The Last Emporer" had a 32-1 MMA record in his prime and stayed undefeated for 8 years (2001-2009). Emelianenko finished 30 of his 39 fights with an equal number of knockouts and submissions. What do you think of Daniel Cormier's honest opinion since it's very unpopular for obvious reasons?
Also Read: "I'm the only champ who fought two times already this year," UFC Welterweight Champion Kamaru Usman lashes at Colby Covington back ahead of UFC 268