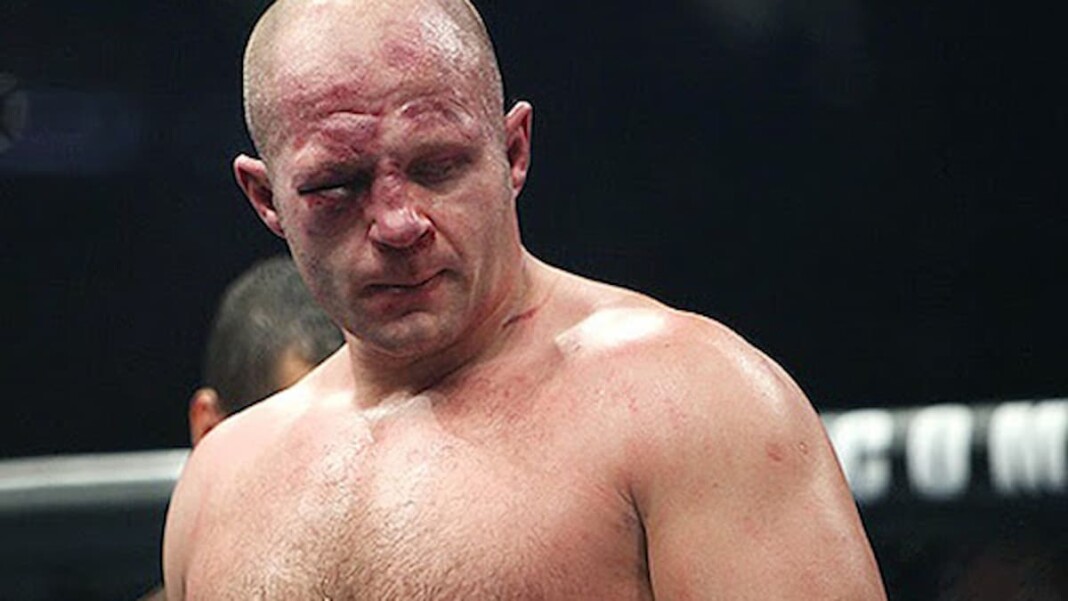 One of the most successful heavyweights on this planet is Fedor Emelianenko has reached the pinnacle of the sport, he has been competing for a long time and after competing in almost every major fighting promotion, he has gained enough experience to comment on some of the most sensitive issues of the game.
"The Last Emperor" is returning to the octagon to take on Tim Johnson at Bellator 269, he have had a very long career, and claims this could very well be the last fight of his career. Talking to Ariel Helwani from The MMA Hour, he said, "There is such a chance. Certainly that would depend on the health, on my physical condition after the fight. Certainly we'll discuss that with the family as well."
"I'm very grateful to God and I'm thanking God for all the opportunities which I got and that during my career I did have the opportunity to be on top many times," Emelianenko said. "But certainly the success of the representatives of my team brings big happiness and joy to me and to all the coaches and people who train and work together for that success."
"I don't want my name to be associated with some trash talk," Fedor Emelianenko wants to be remembered by as a true fighter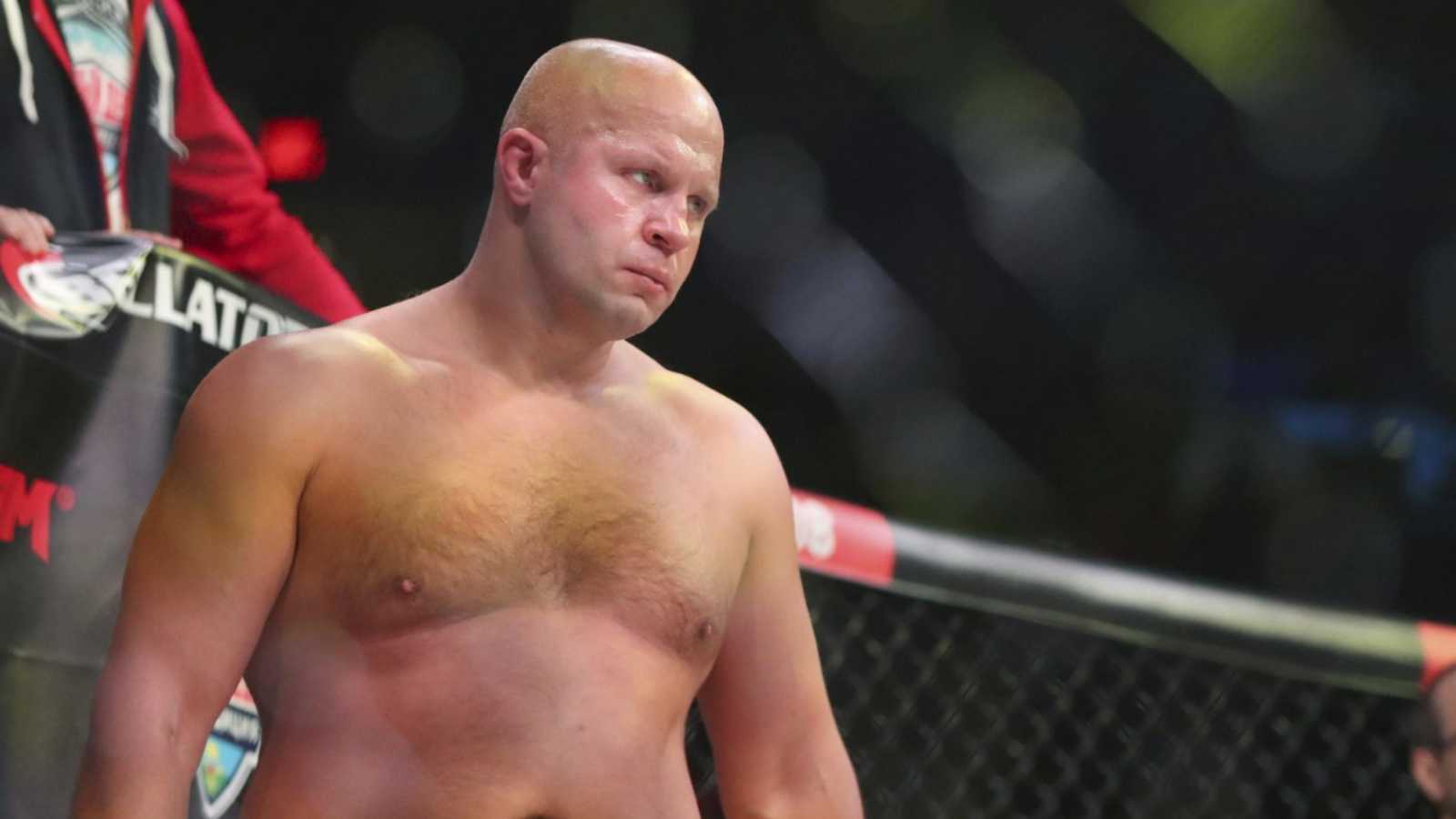 Fedor Emelianenko has been fighting for a long time, and he has been representing his country for so long. Fighting out of Russia, he wants people to remember him as a true fighter, he said, "I cannot say that I'm proud of that, I can say that I'm happy that through my fights and through my career more people in the world learned about Russia and keep learning about Russia. The relation towards Russia changes in spite of the fact of propaganda and publicity against Russia in many countries nowadays. In spite of the fact that there are a lot of people who keep good relationships and attitudes towards Russia and Russian people."
He added, "I want people to remember about me and to recall me as an Orthodox Christian. I don't want my name to be associated with some trash talk or dirty things. I want people to have some joy and some positive feelings and associations when they recall my name."
Also read – "No respect for any human being, only money and that's all," Fedor Emelianenko slams Dana White for being extremely greedy!