Frank Mir is one of the most prominent names in the MMA community, his daughter Isabella Mir is also following in her father's footsteps as she begins her journey in MMA. It may sound very normal that a girl is trying to pursue a career in MMA but when the UFC started, Dana White claimed they will never allow women to compete in the UFC.
Ronda Rouser is the first female athlete who burst out into the MMA scene, and Mir claimed he never wanted her daughter, Isabella to pursue MMA. Ronda is a former Olympian and former UFC champion, and she motivated many female athletes to come out with their talents, and prove that they are the best in the world. Frank's daughter is no different, talking to TMZ Sports, he said, "Absolutely. I tried to convince her not to First and foremost, it was a little girl, so it was easy because there was no real girls in the UFC. There were girls in MMA, in Strikeforce, 'But, Bella, you're never going to make a lot of money at this.' And then Ronda Rousey came on the scene. Yeah, I blame Ronda."
"There's a lot of luck involved in us being successful," Frank Mir spilled beans on the reality of the entertainment industry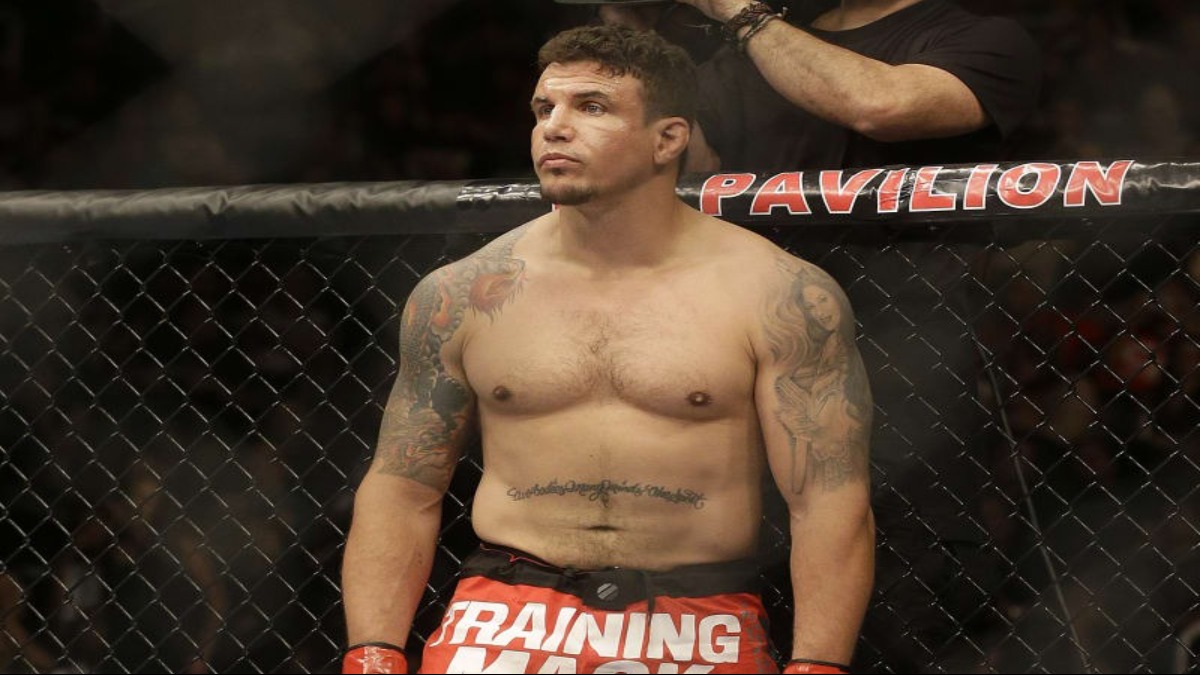 Mir believes being a fighter or being independent is more important than being famous or becoming a world champion. He stated he wanted to pass on such values to his children, and being in the entertainment industry requires a lot of luck, and he doesn't want his children to be demotivated chasing something.
"I didn't want her to be a professional fighter. I want all my kids to be martial artists. That's one of the traits I want them to have. Leaving the house, I want them to be independent thinkers and to love what they do and be martial artists. I'm an entertainer, as a fighter, there's a lot of luck involved in us being successful," said Frank Mir.
Also read – "I'm basically touching on seven figures," Frank Mir reveals he will be getting the biggest paycheck of his entire career against Kubrat Pulev