Kevin Lee was victorious in his first appearance in Eagle FC, but it likely came at a major cost. The former UFC interim title challenger picked up a unanimous decision win over Diego Sanchez in the Eagle FC 46 main event, but afterward, he revealed that the first kick landed in the fight may have torn his knee apart in the process.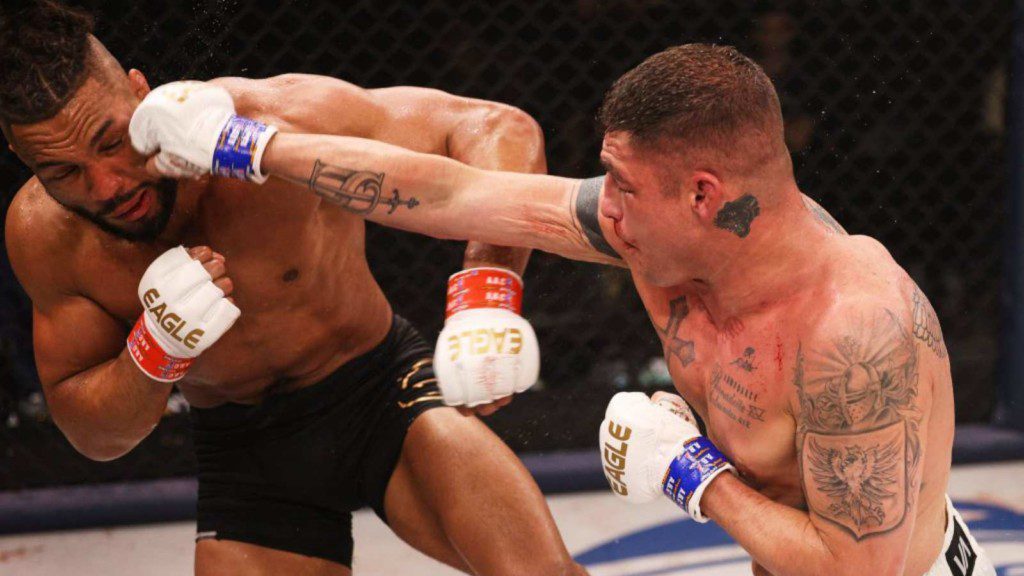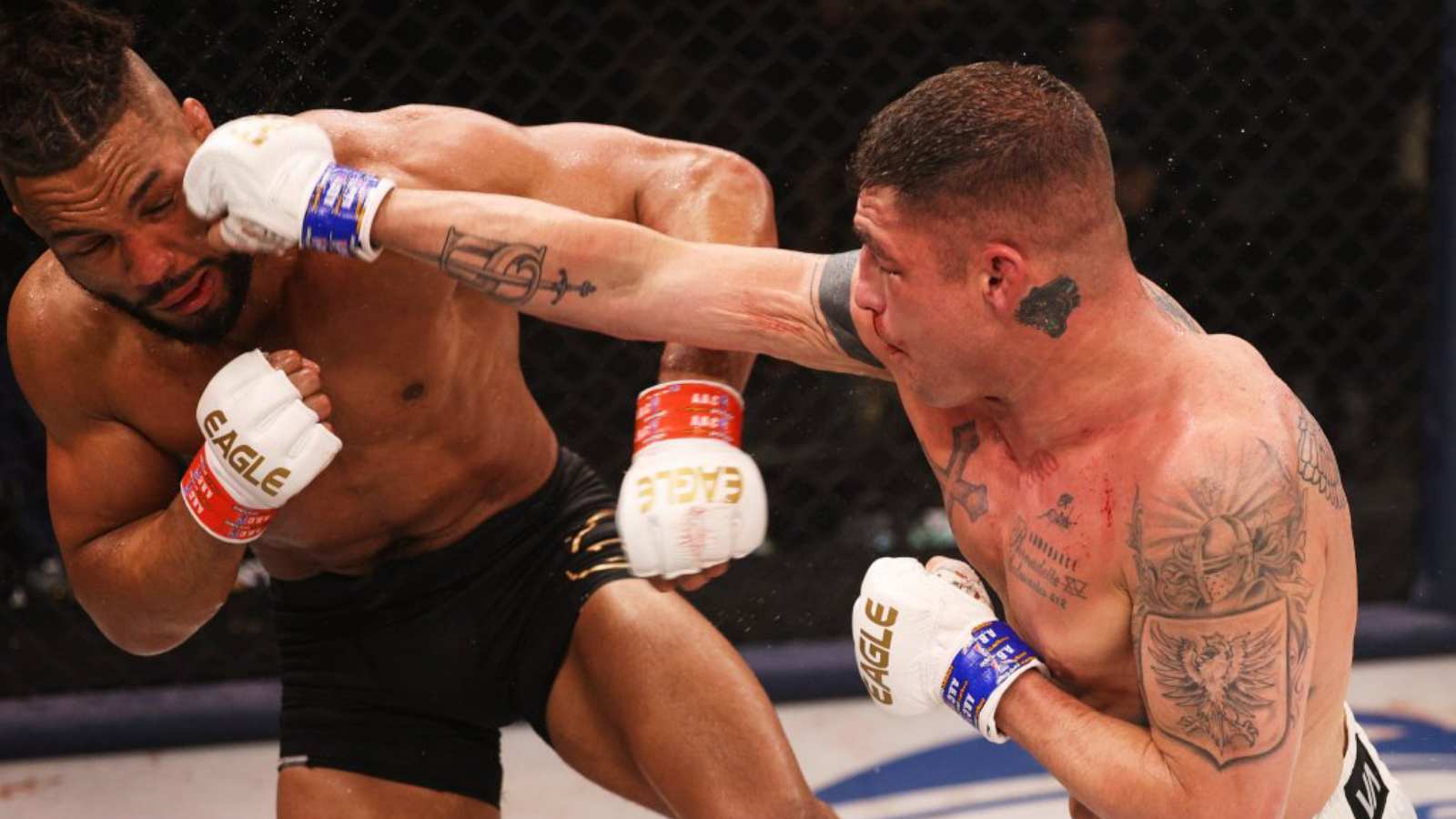 "I probably blew out my ACL or something major," Lee said following the win. "Every time I tried to push off of it, it was slipping and sliding, so I'm going to go straight from here to the hospital." As soon as the fight started, Sanchez targeted Kevin Lee with a calf kick that had an immediate impact and left the Detroit native favoring his lead leg throughout the rest of the bout. Despite the injury, Lee continued to stay on the attack with his striking while also muscling Sanchez around the cage whenever they engaged in the clinch.
Lee's biggest advantage came from his grappling. He took advantage of his wrestling pedigree to put Sanchez down on the ground several times throughout the fight, where he peppered away with punches and elbows from the top. "Feeling like a million bucks, still wobbling but we still up here. The left one is busted but we'll see what the doc says, hopefully, there's no surgery, and I told Khabib I want that title fight and he had no objections and he agreed," said Kevin Lee as he signed Khabib's truck after the fight.
"Every time you see me, you are going to get a good fight" Kevin Lee happy after putting up a champion's heart after a popped ACL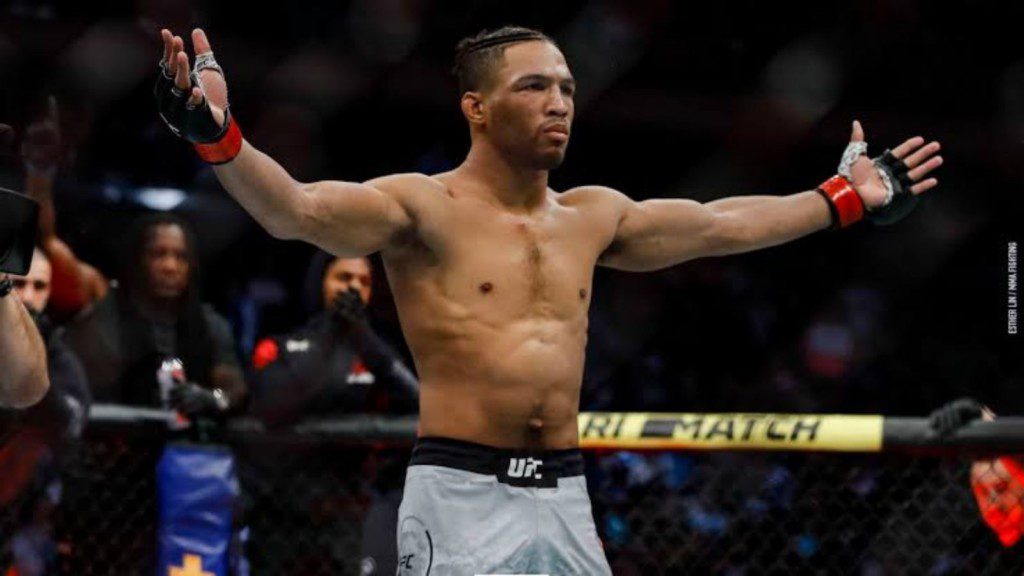 "I bring the fight every time," Kevin Lee said. "Every time you see me, you're going to get a good, exciting ass fight. That was my game plan. Blowing out my knee, the very first strike that he threw kind of tore my knee, so it shut down the right kick, but I feel like I overcame a lot in this fight and I really showed some championship material mentally."
"Look, there's no doubt: I'm the best 165'er out here. The best guy for anybody who wants to weigh 165. I feel like we need to be fighting for a title. Keep naming them. So the next fight, I feel needs to be for the belt. I hear Donald Trump is getting back into promoting so it would be kind of fun if he picked that next opponent."
Also Read-"Probably blew out my ACL"- Kevin Lee details suspected nature of his injury suffered at EFC 46 in the first round against Diego Sanchez