Seems like UFC light-heavyweight champion Jan Blachowicz is all in for a trilogy with Corey Anderson and it's just a difference in promotions they fight for that is causing the wish to not come true. This is because after a brief Twitter exchange taking a dig at each other's grit, Jan went on Corey again on "The MMA Hour" with Ariel Helwani.
Both have squared off twice in the UFC octagon before. The first time was when Anderson defeated Blachowicz in their first fight via unanimous decision in 2015. The rematch happened in favour of Blachowicz where he knocked out Corey Anderson in February last year.
Blachowicz is looking forward to his second title defence at UFC 267 where he defends the UFC light-heavyweight championship against Glover Teixeira. The event is taking place on October 30, at Etihad Arena, in UFC Fight Island, Abu Dhabi. Anderson has recently come off a fresh knockout win within the first round over former Bellator 2-division champion Ryan Bader at Bellator 268. Anderson is going to fight Bellator light-heavyweight champion Vadim Nemkov next in the light-heavyweight Grand Prix finals.
What Jan Blachowicz had to say about Corey Anderson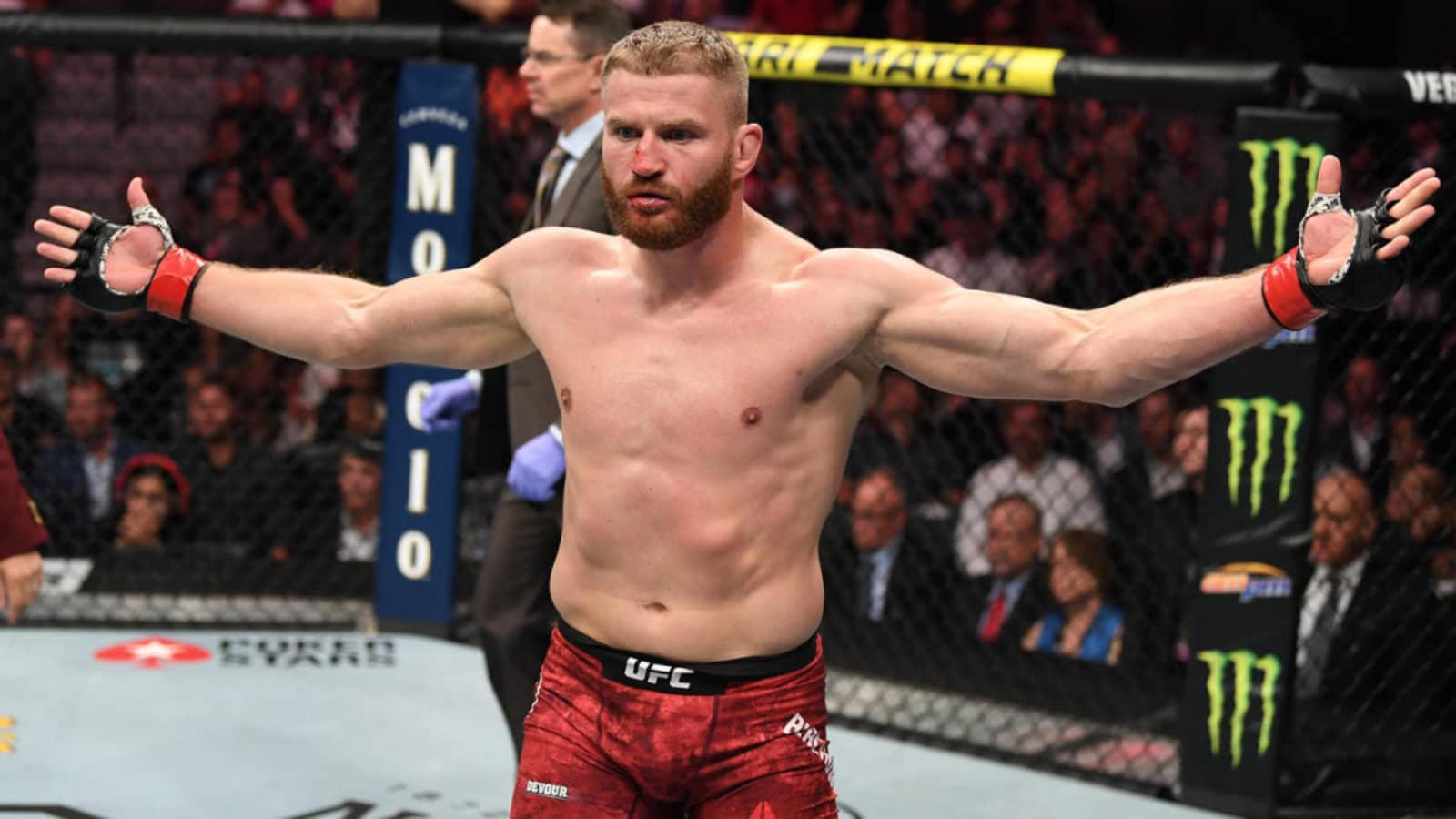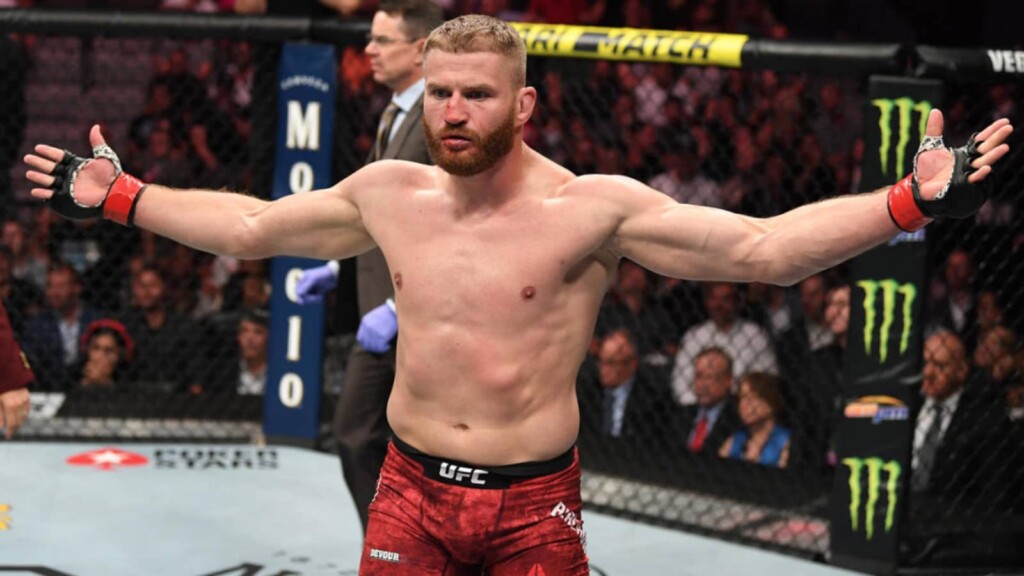 Blachowicz didn't hold back at all when talking to sports journalist Ariel Helwani about his thoughts on Anderson at The MMA Hour. "I just want to put him to the ground, again," Blachowicz said. "The difference between me and him is when I lost the fight, I don't quit, because I'm not a quitter. He lost the fight and he quit. He let it go."
"Maybe the pressure was too big for him, and he went somewhere else, to the second league, and now he's talking, or barking. C'mon, I don't understand that. Why doesn't he stay in the UFC? He can renegotiate everything right now, money and stuff like this. No, he's just a coward and quitter. That's why he's doing this. Now he's safe over there because I'm not over there. … I think that's why he started barking." Blachowicz continued recklessly.
Blachowicz brushed aside Anderson's claim of better pay. Anderson has affirmed that he made more in 2 fights in Bellator MMA than his entire career in the UFC. "So he's got a bad manager, I don't know," Blachowicz said. "He tells everything. But anyway, before he goes to sleep, he knows he's a quitter and a coward because he left the champion's league."
Also Read: "It's probably better than what she's been doing, So I'm just expecting a better version of her" Rose Namajunas commented on Zhang Weili training with Henry Cejudo for her next UFC title rematch