UFC superstar Jon Jones makes an announcement to compete in a professional grappling match against Bellator heavyweight Jake Hager.
The former UFC light heavyweight champion Jon Jones has set his eyes on a new venture away from UFC to take part in the Fury Professional Grappling competition. The superstar is set to fight current AEW star and undefeated Bellator MMA fighter Jake Hager. Jones is now transitioning to become a heavyweight fighter and has decided to take on another heavyweight in a grappling bout.
Jones announced this news on Twitter writing, "Breaking news!! I'm excited to announce I'll be competing for the number one grappling organization in the world, Fury Grappling! December 9th I'll be in New Jersey competing against WWE superstar and undefeated Bellator Heavyweight Jack Swagger."
Jack Hager corrects Jon Jones in an awkward reply tweet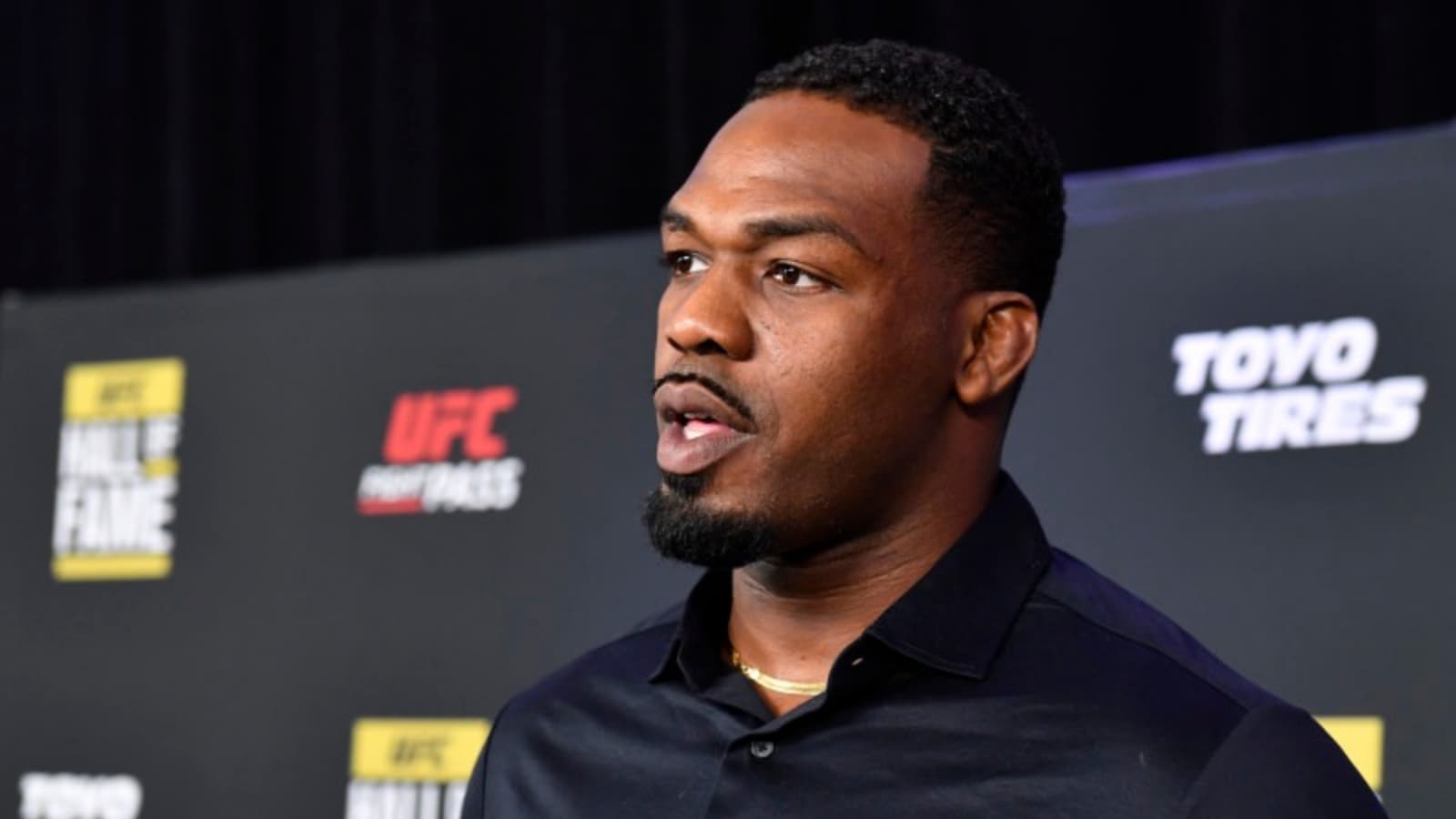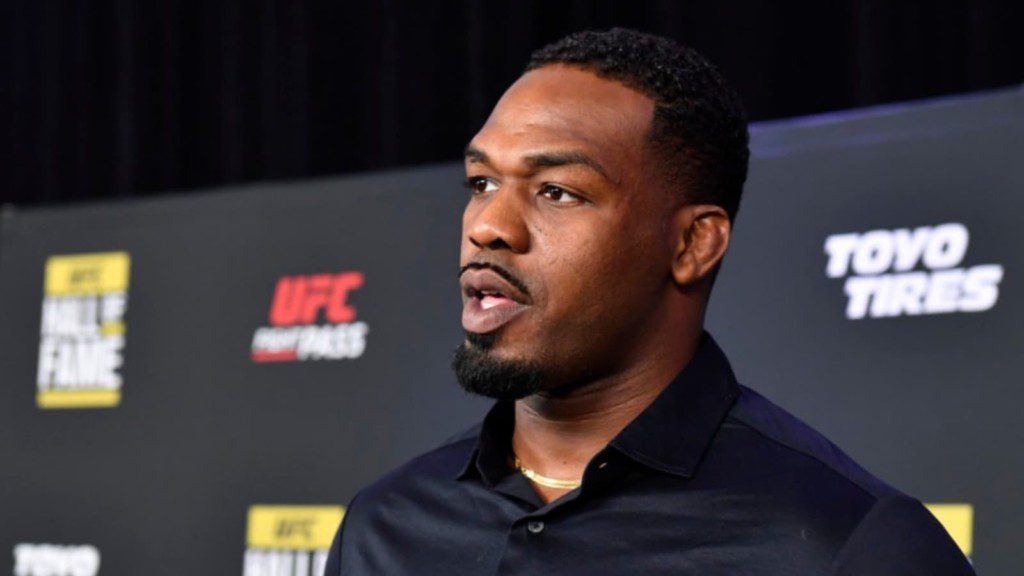 Jack is a former WWE star that went by the name of Jack Swagger. However, he currently competes in AEW and is 3-0 in his Bellator MMA career. The fighter corrected Jones by calling out the superstar for taking his wrong name. The fighter also added that he is not agreed to the terms so far and is willing to talk.
"First of all it's AEWonTNT and undefeated Bellator MMA heavyweight Jack Hager, secondly no terms have been discussed or contract signed. We can talk if terms are right," wrote the heavyweight.
When a fan tried correcting the superstar, Jones gave out a very lethargic response saying he didn't know much about Hager. "Thanks, yeah I just found out today. Don't really know much about him yet," wrote acknowledging his mistake.
Also read "Are you acting again?" Sean O'Malley trolls the champ Aljamain Sterling in twitter back and forth