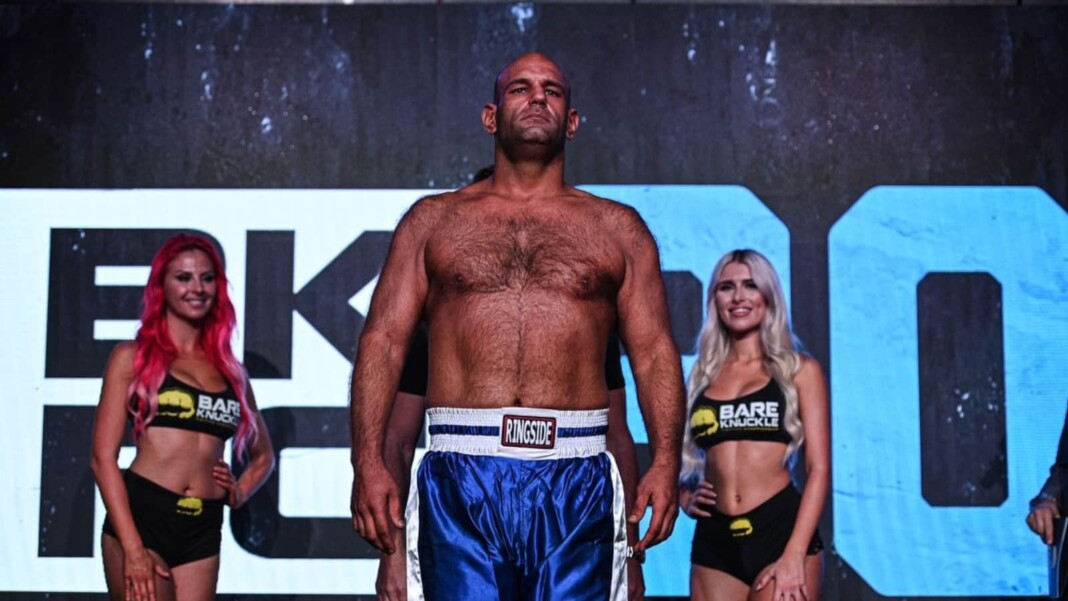 Bare Knuckle Fighting Championship 20 witnessed one of the most unfortunate events in MMA history. Justin Thornton lost his life after sustaining life-threatening injuries following a knockout.
BKFC President Dave Feldman released an official statement following his incident, he said, "This morning we were very saddened to be notified of the passing of one of our fighters, Justin Thornton, who competed at BKFC-20 on August 20, 2021. We join the rest of the combat sports community in sending our deepest condolences to his family and loved ones."
Thornton competed in a heavyweight contest against Dillon Cleckler at BKFC 20 in Biloxi, Miss. After a tough bout, Thorton got caught with a flush right hand that sent him face-first in the canvas. He was hospitalized following this incident, and he was later declared dead.
Crazy 1 punch knockout BKFC 20 #BKFC20 pic.twitter.com/1ypGt3qdQi

— SEATTLE MIKE (@fightswfriends) August 21, 2021
Everyone in the MMA community was devastated by the death of Justin Thornton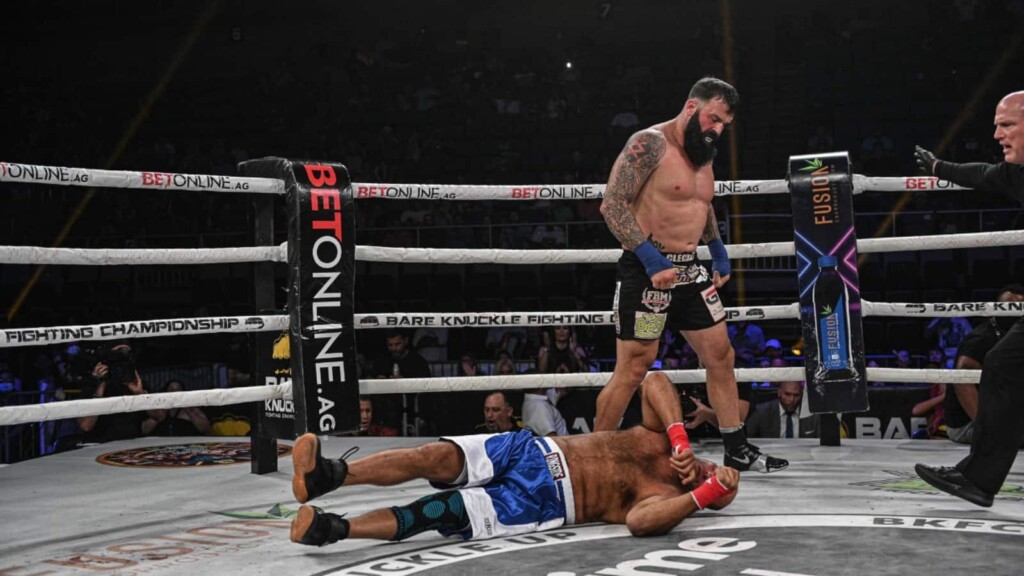 The exact cause of death hasn't been revealed yet, but a blow during the fight must have caused some serious damage to his brain. As unfortunate as this event is, we must take a time to reflect upon the danger these athletes put themselves through each and every time they step inside the octagon.
Everyone in the MMA community was devastated by this news, and it must have been incredibly hard for his family and friends. We send our prayers to everyone associated with Thornton, and we hope that he may find peace.
Also read – UFC Vegas 39: Mackenzie Dern vs Marina Rodriguez Prediction, Odds and Fight Preview