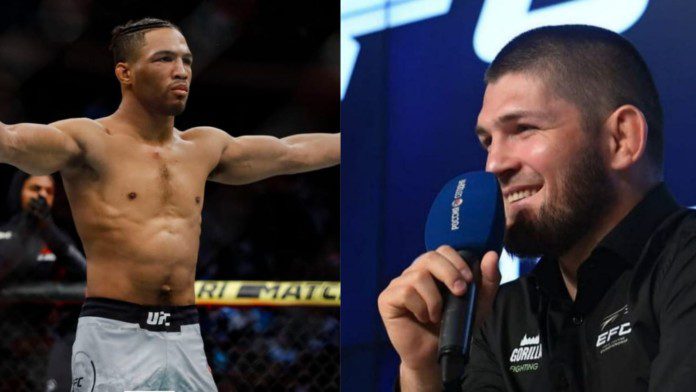 Kevin Lee seems to have found a new place to showcase his talent after being released from his UFC contract following a loss to Daniel Rodriguez in the welterweight division back in August on UFC Fight Night: Barboza vs Chikadze.
The completion of the deal was first reported by Ariel Helwani stating that Lee had agreed on a multi-fight deal with Khabib Nurmagomedov's promotion EFC with the rest of the details of the contract yet to be disclosed. Along with the signing, EFC is looking to launch a 165- and 175-pound division, something that Lee and other fighters seemed to have wanted in the UFC. 'The Motown Phenom' will be joining former UFC light heavyweight champion Rashad Evans and former bantamweight champion Renan Barao in the EFC.
Ariel Helwani says that Lee's debut is set for March 11th according to various sources so it seems that Lee will be looking to get into the ring as soon as his suspension ends.
Kevin Lee waiting for suspension period to end so that he can make Eagle FC debut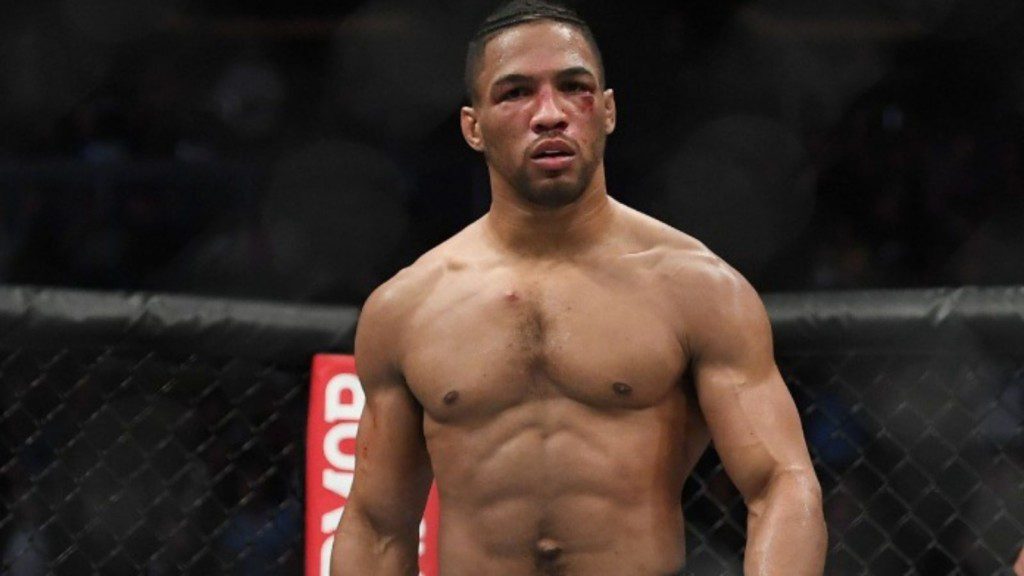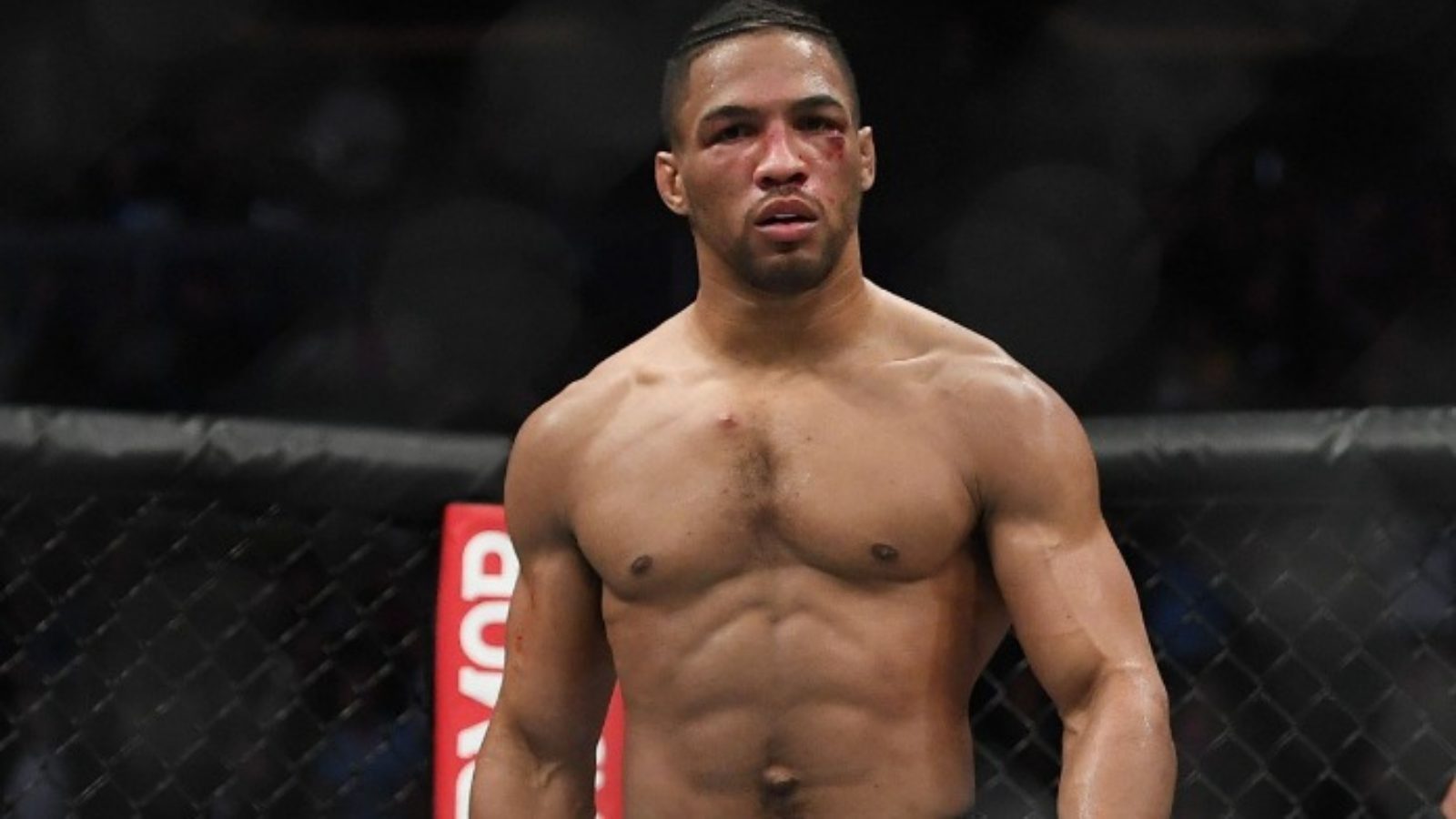 Lee who was found positive for a drug test of amphetamine was suspended for a period of six months ending on Feb 28th by the Nevada Athletic Commission for the usage of banned substances. Lee had said that that he used the drug to treat his ADHD and regrets that he hadn't applied for a therapeutic use exemption.
"It wouldn't have been an issue, but I got a little arrogant in it. I thought that I would be fine without it and that it just would get out of my system much faster. But I think not cutting as much weight – I should have applied for the TUE," said Lee to The MMA Hour. In addition to the failed drug test, Lee had to pay fines of over 16,000 dollars. Now it seems there are brighter days for the former UFC star with Lee looking to get his first win in the EFC.
Also Read: "They just made one of the worst mistakes," Kevin Lee reacts to his release from the UFC