Until three weeks ago before Mark Zuckerberg's involvement, MMA and VR may have only seemed to be planting its foot in the world. However LFA has decided to make the leap by itself as they rolled out their brand new VR experience to their fight nights.
Earlier this month, when Zuckerberg made a surprise visit to the UFC Apex, renting it out for the fight night headlined by Mackenzie Dern and Yan Xiaonan. The event led many to rightly speculate that META may partner with UFC to bring MMA to the Metaverse.
However Legacy Fighting Alliance has taken it up a notch and already rolled out their own version of VR fight night and in all honesty, it doesn't look half as bad. Check it out for yourself.
Unlike META's avatar riddled universe this offering by the company comes free of those qualms and instead offers the user a cage side experience with a stationery camera. One can view the entire fight from the same view that the commentary booth or the judges will, with the help of a VR headset.
While you may miss out on a lot of the crucial angles of the fight, that only a production team can film out, it is a unique experience nonetheless.
Related: WATCH: UFC Fighter Ilir Latifi asks Mark Zuckerberg sitting cage-side for a bonus at UFC Vegas 61
Is Mark Zuckerberg's META and MMA's Arena experience a match made in heaven?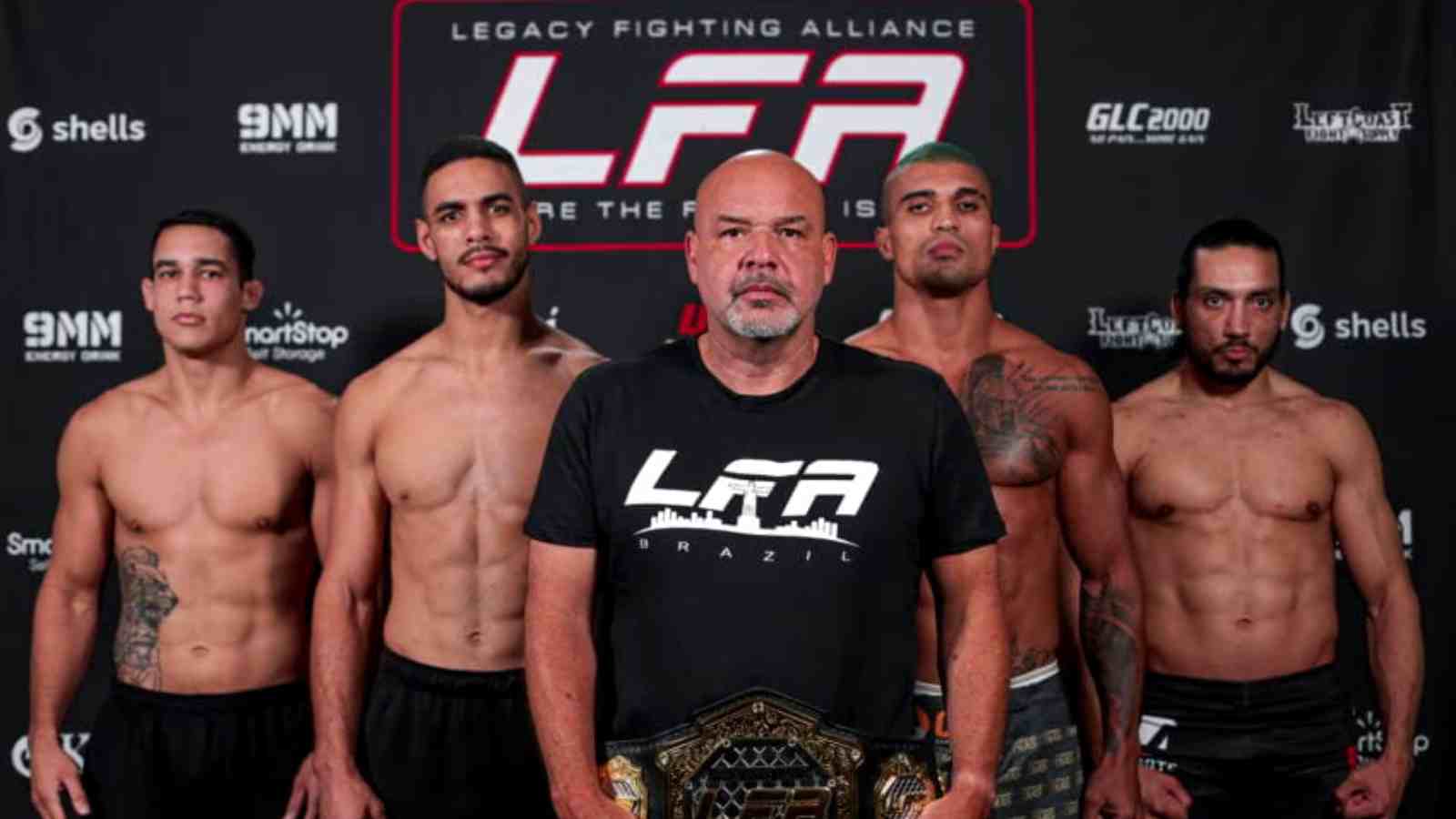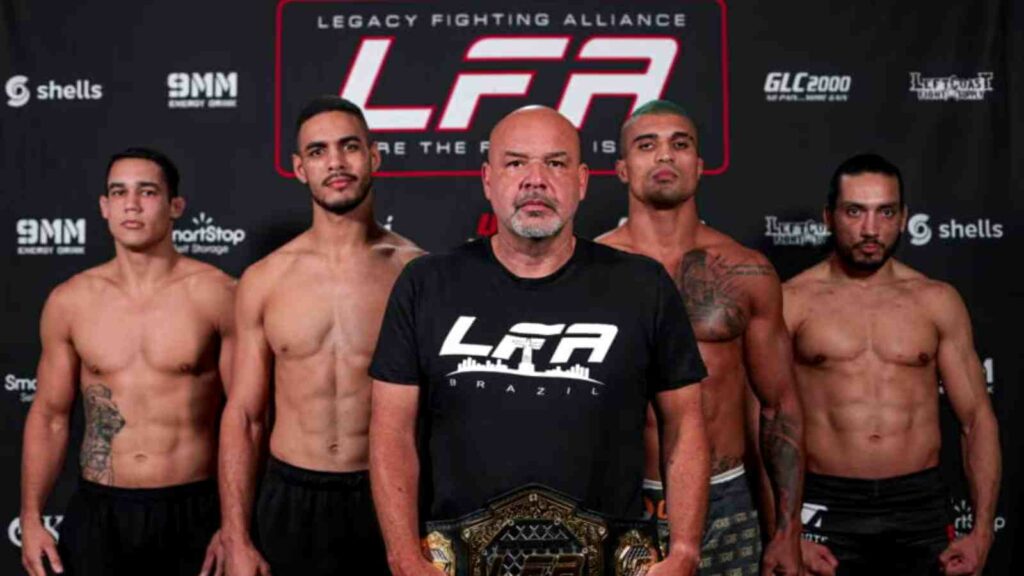 While most have criticized META and it's virtual universe as obsolete technology because of already existing alternatives, this offering from the company may finally be it's market to flourish in.
Depending on the affordability, these VR headsets, with a few tune ups in the total amount of angles the fight can be seen from, can be a lifesaver for many UFC fans. As it a global company, many fans are left out of the live experience, either through monetary of geographic restrictions.
Also Read: "Jiu-Jitsu is the best sport" – Billionaire Mark Zuckerberg surprises Joe Rogan with his love for mixed martial arts
As the UFC invests and pays heed to the overall fan experience, we can rightly assume Dana White and the top brass won't clear the project unless it provides on all aspects and them some, when it comes to giving the fan a unique arena experience. ( A key reason why the UFC avoids doing Stadium Shows)
With a few added camera angles, this tech can also be a great way for fans to view the fights as per their liking all from the proximity of the cage.
Now that sounds like a way better (and wallet friendly) offer than splurging thousands of dollars on cage side seats for a UFC PPV.
Also Read: Watch: "No robots in the UFC please" Mark Zuckerberg training video breaks the internet