India's pride Ritu Phogat is currently shining in the ONE Championship putting her country on the map in the MMA world. The "Indian Tigress" talks about sponsorships and the government's help in making the sport of MMA mainstream in India.
Ritu Phogat is coming off an amazing win against Meng Bo at ONE's atomweight Grand Prix. She won the fight via unanimous decision and cruised into the semi-finals. She has a record of 6-1 in her professional MMA career. After proving herself in the field of wrestling by winning various championships, Ritu is determined to become the atomweight champion in ONE.
Recently Ritu Phogat spoke to MMA India in detail about her career and the rise of MMA fans in her home country, India. The fighter feels the government should organize a federation and promote MMA like other popular sports in the country. She discusses the hardships in wrestling and combat sports and the kind of money that is invested by the athletes to get to the top.
"India lacks recognition, not talent," says Ritu Phogat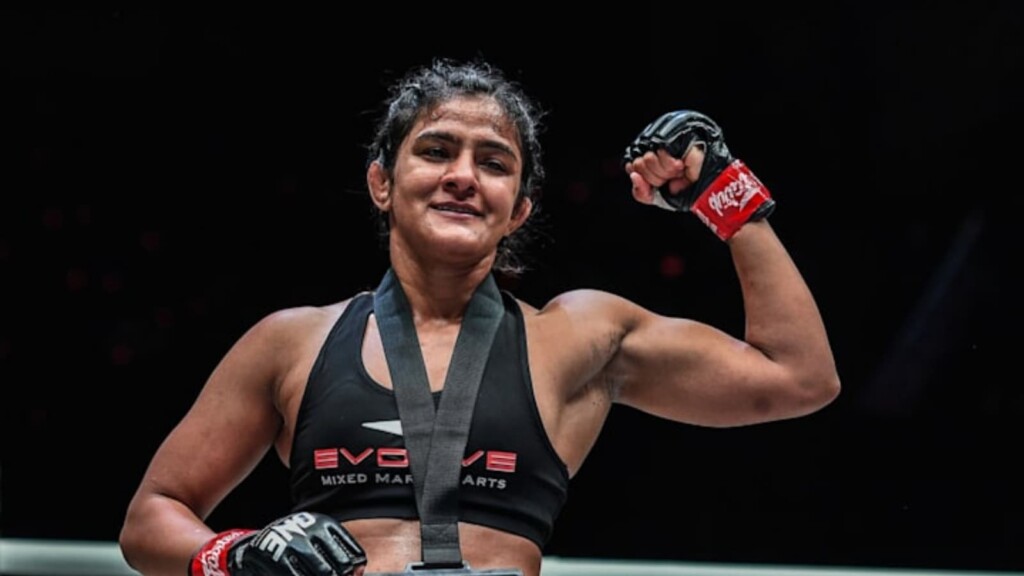 In the interview when asked about her thoughts on the sponsoring of state government sponsoring wrestlers she believes it is very important that the country recognizes the talent and gives them the right platform to succeed. "It is very important that this done. Because, India lacks recognition, not talent. I commend the government for their initiative," said Ritu.
As far as sponsorships are concerned Ritu says, "I believe it is very important that there are sponsors, be it the government or private. It really helps the athlete. Because, as a wrestler, the sport costs a lot. And in that way when a government or private organization sponsors a fighter, it helps the athlete mentally too." Ritu Phogat would also like to see the government nominate combat sports athletes for decorated national awards.
Also read: "Whoever fights, will see the Tigress in me," Ritu Phogat confident to take on the semi-finals of ONE atomweight GP
One Battleground: Ritu Phogat dominates Lin Heqin and bounced back from the first loss of her MMA career