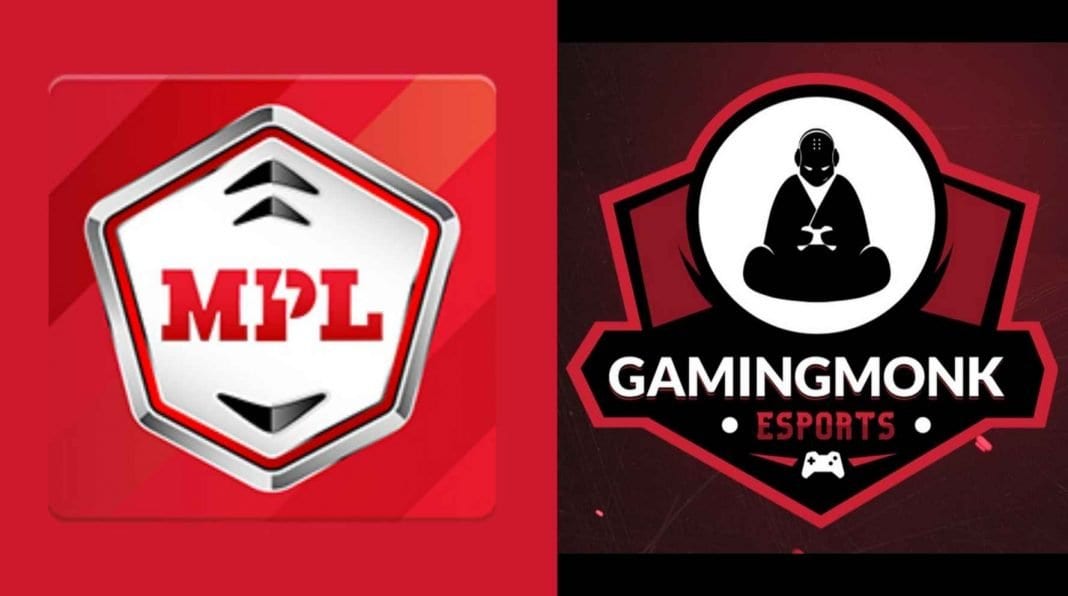 Popular gaming and skills platform Mobile Premier League (MPL) acquires GamingMonk, an esports startup based in the capital of India. GamingMonk operates from New Delhi and hosts esports tournaments for PC, console, and mobile players all across the country. It is a platform creating a friendly ecosystem for Esports, live streaming, and content creators.
Mobile Premier League (MPL) Collaboration with GamingMonk will Shape the Indian Gaming Scene in Future
Sai Srinivas, Co-Founder and CEO at Mobile Premier League, on acquisition, said,
"GamingMonk will augment our efforts in reaching our target audience and engage with our users effectively. With the increased consumption of Esports in the last couple of years and it becoming as competitive as any other sport, it gives us immense pleasure to present our users with the best of games to play, and enjoy their passion for gaming."
The collaboration will aid the growth of the Indian esports market via national, regional, and global tournaments. The scope for esports and broadcasting will also shape the Indian gaming ecosystem in the future. GamingMonk already has over 1.3 million users database and will continue to grow after MPL leading from the front.
Ashwin Haryani, Co-Founder, GamingMonk on this MPL and GamingMonk amalgamation quoted saying,
"GamingMonk's vision was to change the esports scenario in India, and I strongly believe that our collaboration with MPL will not only help us accomplish our goal, but also transform the way every individual in our country views esports."
Also Read: Skyesports Valorant League Day 9: Rajasthan Strikers Strike over Chennai Clutchers