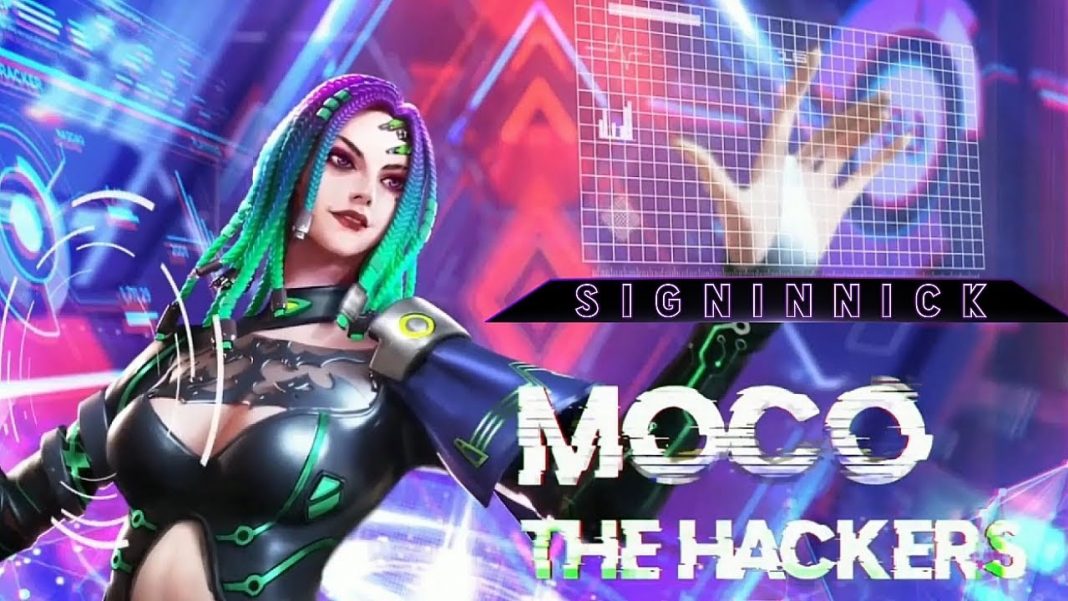 Free Fire is a popular battle royale game famous for its unique collection of characters. Moco character in Free Fire is the latest addition in the game. The new character is famous for its ability to spot and kill enemies. Compatible in long-range fights, the new character comes with the latest OB26 update of Free Fire.
New Moco Character: Understanding the Abilities
The new character in Free Fire has long-range visibility. Available in the store at an affordable price, the Moco character is one of the most demanding characters in the Free Fire. The total cost of the character is 8000 gold coins. You can pick it for rank push and grinding purposes.
Its calling abilities work similarly to "enemies ahead" in PUBG Mobile. Your teammates can see the enemy marked by you. This tactic is helpful in team games where you have to follow a plan and execute.
The battle royale games are best known for the strategies we build in. The new character will help you to win stressful long-range fights.
The latest OB26 update is out now. Guns like Groza, M1014, UMP, M249 have acquired and upgraded in their damage, recoil, and rate of fire. Whereas the guns like SVD, Parafal, Vector, M1887, Woodpecker have undergone some degradation.
Also Read: Top 3 Best Games like COD Mobile in 2021