Garena Free Fire has one of the vast character roster in the mobile battle royale genre for players to choose from. Here in this article we will take a look at who is best in Free Fire among Moco vs Shirou for September 2021.
Free Fire has a huge character roster of 41 characters with unique skills and abilities to help players on the battlefield. Developers introduce new characters with every major OB update. There is the new Moco: Rebirth event going on which will introduce the new awakened Moco in the game.
Moco (Hacker's Eye)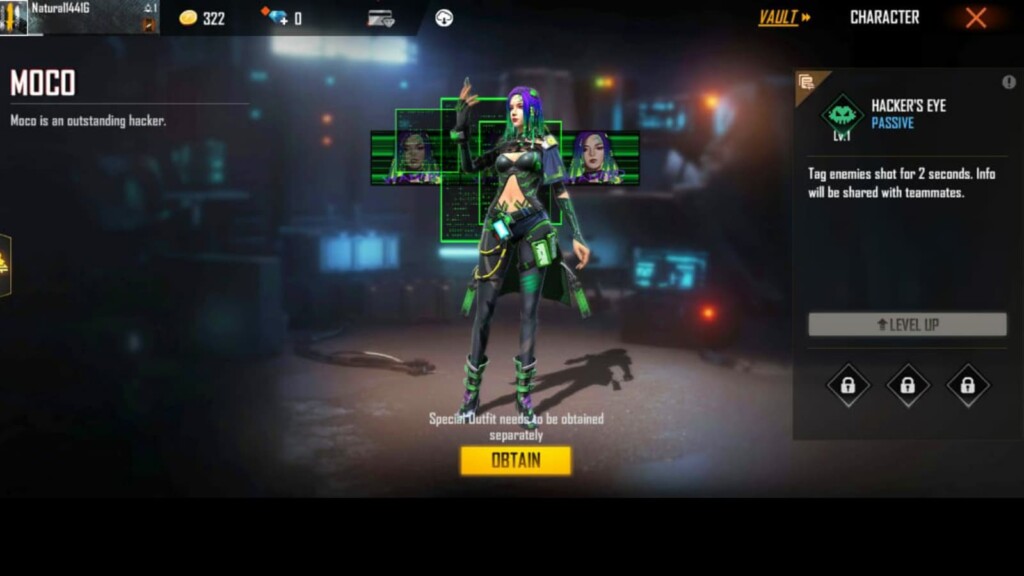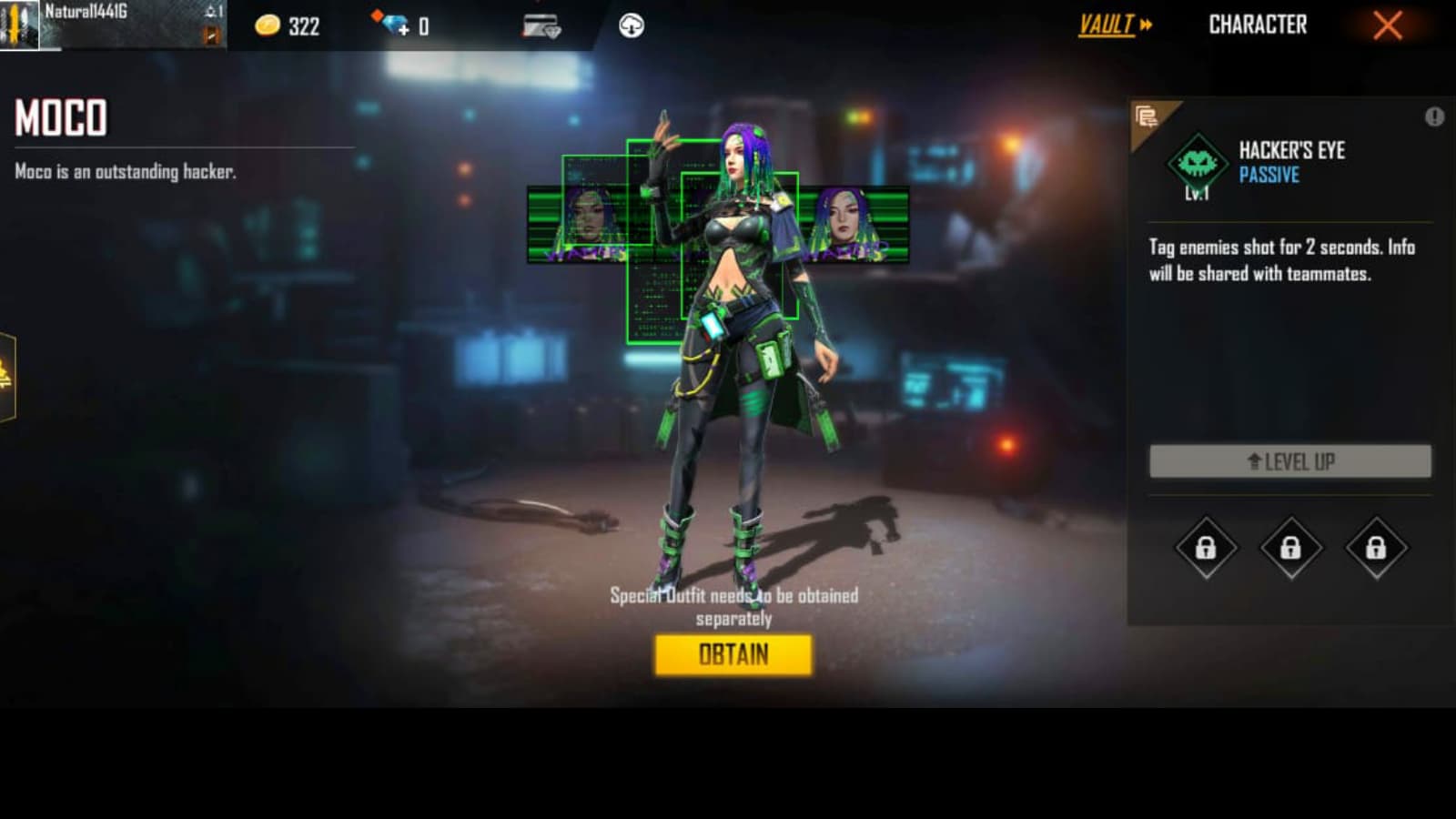 Moco's ability tags the enemy's shot for two seconds at the base level. With an increase in level, the duration increases. At character level 8, the duration for the tag rises to five seconds. Information on the tagged foes will also be shared with the teammates.
The new Elite Moco will be introduced in-game via the new Moco: Rebirth event. Elite Moco comes with a special ability called 'Engima Eye.' It is a passive skill that increases the marking time on his enemies. At it's base level marking on hit enemies last longer when enemies move, up to 2s.
Related – Lokesh Gamer Free Fire ID, Stats, K/D Ratio, YouTube Channel, Monthly Income And More For September 2021
Shirou (Damage Delivered)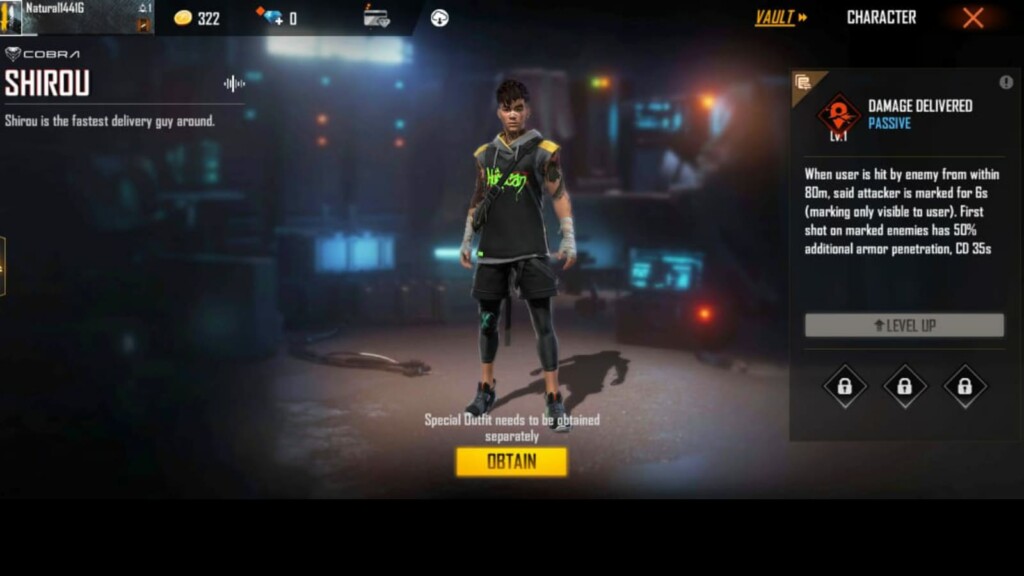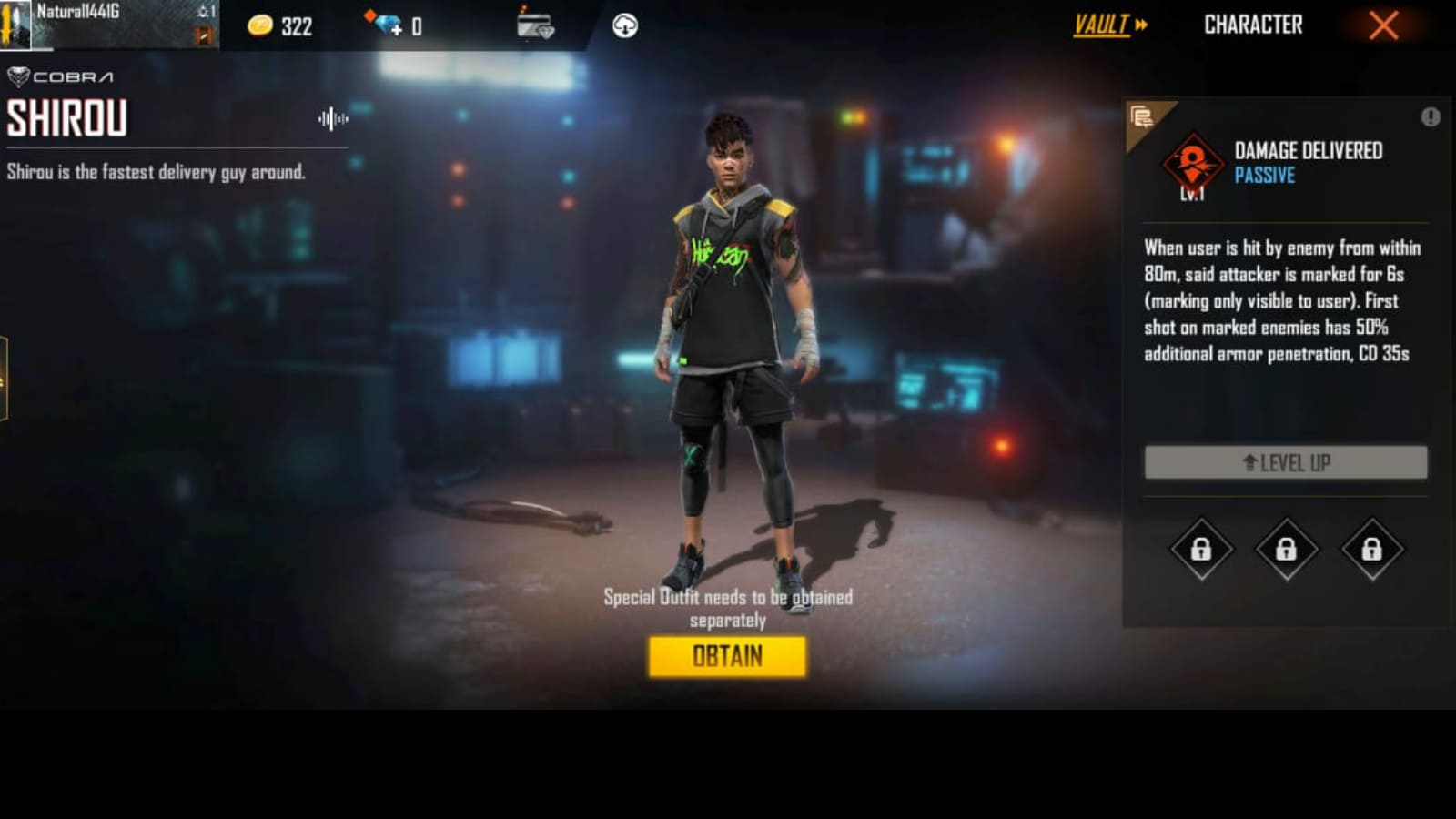 According to Shirou's in-game description he is the fastest delivery guy around. Likewise, his ability is named "Damage Delivered". His ability has something of both Moco and Hayato. This is also a two dimensional ability with scouting and damage blended into one. They are:
Shirou's ability marks the first enemy that his the player for 8 seconds. Moreover the enemy gets a de-buff.
The first shot fired against the enemy deals an additional 100% bonus armor penetration.
Moco vs Shirou: Which Character Is Better In Free Fire?
In the Moco vs Shirou ability comparison the winner can only be one. Although both characters have a good passive skills to use in the Free Fire.
Shirou has a scouting ability to mark up and increase the armor penetration to the marked enemies and also has a countdown timer. This ability is extremely useful for close-range combat.
Whereas, Moco has the ability to tag the enemies they hit for sometime exposing their position to her teammates. This skill makes Shirou a clear winner in Moco vs Shirou: who is best in Free Fire for September 2021.
Follow our Instagram handle to participate in huge DJ Aloks Giveaway and to stay updated with every latest news of gaming and eSports scene.
Also Read – Best Character Combinations In Free Fire For Aggressive Game Play