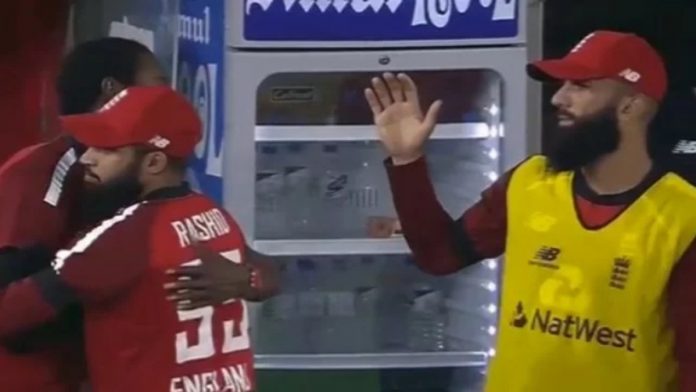 The first T20I between India and England took place yesterday at the Narendra Modi Stadium in Ahmedabad and it was the visitors who came up trumps and with ease at that. It was a comprehensive thrashing that was handed out to India by a top quality English side. With four more T20Is to go and the ICC T20 World Cup coming up later this year, India would want to bounce back quickly.
For England, it was the bowlers who set up the win with a superb showing in the first innings. Jofra Archer was the pick of them as he returned 3 wickets. He was also adjudged the Man of the Match for his display. He was complemented extremely well by his fellow bowlers and later the batters led by Jason Roy as England chased down India's total of 124/7 with more than four overs to spare.
Watch – Hilarious moment between Jofra Archer and Moeen Ali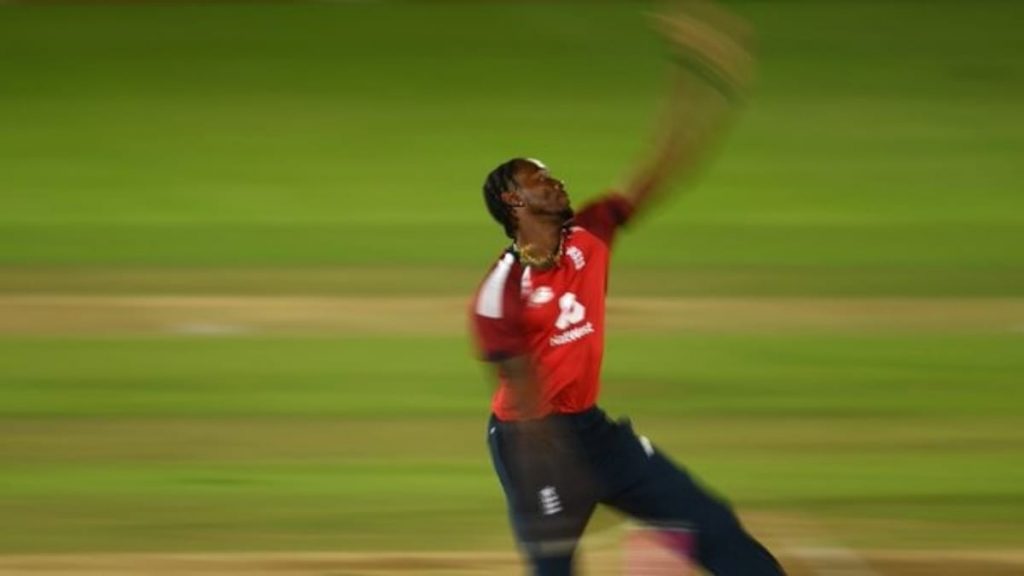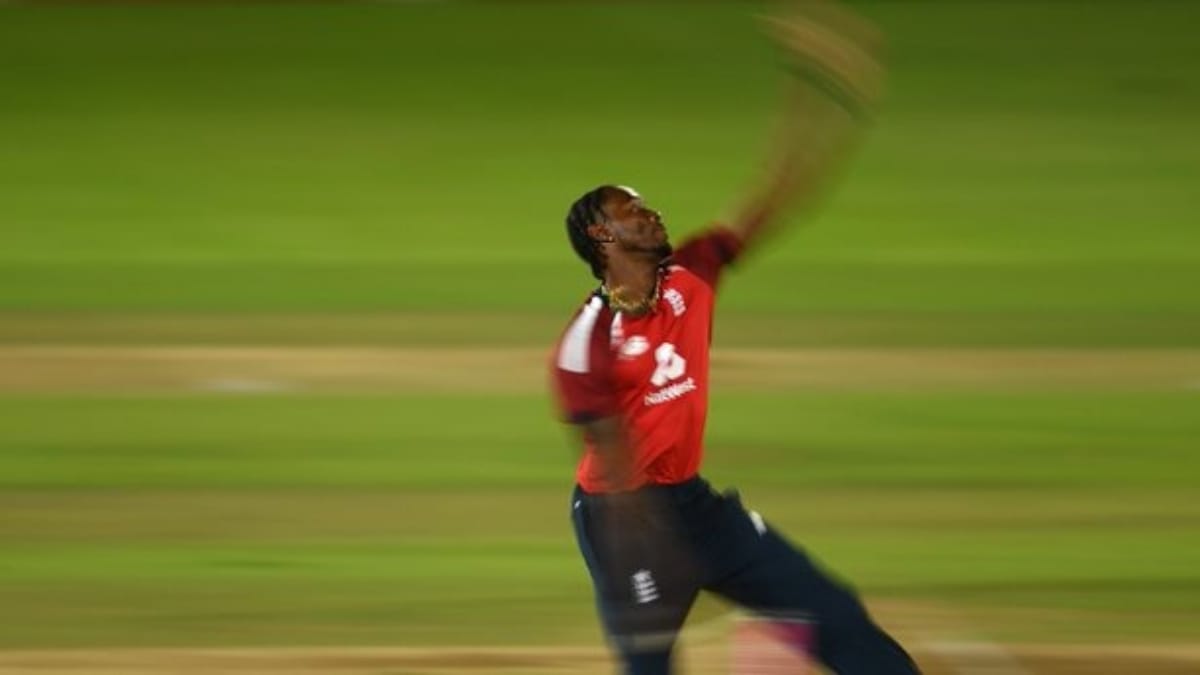 After the conclusion of the match, there were handshakes around the dressing room and the bench as the Englishmen looked extremely pleased with their performance. At that juncture, Moeen Ali, Adil Rashid and Jofra Archer were standing by the bench and Ali stretched out his hand to shake Archer's. However, the pacer did not notice him and instead proceeded to shake hands with Rashid.
This hilarious moment has gone viral on social media with fans stating that Moeen Ali has been given more reason to feel lonely since he must already be lonely from the lack of playing time that he is getting.
Also Read: Uttarakhand Police cheekily reacts to Virat Kohli's duck against England in first T20I