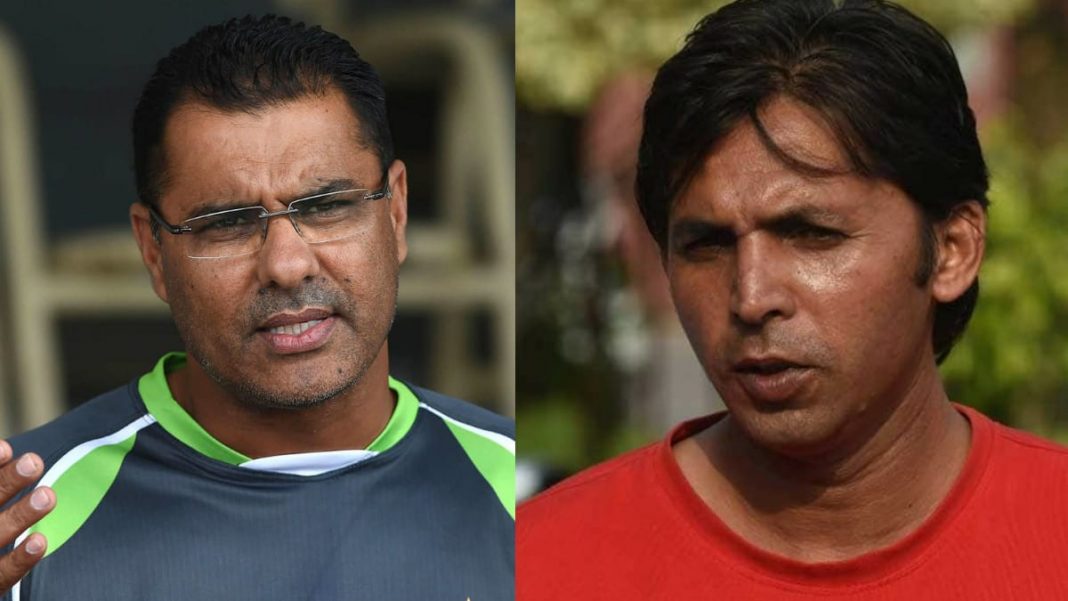 Mohammad Asif and Waqar Younis are among the best exponents of swinging the ball with the latter being considered the master of reverse swing. The Pakistani duo in their respective time periods and in their prime, were near unplayable and instilled fear in the minds of the batsmen. Following a successful playing career, Younis has now taken to coaching and has been successful in that regard.
Mohammad Asif however, had a bad ending to his career that had barely begun due to his role in the match-fixing scandal along with Salman Butt and Mohammad Amir that rocked Pakistani cricket. After his cricketing career was cut short, Asif has now been making a plethora of public appearances where he has alleged various things such as age fraud, cheating and the like.
Mohammad Asif alleges Waqar Younis used to cheat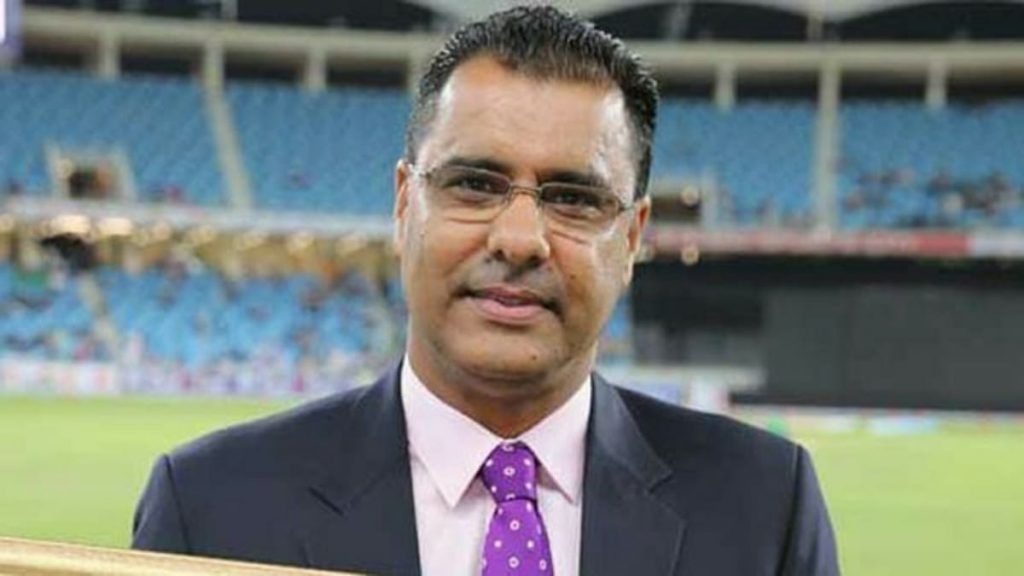 Mohammad Asif spoke in an interview with Pakistan's ARY News and alleged that Waqar Younis got reverse swing only because he used to cheat. "Waqar Younis used to cheat with the ball to do reverse swing. He did not know how to bowl with the new ball in most of his career. He learned a bit about bowling with the new ball in the twilight phase of his career," Asif said.
"People know Waqar as a master of reverse swing but he never developed a single bowler who could bowl a perfect reverse swing. These people are in coaching for the last 20 years but they never produced quality bowlers. They lack consistency in making combinations. We have quantity, not quality bowlers," he added.
These allegations have shocked Pakistani cricket and Younis is yet to respond to the same.
Also Read: India vs England 2021: Michael Vaughan believes batsmen have 'figured out' Kuldeep Yadav
Also Read: India vs England 2021: "There were shades of MS Dhoni in his knock" – Jos Buttler speaks on Sam Curran's knock