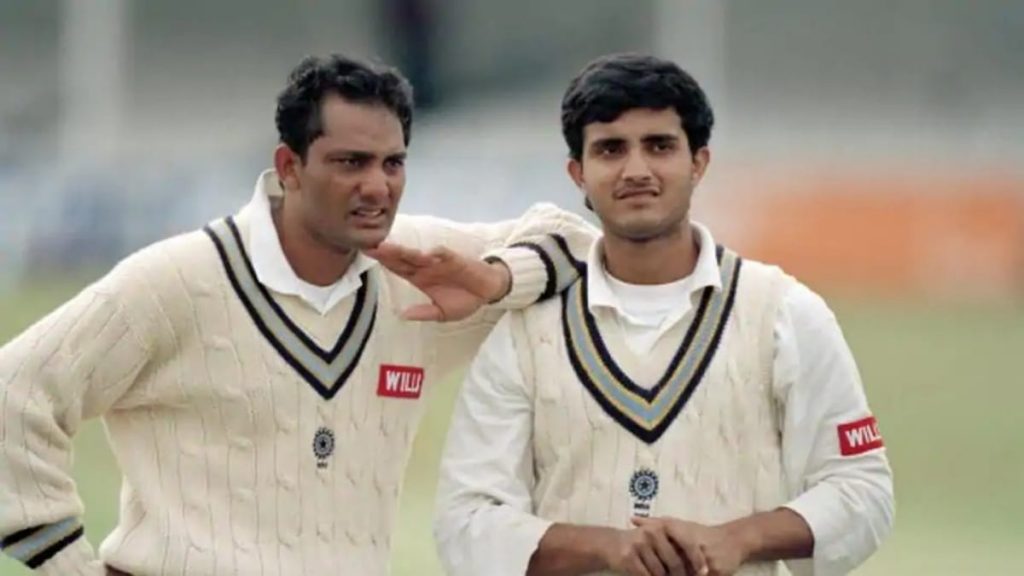 Pakistani wicket-keeper batsman Rashid Latif heaped praises on Mohammad Azharuddin for creating a culture to develop great players, which helped them become world-class cricketers.
 "I respect Mohammad Azharuddin a lot. He served Indian cricket for a long time and left someone like Sourav Ganguly. Azharuddin played a great role in developing Ganguly as a captain. Greats like Sachin and Dravid played under Ganguly," Latif said in a show called CaughtBehind.
Ganguly made his ODI and Test debut under the captaincy of Mohammad Azharuddin. He made his ODI debut in 1992 and started his career in Test cricket in 1996. He played 12 tests and 53 ODI matches under his captaincy.
Latif added that it was Dhoni who combined Azhar's and Ganguly's qualities and made them one of his own.
"Mohammad Azharuddin made Ganguly. And Dhoni combined both of their qualities and created his own style according to modern-day cricket. He got the match-winning belief in the team, developed that culture in the team, instilled that winning mindset," he added.
MS Dhoni a fearless captain : Latif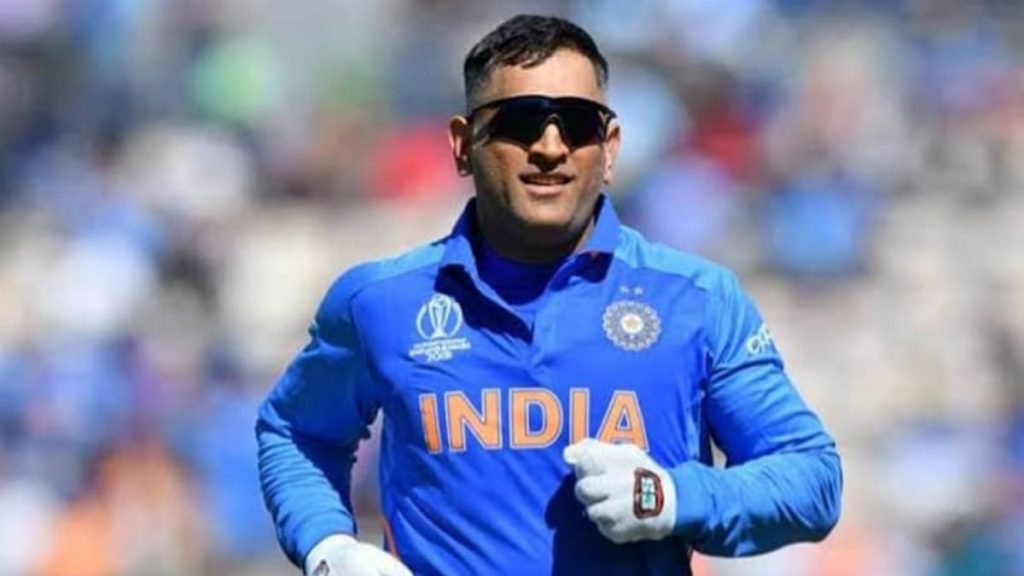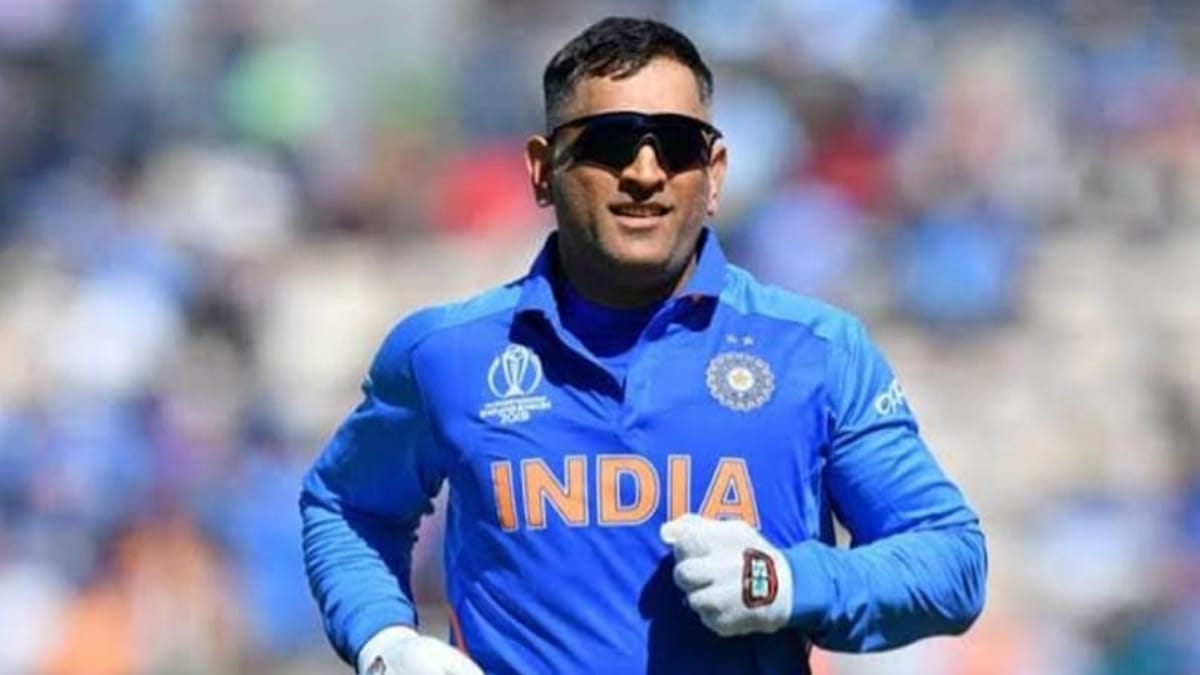 Latif also praised Dhoni as a captain. He said that there is no other captain in the world who has achieved as much as Dhoni. He added that Dhoni motivated young cricketers and molded them according to his character.
"Dhoni won three world titles which no captain has ever done. Leaders like Dhoni took risks to take the team forward, he motivated young players. He tried to mould cricketers according to his character. Captains like this instil self-confidence in players," Latif added.
Latif was speaking about the achievements of M.S.Dhoni after his retirement from international cricket.
Also Read:Shah Rukh Khan created KKR and then removed Sourav Ganguly: Singer Abhijeet Bhattacharya