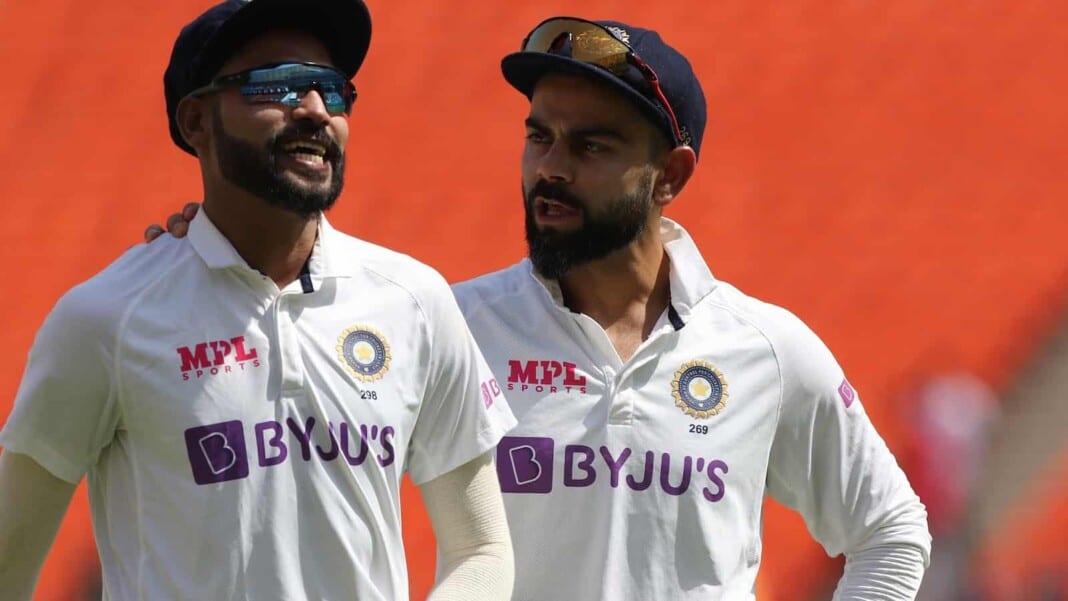 Mohammed Siraj has had one of the most terrific rises in cricket as he has grown from a promising prospect in to a reliable bowlers across all three formats. Initially inconsistent with his lines and lengths, the right-arm pacer has grown in confidence with time and now seems set to be a regular feature in the Indian squads thanks to his stupendous performances in the last year or so.
Siraj was one of the heroes in India's famous win in Australia where he spearheaded India's attack in the final Test despite the fact that he had made his debut in the same series. This was because of injuries to all of India's frontline pacers, leading to India fielding a pace attack with a combined experience of 10 Tests. Siraj picked up a fifer at the Gabba in the second innings to ensure that the target was not too stiff, and his performance was one of the more underappreciated ones from the series.
Siraj also carried his form into the Tests against England as well as the now-suspended Indian Premier League (IPL) for Royal Challengers Bangalore (RCB). Usually tending to be on the expensive side with regard to his bowling in the IPL, Siraj turned it all around this year with tight bowling that helped RCB go on a superb run which was halted by the suspension of the tournament.
Mohammed Siraj credits Virat Kohli for his success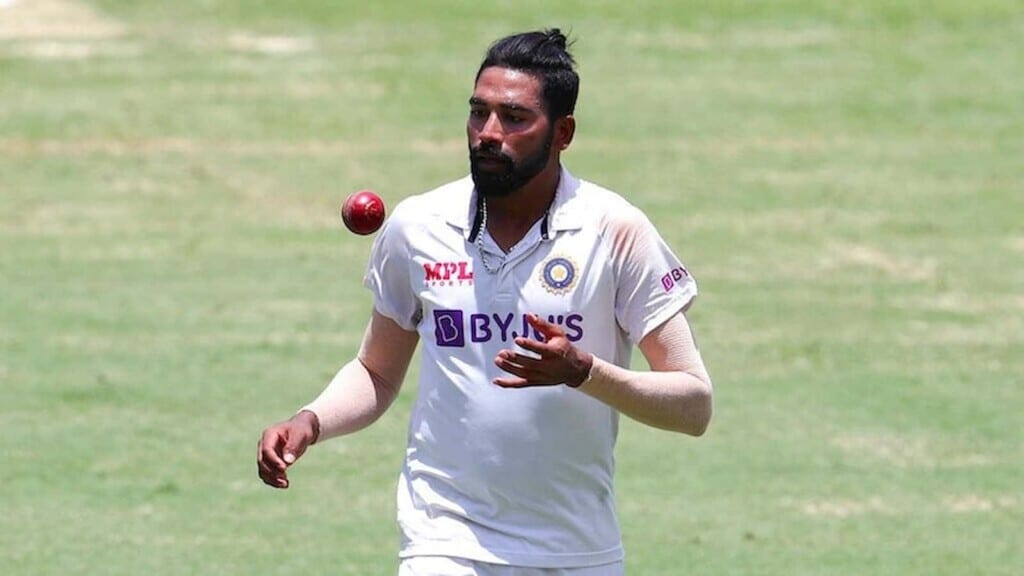 Mohammed Siraj spoke on the role his RCB and India skipper Virat Kohli has had in his career in an interaction with TOI. Speaking "He (Virat) has supported me through thick and thin. He has always been there for me and in all circumstances. I still remember how I was crying in the hotel room. Virat bhaiya came into my room and hugged me tightly and said – 'I am with you, don't worry," Mohammed Siraj said.
"Those words encouraged me a lot. He (Virat) played just one Test on the tour but his messages and calls motivated me. And that's why I could perform. In fact, I didn't have a good season with RCB in the past two years. But he (Virat) was always there to support me. He has backed me a lot," Siraj added.
Speaking further of how Kohli was the one who gave him the most support at the times of his father's death. "I had lost my father during the Australia series. I was shattered and not really in my senses. It was Virat bhaiya who gave me strength and support. Mera career Virat bhaiya ke wajah se hai (I owe my career to Virat)," the pacer added.
Siraj is a part of the squad for the upcoming World Test Championship (WTC) final and the five-match Test series against England. He will travel to the UK soon along with his teammates.
Also Read: Rahul Dravid could coach Indian team during planned tour of Sri Lanka – Reports
Also Read: England players might not feature if IPL 2021 resumes, says Ashley Giles