I-League club Mohammedan SC have signed Mithun Samanta from Real Kashmir FC ahead of the upcoming edition of the league.
"Mohammedan SC sign former Real Kashmir FC & TRAU FC goalkeeper Mithun Samanta for 2 seasons!," the club's social media caption read.
The 29-year-old goalkeeper will be a key addition to the club and might be their first-choice goalie in the 2021/22 edition of the I-League. Mithun Samanta has played for Hindustan FC, East Bengal, TRAU FC, Real Kashmir FC and Peerless between 2017 – 2021.
His experience of playing for various clubs across multiple leagues will come in handy for the Kolkata-based club. Mithun will ply his trade for Mohammedan SC after having signed a two-year contract with the club.
Mithun Samanta represented TRAU FC in the I-league 2019/20, where he made ten appearances for the side. He played 900 minutes and conceded 13 goals that season. The 29-year-old also had three clean sheets to his name and handed two yellow cards as well.
Last season, Mithun played 13 out of the 15 games for the Kashmir-based club and finished the season with four clean sheets. He conceded 12 goals throughout the season and is surely getting better with age.
How did Mohammedan SC perform last season in the I-League?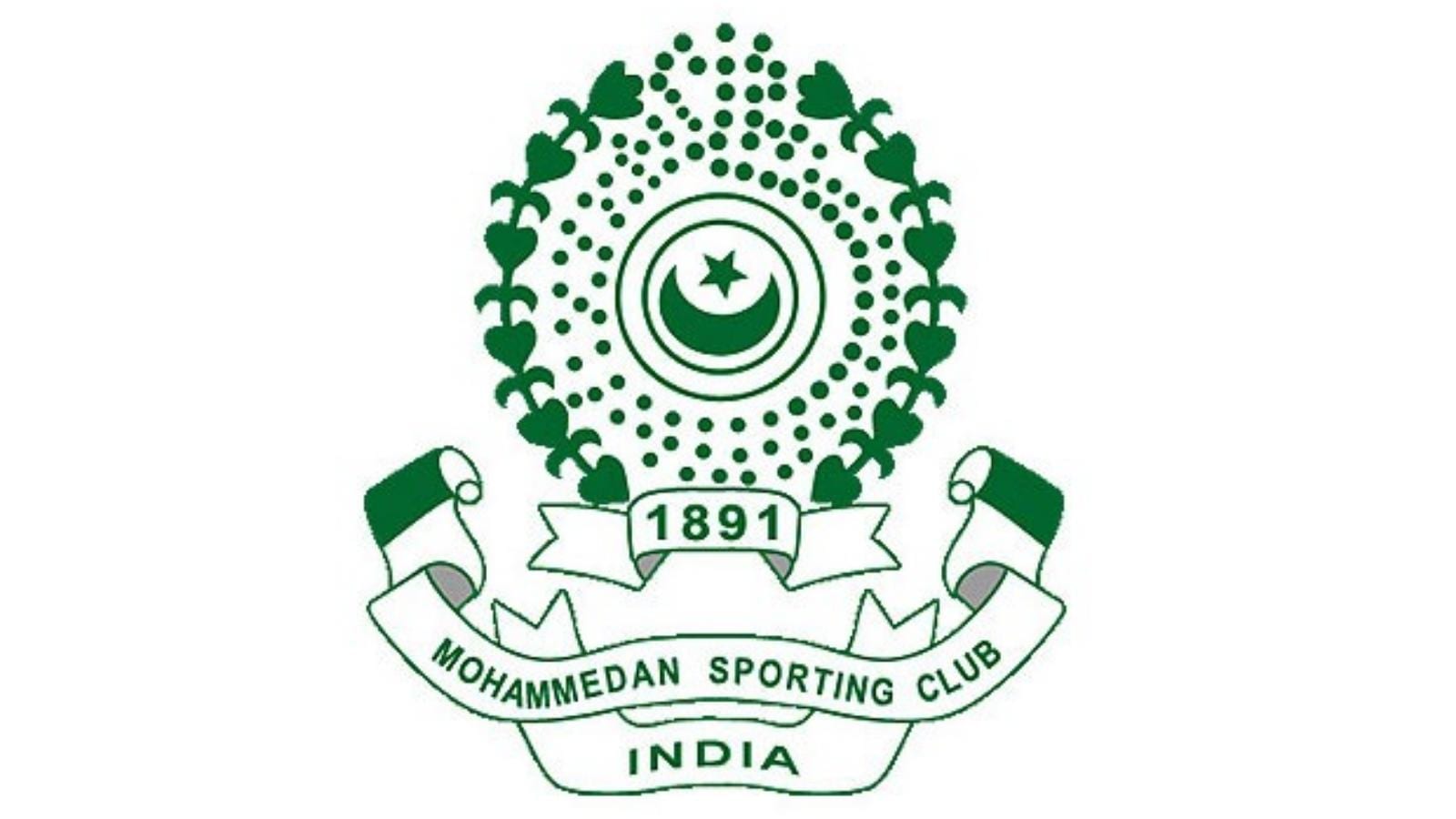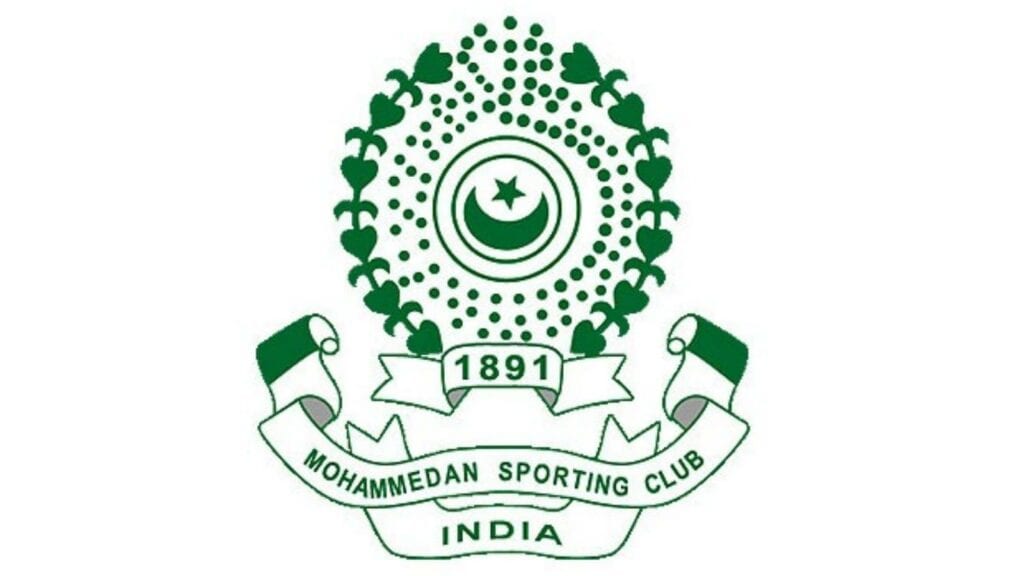 Mohammedan SC finished sixth in the previous season of the I-League with 20 points to their name. They won five and lost five games, while the club drew as many games in the 2020/21 edition. They scored 18 goals and conceded 20 goals last season.
With the addition of Mithun Samanta in the squad, Mohammedan SC will look to conceded fewer goals in the upcoming season and give their opponents a tough competition for the title.
The Black Panthers will start their I-League 2021/22 campaign in Kolkata behind closed doors. The schedule and official dates of the event will be announced by AIFF in due course.
ALSO READ | I-League: Mohammedan SC sign Mihir Sawant from Gokulam Kerala