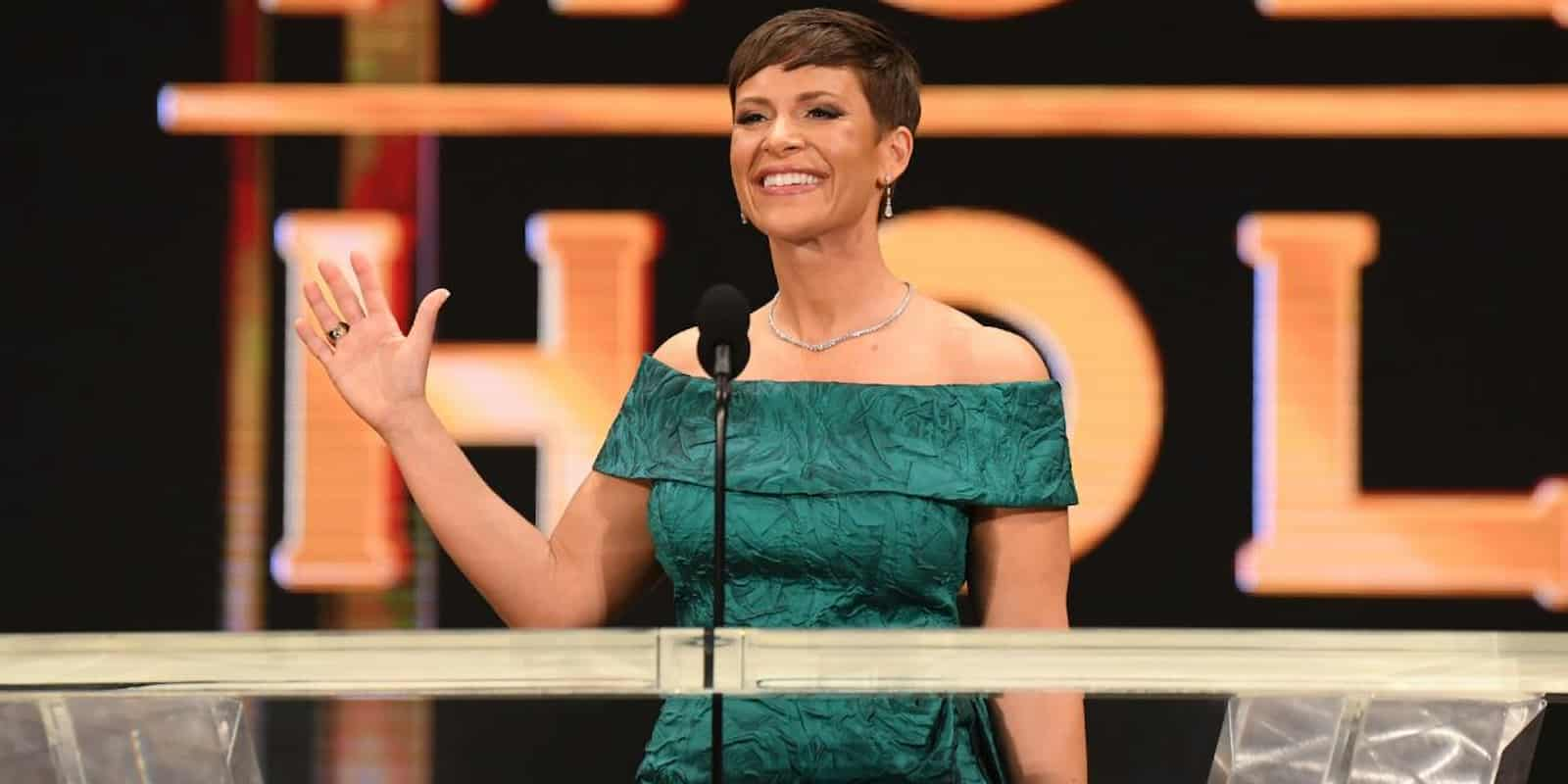 Molly Holly was inducted into the WWE Hall of Fame Class of 2021. The Hall of Famer has now revealed that she was promised a significant duration to deliver her speech at the prestigious ceremony. But she ended up getting just two minutes, which made her emotional.
Molly Holly last appeared for a WWE match at WWE Royal Rumble, 2020, where she participated in the 30-women Battle Royal. Overall, she had a very successful WWE career with two Women's Championship reigns.
Holly recently appeared on the Busted Open Radio where she discussed her Hall of Fame experience. She mentioned that she was promised 15 minutes for her speech, which was cut down to 2 minutes.
"But the behind the scenes of after that is that I was told I'd have about 15 minutes to give a speech so I spent a lot of time and had three friends of mine that are professional writers help me and I practiced it for like 60 hours," said Molly Holly.
Molly Holly continued to reveal that when she was told that the duration for her speech was cut down, she cried for hours.
"I have a regular 9-5 job and after work every day, I would practice it while I was going for a walk and I worked really hard on it and then a couple days before, they said, 'Oh never mind, you actually have two minutes to give your speech' and I cried for like four hours," Holly explained.
She even compared such treatment by WWE to the days when she worked as a full-time performer. Molly Holly revealed that she would initially be told to have a 12-minute match, but at the last moment the duration was cut down to four minutes. She was always getting limited time to perform.
WWE shared Molly Holly's full speech online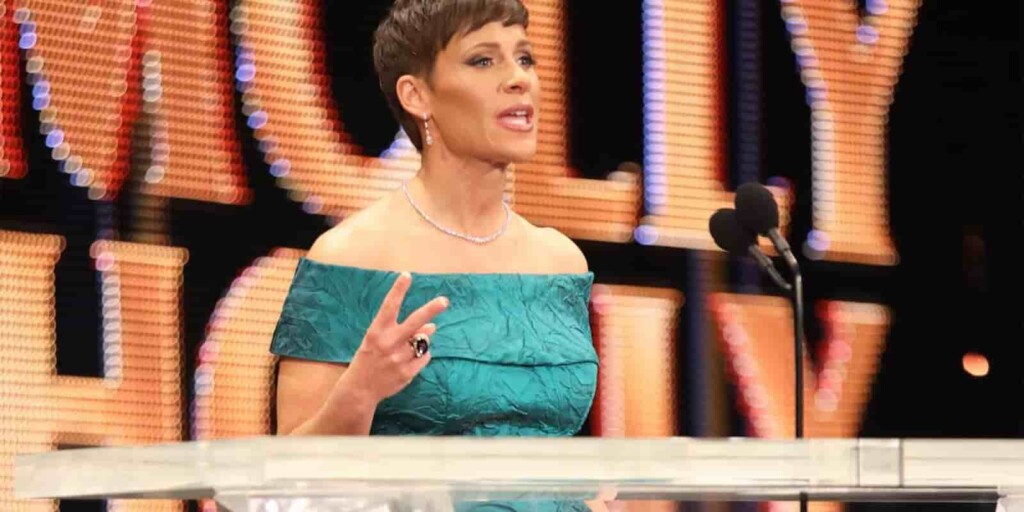 WWE just cut Molly Holly's speech in the event that aired on TV. But they did give her a chance to thank everyone, by uploading her full speech on WWE's official YouTube account.
Holly was thankful that the video was uploaded online, and she got to thank everyone. "But, here's the good news: The WWE made it right and they let me give my speech on their YouTube page. They have like 75 million people that have looked on that. So I was like so hurt and then I was so happy that they let me thank Dean Malenko and Lanny Poffo and these people that really, really helped shape my career so it's been a rollercoaster of emotions for me," Holly said.
The WWE Hall of Fame Class of 2021 included Kane, Rob Van Dam, The Great Khali and Eric Bischoff along with Molly Holly.
Also Read: Santino Marella endorses daughter Bianca Carelli for a career with WWE