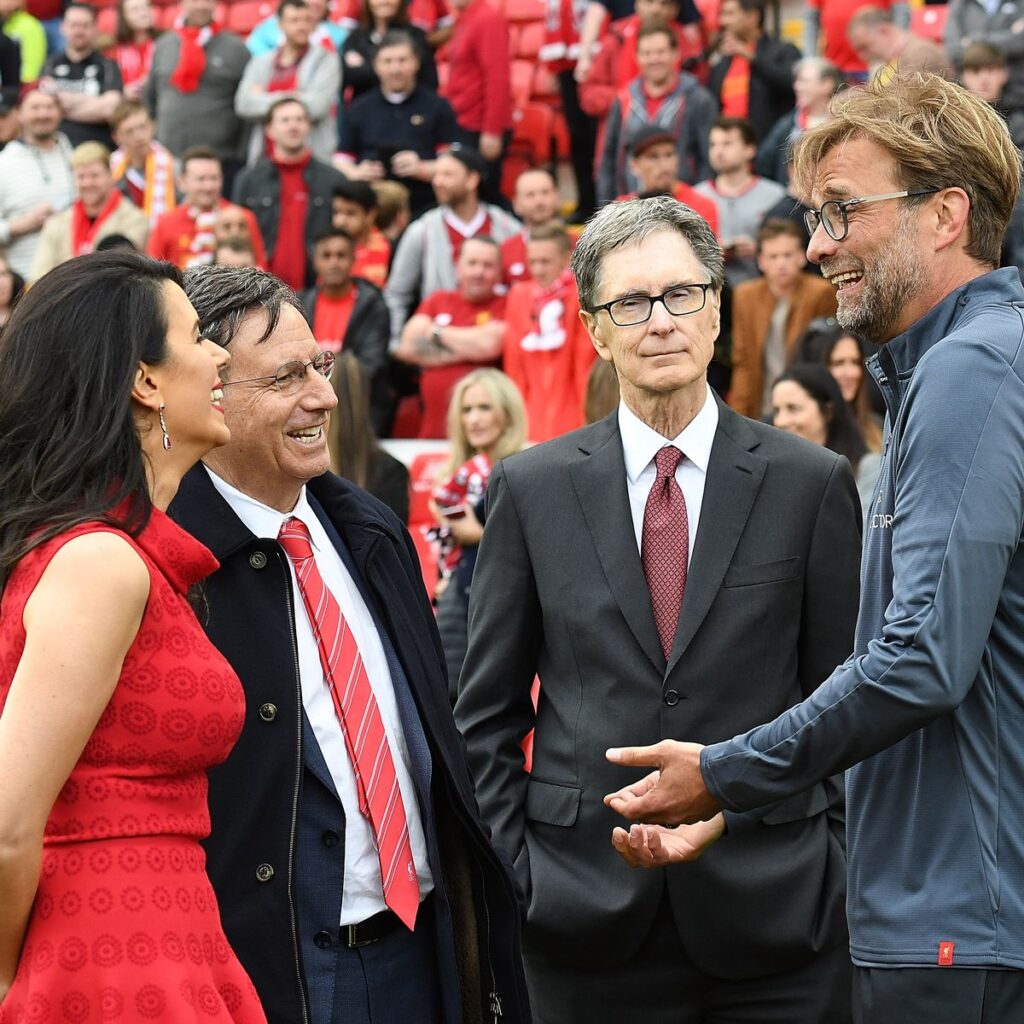 Billy Beane, the guy who developed the 'Moneyball' recruiting technique in the United States lauded Liverpool's sharp transfer approach.
Beane's methods as the GM of the Oakland Athletics in Major League Baseball turned him into a managerial legend. He used sabermetric principles to run his team in a cost-effective way. This allowed him to be successful despite his financial constraints. Oakland Athletics dominated MLB despite getting a significantly smaller budget than other competitors.
Many sports, especially football, have also been encouraged to follow this approach. The clubs seek and identify undervalued athletes using data and statistics.
Beane claims one of the 'Moneyball' strategy's widespread myths is that it means not investing a ton of money. While it is all about getting the most profit on what you pay, which is what Liverpool has achieved so well.
Some of the clubs to profit from such a strategy is the newly-crowned Premier League champions Liverpool. Merseyside club benefit from this approach as the owners already control MLB side Boston Red Sox from FSG.
Also read: Manchester United preferred Ronaldinho over Ronaldo
In a conversation with Liverpool Echo, Beane explained:
"It has a lot of different meanings. The assumption when that term is used is that you are always looking to spend as little as possible, which actually couldn't be further from the truth." – Beane said.
"Some business decisions cost a lot, but they are worth far more than you put into them,
"For example: Michael Jordan. Whatever he was paid by the Chicago Bulls, he was worth exponentially more,
"We are ultimately trying to find undervalued assets and hope that the player value would continue to increase,
"The challenge in Oakland is that there were a lot of good decisions that cost a lot of money that we were not allowed to make" – he said.
Beane praises Liverpool approach:
"At Liverpool, a great example is Salah. They spent about £40m on him from Italy, which is a lot of money,
"At the time, people thought that was too much but as it turned out, he was worth far more than they paid for him,
"To me, that's a great example of exploiting a data advantage – spending a lot of money, but getting far more value out of it than what people expect."
"That's the goal of every sports team: to do what Liverpool has done. Really what they were saying was that they were going to create a process, driven by data, collaboration, and information.
Beane also praises Michael Edwards, the sporting director of Liverpool.
"Nobody is ridiculing it now, are they? So hats off to the entire organisation and to Edwards. He has had so much success and he really doesn't get as much credit as he should because it is brilliantly executed." – he concluded.
Also read: He's improved me as a person: Andrew Robertson on Klopp