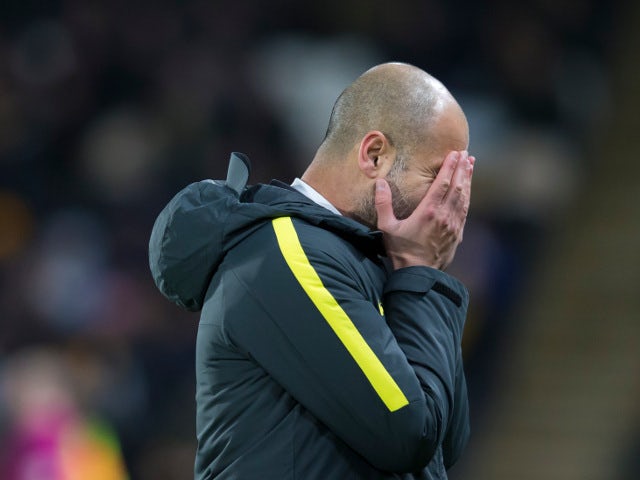 Many allegations state that Manchester City has affectedly inflated commercial contracts with their main sponsor Etihad. However such allegation were "not established to the comfortable satisfaction" of the Court of Arbitration for Sport (CAS). It was concluded that Manchester City did show disregard towards UEFA's Financial Fair Play (FFP) investigation principles.
Manchester City two year UEFA Champions League ban was overturned in the first week of July. Manchester City were fined €10 million (£9m/$11m) for noncooperation with the investigation. CAS released its full finding earlier this week. Allegations regarding money from sponsors were funneled in via the Abu Dhabi United Group. Sheikh Mansour's personal fortune allegations could not be proven as well.
The CAS verdict read "There is no doubt that Etihad fully complied with its payment towards MCFC [Man City] and that MCFC rendered the contractually agreed services to Etihad in return. The majority of the panel finds that Etihad Sponsorship Agreements are presumed to be negotiated at fair value and that MCFC, HHSM [Mansour], ADUG and Etihad are considered not to be 'related parties'. The Etihad Sponsorship Agreement were legally binding contracts. There is no evidence that agreements were backdated. That MCFC otherwise retrospectively tried to cover up any alleged violations following the publication of the leaked emails."
During the investigation a lot of Manchester City sponsorships came under the radar. Despite being freed of all charges .CAS said City should be "strongly condemned" for failing to assist UEFA's investigation.
"The new evidence presented by MCFC in the present proceedings before CAS had an impact on the panel's findings. The panel cannot put itself in the shoes of the adjudicatory chamber at the time of issuance of the appealed decision. But it finds that the possibility cannot be excluded that the adjudicatory chamber may have reached the same conclusions. As the panel in the present proceedings, had such evidence been made available to it." Stated the CAS press release.
Also Read : Conte: Easier to move mountains than to buy Messi