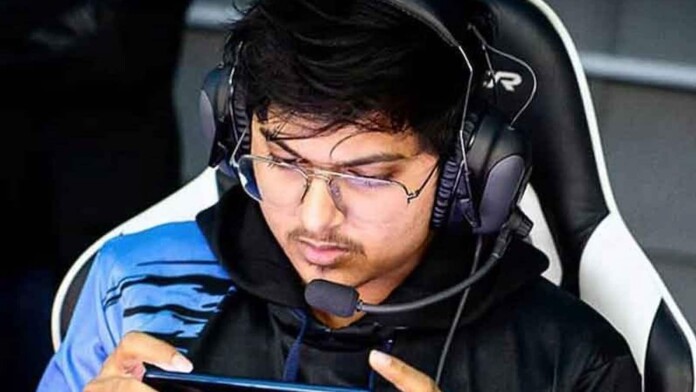 | | |
| --- | --- |
| Name | Naman "Mortal" Sandeep Mathur |
| Age | 24 Years |
| Occupation | Professional Gamer |
| Other sources of wealth | Co-owner of S8uL |
| Net Worth | Rs. 7 crore+ |
| Salary | Rs. 5+ Lakhs |
| Residence | Mumbai |
| Last Updated | May, 2021 |
Naman "Mortal" Sandeep Mathur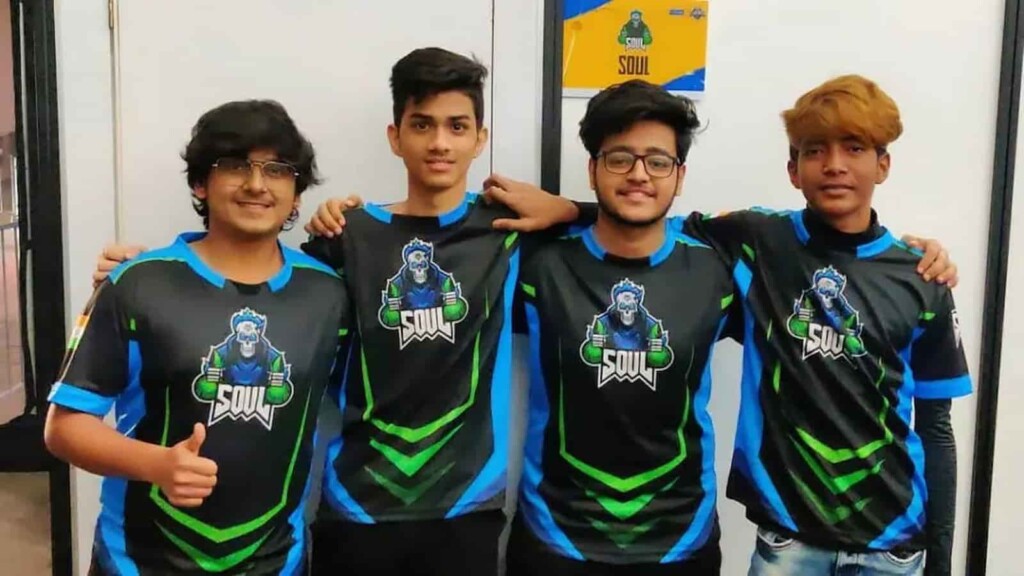 Naman "Mortal" Sandeep Mathur is a PUBG Mobile Indian player and Co-Owner of Team S8uL. He is one of the well-known esports players in India. This retired IGL(In-game Leader) is still one of the most-watched YouTubers and streamers of India. Like every other kid in India Mortal started playing PUBG Mobile and got really good really fast. He started recording his gameplay from his iPad and started uploading on his youtube channel and started a new chapter of his life. He won many tournaments under the banner of Team SouL, PUBG Mobile Club Open – Spring Split: India was the biggest event that he won. Although they came second, they made India proud with their performance in PUBG Mobile Club Open – Fall Split: South Asia.
Mortal's Net Worth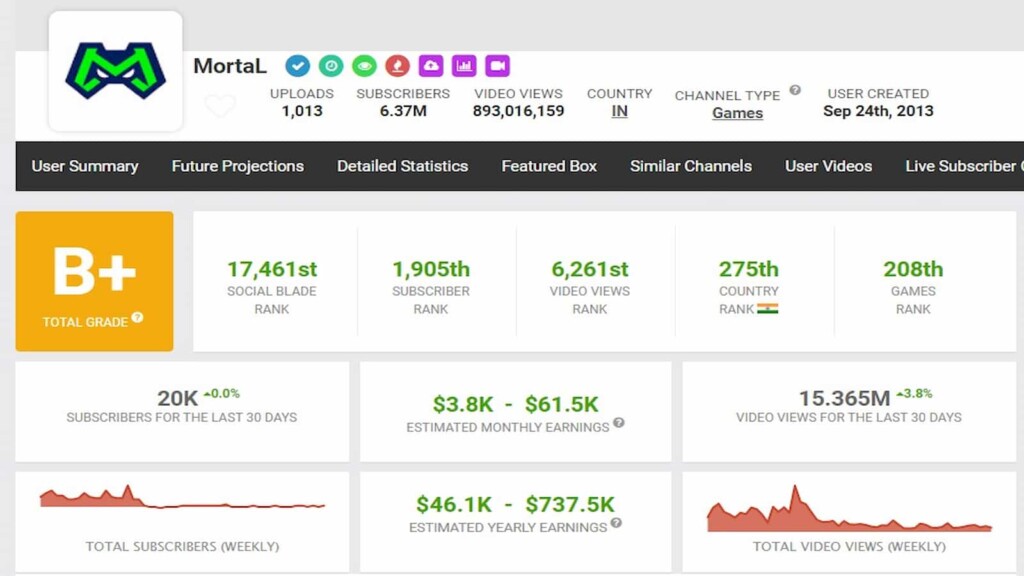 Naman is one of the top 5 gaming creators in Indian. He is also the co-owner of S8uL gaming which is one of the biggest Esports Organizations in India. According to Social Blade, he earns $3.8K  –  $61.5K only from ad revenue per month and $46.1 – $737.5k per year. He earns a lot more than that from the daily super chats he gets on his youtube channel. With all the promotions and brand deals NMortal's Net worth is around Rs. 7 crores.
Mortal's House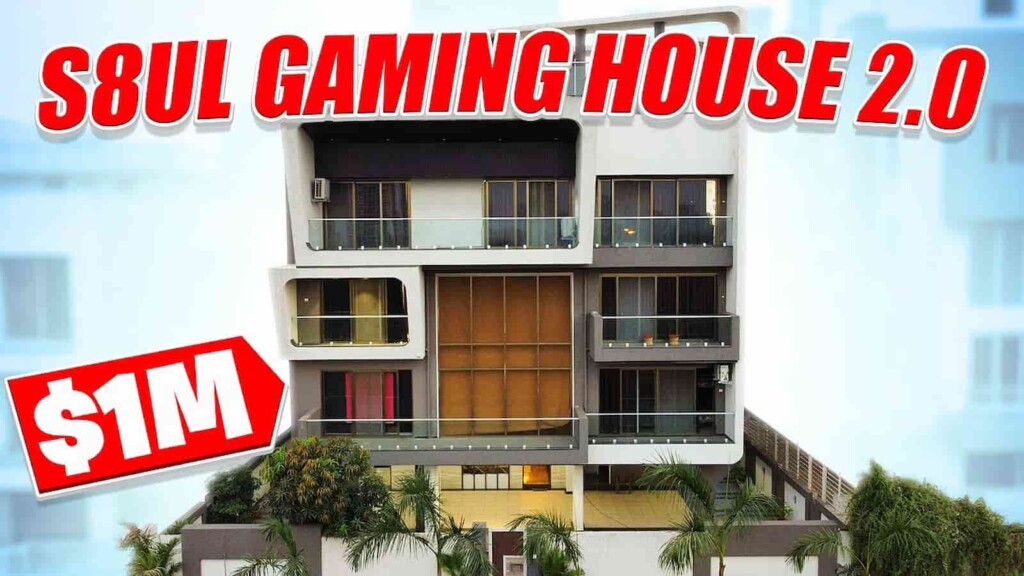 Mortal stays in S8UL Gaming House 2.0. It is the "most luxurious gaming facility in India". 8Bit Thug, the co-founder of S8UL, started off this tour video with a brief introduction about this facility and the first view of the waiting lobby before entering the building. The entrance leads to a spacious living room where a wall depicts the entirety of S8UL content creators and players and the trophies have been showcased. This room will essentially serve as a social space for the creators and players. The first floor also has two rooms with names referring to certain in-game maps. These rooms will host two esports rosters and have a house space of six per room. The next floor is the S8UL Gaming House 2.0. has a big pool table in the center and many other rooms for content creators. This floor is titled "Sleeping Den" and will be used for sleeping and resting for the content creators. The third floor in this facility is the content creation room where the entire content creation team will work in their separate workspaces.
Mortal's Youtube
This young player Joined youtube on 24 Sept 2013 but started taking youtube seriously after the launch of PUBG Mobile. As of now, he has 6.37M subscribers with 893,131,242 views on his Youtube channel. He uploads a variety of content on his channel. From mobile games like COD Mobile to Clash Royale to Pc games like Valorant and PUBG his channel has it all. He also streams live on his youtube channel regularly. He also started to upload vlogs and real-life moments on his channel recently.
Mortal's Instagram
With "The universe conspires to give you what you want 🌌" written on his bio Mortal has 2.5 Million followers on his Instagram. He posted a total of 505 photos and videos there. Along with his own pictures he also posts photos of his sponsors, gameplay clips, and promotions.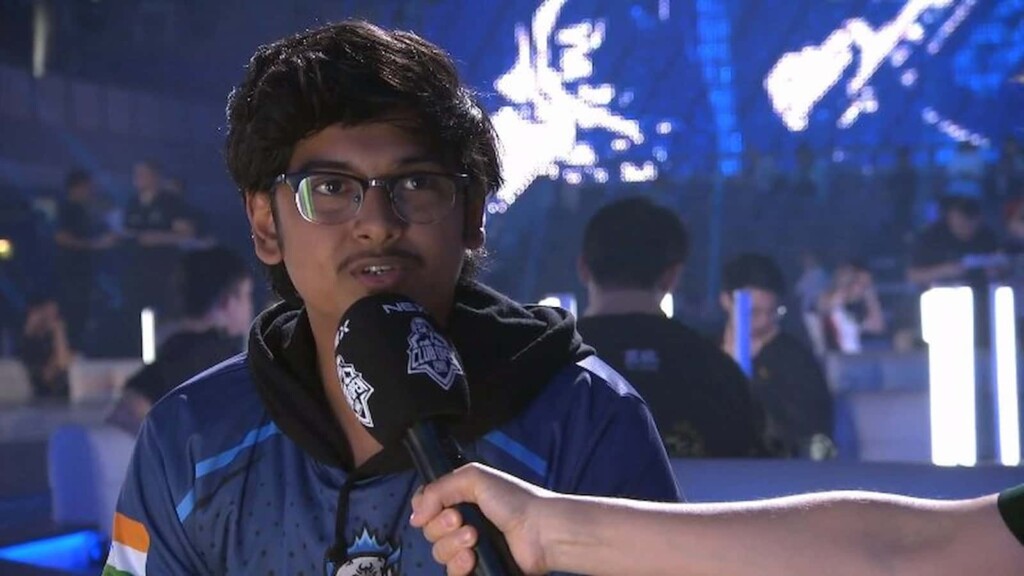 Who is Mortal gaming?
Naman "Mortal" Sandeep Mathur is a PUBG Mobile Indian player and Co-Owner of Team S8uL. He is one of the well-known esports players in India.
Is Raven Mortal's girlfriend?
There were rumors about Mortal and Raven dating but it was never confirmed by any of them.
What is Mortal's Net worth?
Mortal's Net worth is around Rs. 7 crores.
How old is Mortal?
Mortal is 24 years old as of now.
Where does Mortal live?
Mortal livess in S8UL Gaming House 2.0 in Mumbai, Maharastra.
Is Mortal Indian?
Yes, Mortal was born and brought up in India.
What is Mortal PUBG ID?
The PUBG Mobile ID of Mortal is 590211476.
What is Mortal's height?
Mortal is 5 Feet 6 Inches tall.
What is Mortal's weight?
Mortal weighs approximately 72 KG.
This was all you needed to know about you favorite content creator Naman "Mortal" Sandeep Mathur.
Also Read : AnkkitaC and Sherlock Joins S8UL Esports As Content Creators.