The Yahoo Year Review shared the most searched sports personalities in India in 2021. For a cricket-loving nation like India, it is no surprise over the top two athletes. The pole position is captured by the Indian captain Virat Kohli and is followed by his predecessor MS Dhoni.
Kohli has been the talk of the town from the get-go this year. First, it was the birth of his daughter Vamika. The World Test Championship followed next before the speculation over the future of Kohli the captain started. The 33-year old's decision to step down from T20 captaincy acted like the icing on the cake as Virat trended on the Internet.
Former skipper MS Dhoni continues to command much popularity in the masses despite retiring from the sport last year. Dhoni continues to lead the Chennai Super Kings in the IPL and also won his fourth title with the franchise. Moreover, the master tactician was appointed as the mentor of the national team fo the T20 World Cup and the decision meant Dhoni was one of the most talked-about personalities in the country.
Neeraj Chopra breaks into top 5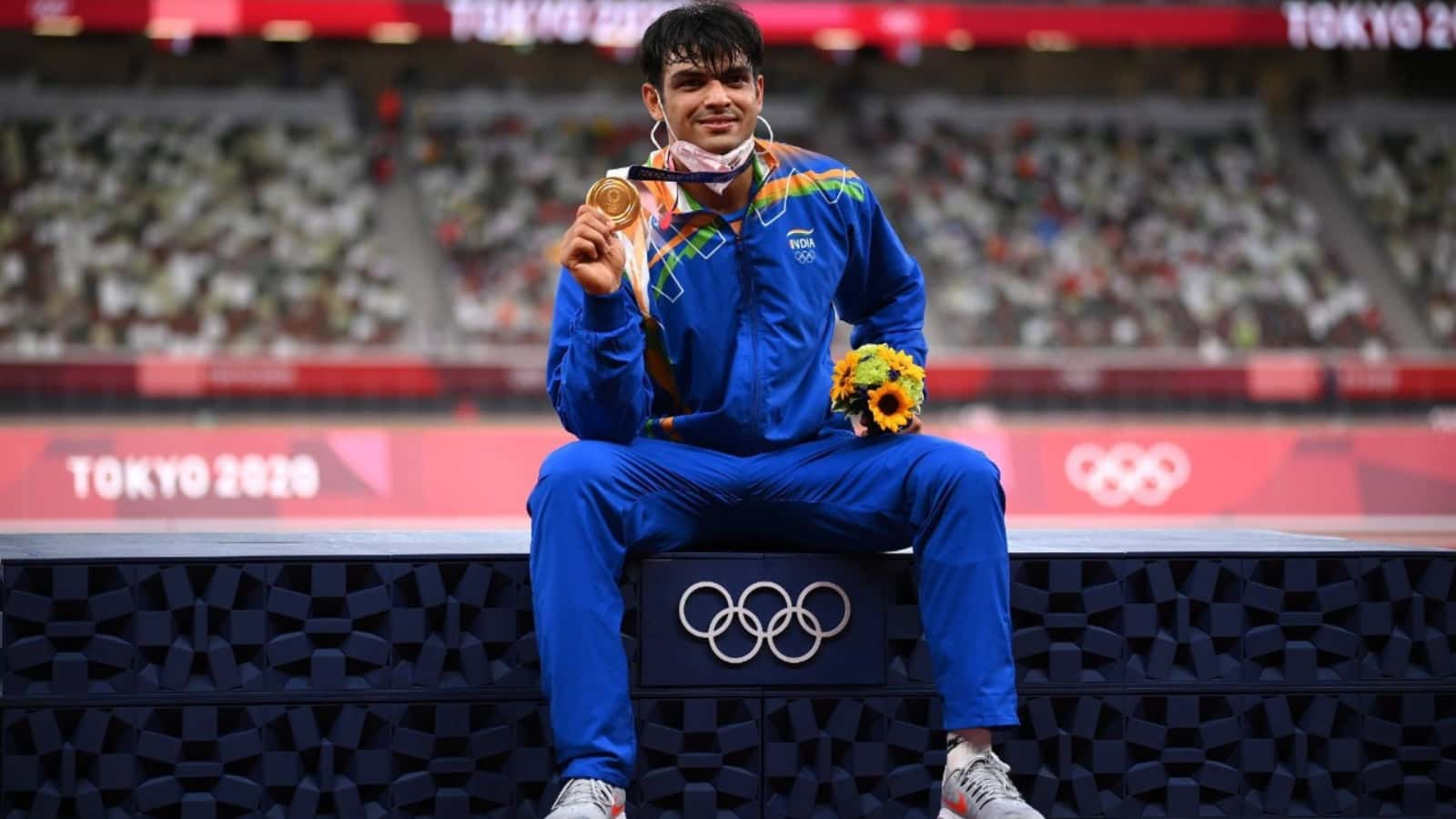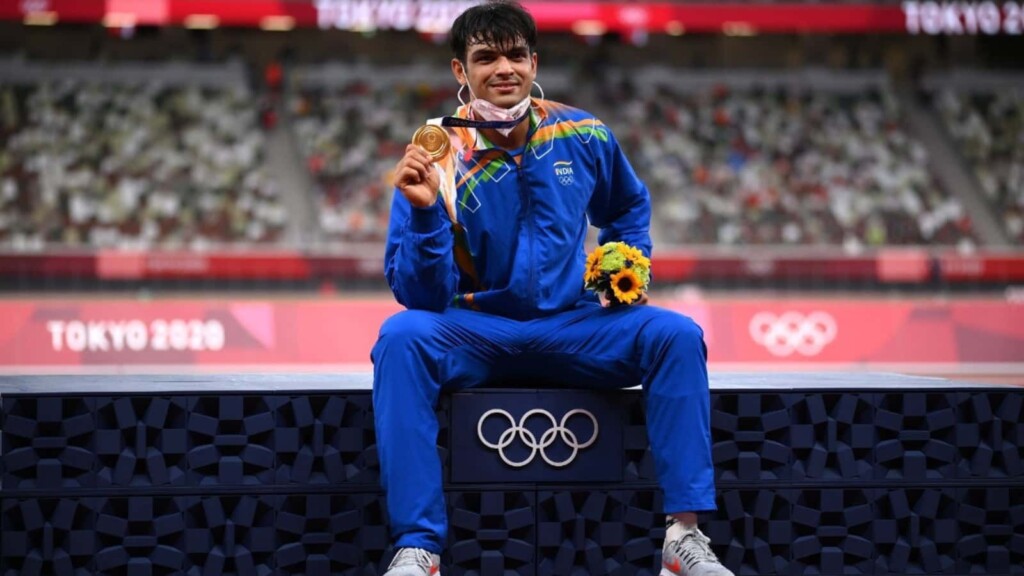 India's 121 year-long wait came to an end at the Tokyo Olympics as Neeraj Chopra bagged India's maiden medal in track and field events. The gold medal not only put India on the global map when it comes to javelin throw but it has also sparked a revolution in the country when it comes to track and field events.
Chopra's feat in Tokyo made him a household name in India. As he went around the country attending ceremonies and functions celebrating the historic gold medal, Neeraj became the poster boy of Indian athletics. The 23-year-old was followed by two cricketing greats from Mumbai, Sachin Tendulkar and Rohit Sharma.
Prime Minister Narendra Modi topped the overall list as Virat Kohli came up second on the list. Dhoni grabbed the sixth spot on the overall list while Neeraj was 19th despite being arguably the most talked about person in the nation.
Most searched sports personalities in India in 2021
Virat Kohli
MS Dhoni
Neeraj Chopra
Sachin Tendulkar
Rohit Sharma
Also Read | 'It is a matter of a couple of metres': Neeraj "hopes" to breach the elusive 90m mark soon