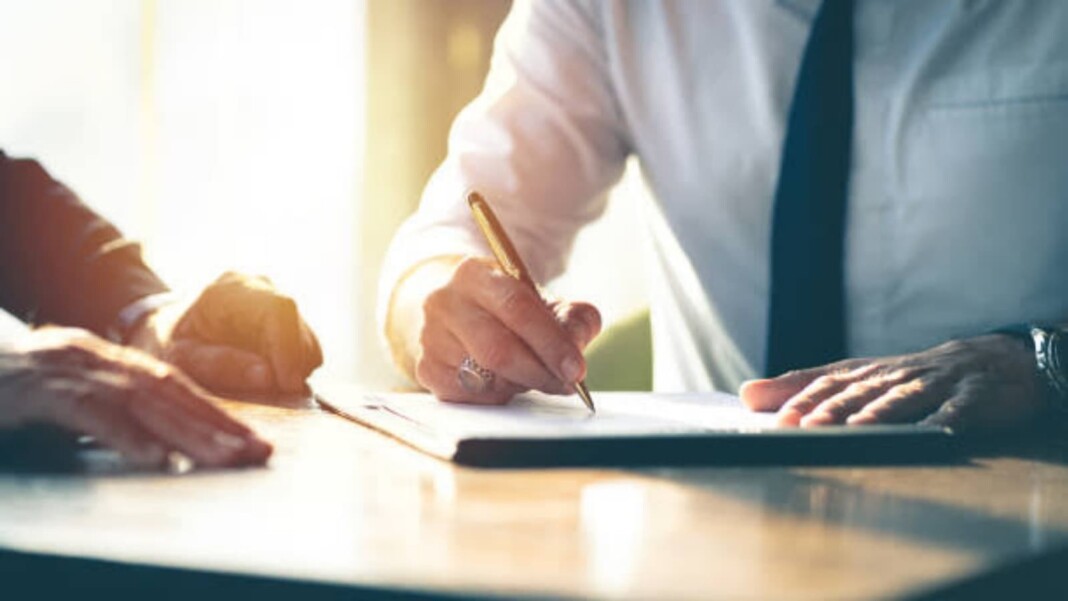 Players often see out the duration of their contracts if they are unhappy or want to force a move to a different club. This season, we see quite a few surprising free agents available on the market, star players whose clubs decided not to extend their stay at the club and hence resulting in them currently being available to be signed for no transfer fee. Here are the five most valuable free agents currently on the market.
#5 Sergio Ramos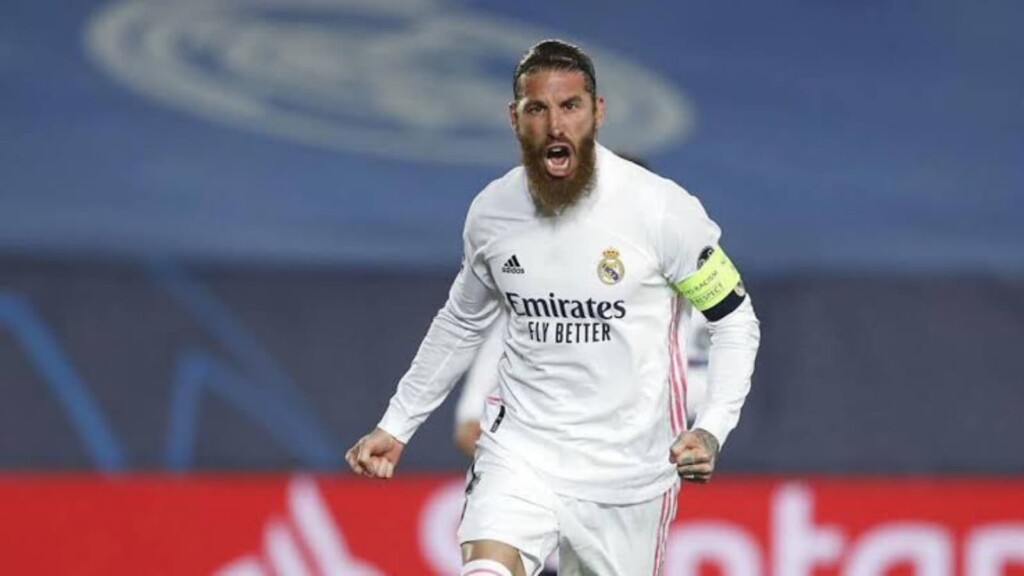 Real Madrid's and Spain's legendary centre-back Sergio Ramos comes fifth on this list with a market value of €10 million. Ramos was shockingly released by the Los Blancos after a majority of the football population believed that he would stay on for a few more seasons and see out his career at the club he has now become synonymous with.
After 671 matches for his club, in which he has scored 101 goals and won multitudes of trophies (including a three-peat of the much-coveted Champions League), Ramos will bid goodbye to the white side of Madrid. Reportedly being chased by both Manchester clubs and PSG, Ramos will be fondly remembered by Madridistas for his fierce captaincy and iconic moments.
#4 Elseid Hysaj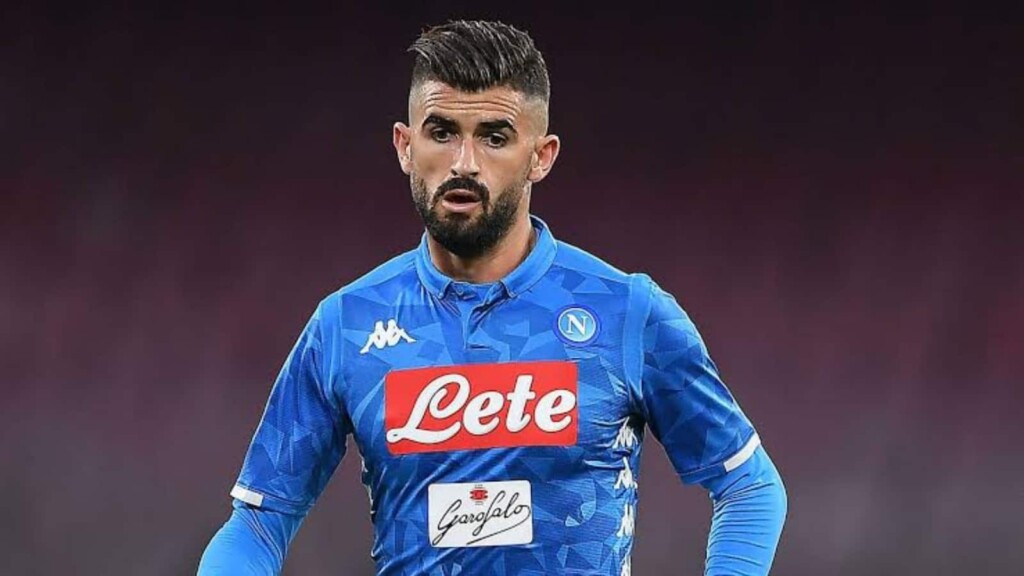 Since joining Napoli from Empoli in 2015, Hysaj has been a mainstay in the Napoli side with 223 appearances for the club. The highlight of his stay with the Partenopei would be the 2019/20 Coppa Italia win against Juventus on penalties. Hysaj commands a market value of €13 million, and at just 27 years old he still has many years of football left in him.
Currently, no club has shown significant interest in signing the Albanian but being available for free, it is expected that he will be swooped up by a club soon.
#3 Santos Borre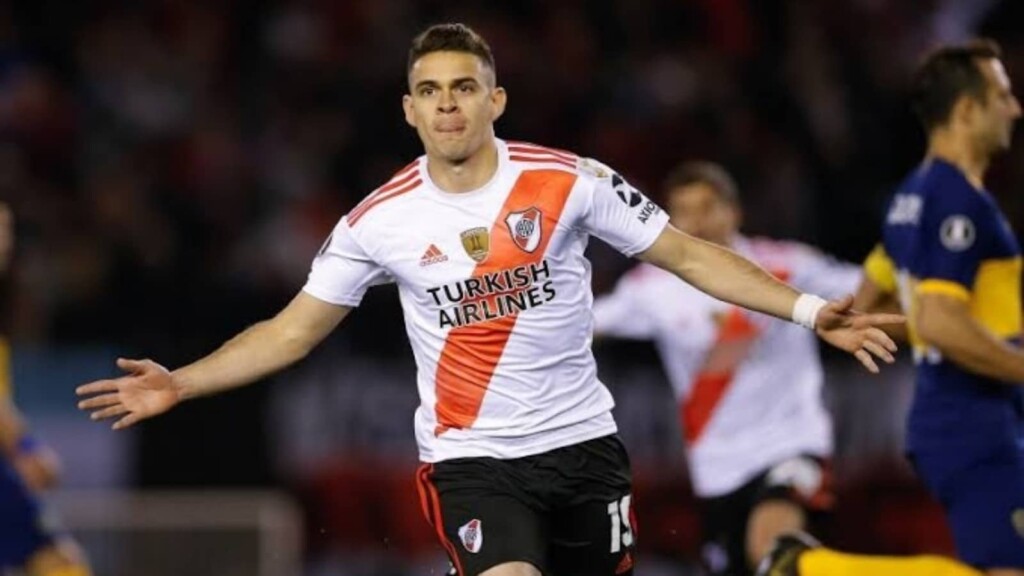 25-year-old centre-forward Santos Borre comes in at third with a market value of €17 million. The Colombian was recently released by his club River Plate after four seasons with them, in which he accumulated 56 goals and 18 assists in 149 games. Borre also won three trophies in his time at River Plate, and now looks forward to a bright future after being released.
At just 25, and with the player himself stating his interest in playing for a top European club, there is not much chance that he remains a free agent by the end of the summer.
#2 Gianluigi Donnarumma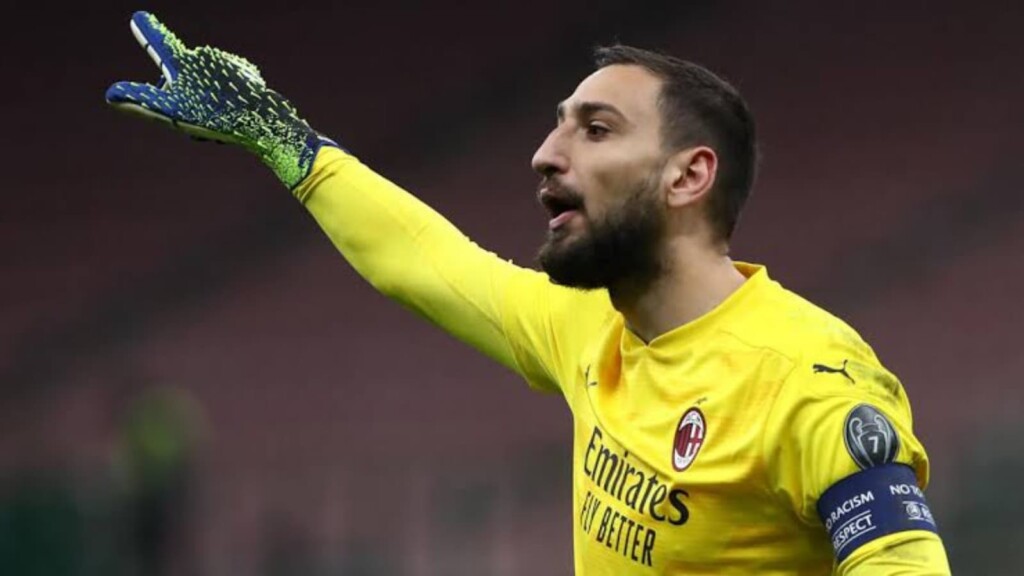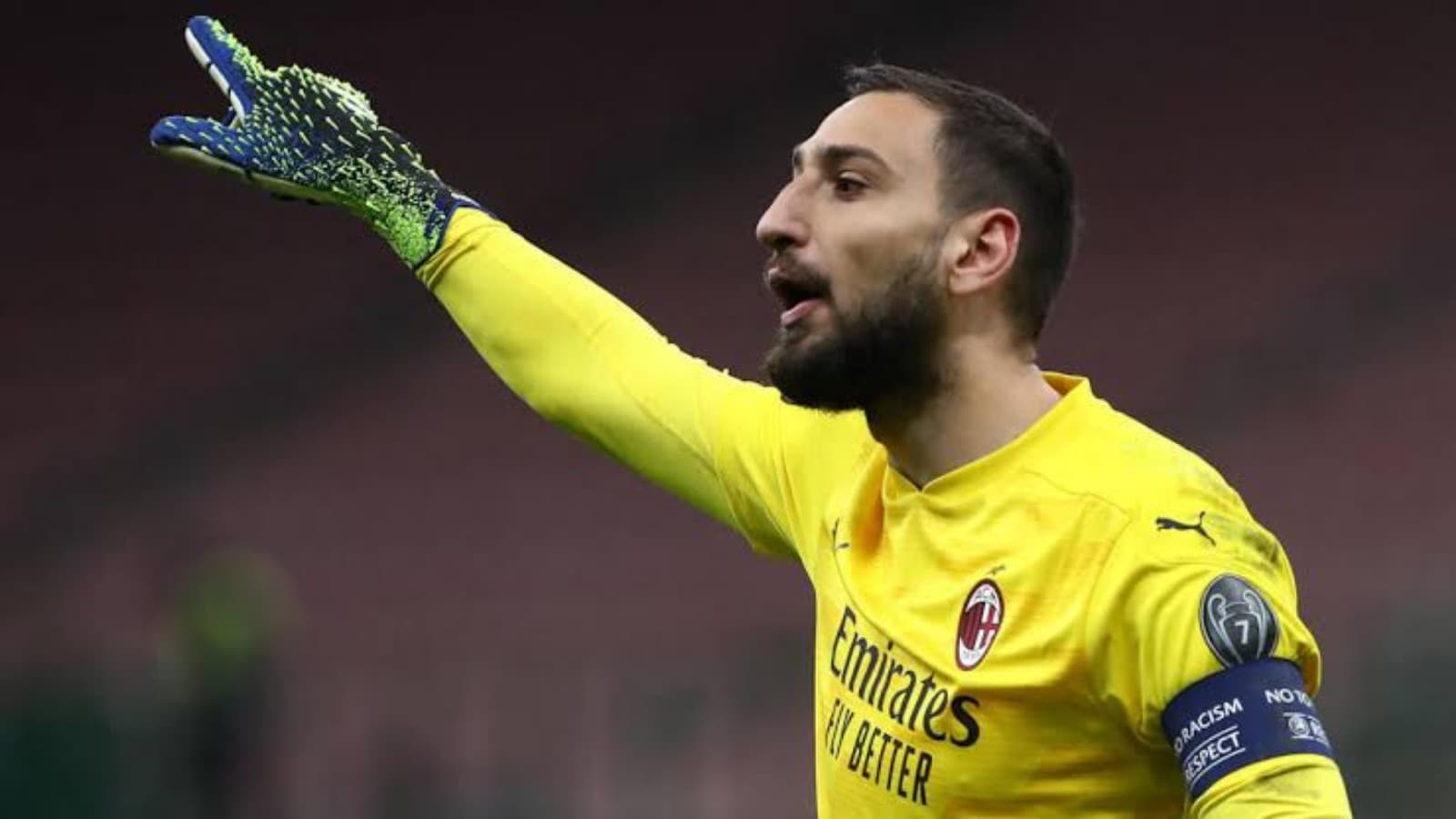 Second in this list is Italian goalkeeper Gianluigi Donnarumma with a market value of a whopping €60 million. While many expected him to be AC Milan's long term solution to their goalkeeping spot, this was not to be as the Rossoneri declined agent Mino Riaola's sky-high demands. Donnarumma has been appearing for the Milan side for six seasons now, amassing 251 appearances already.
The shotstopper is still just 22 years of age, which is infantile compared to the average peak of a goalkeeper. With more than a decade of football left in him, tying him down to a contract would be a wise decision for any club. The player is reportedly very close to agreeing a deal with French club Paris Saint-Germain, which would mean he is not on the market for much longer.
#1 Lionel Messi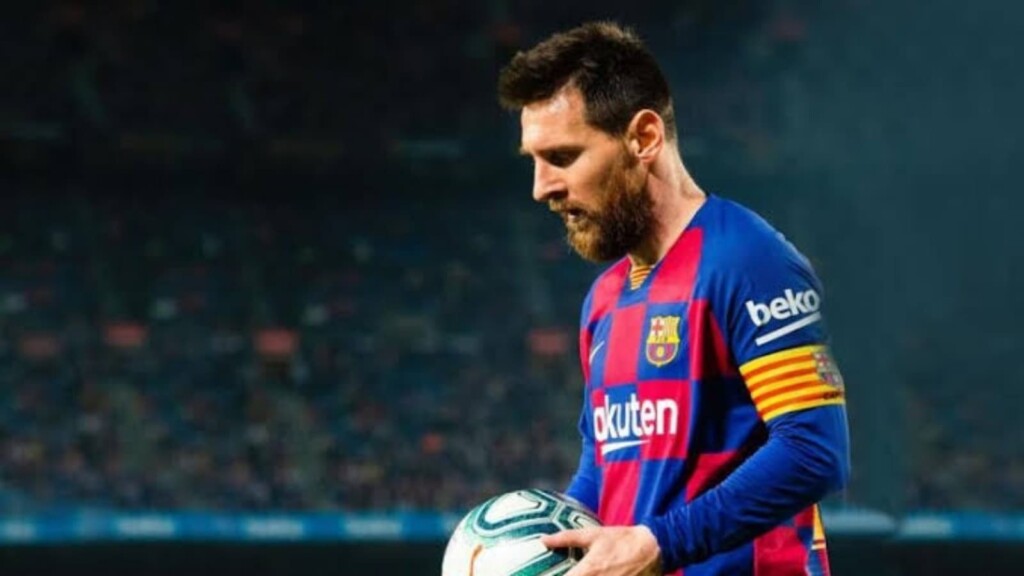 The biggest surprise on this list is the Argentinian superstar, Lionel Messi. The wizard has 778 appearances for FC Barcelona, with astonishing numbers of 672 goals and 305 assists in those games. No statistic or fact would be enough to capture the importance he commands for the club, having won truckloads of trophies and individual honours in his time with them. Having come very close to an exit last summer, his contract has run out this time around: putting him on the market.
Even at 34 years old, the footballing marvel has a high market value of €80 million. While this may seem like a situation that puts the whole footballing world into chaos, in reality Messi is very close to a two-year extension with his club and negotiations will conclude once the ongoing Copa America gets over.
Also Read: Crystal Palace appoint Arsenal 'invincibles' team captain Patrick Vieira as new manager