Marc Marquez ended up causing chaos at the 1000th MotoGP race weekend. Much was anticipated as the historic weekend was in full action at the LeMans circuit for the French GP. The Spaniard went on to leave the circuit with just 5 points to his name. What he also left with was the confidence to race again at the top following his mild injury from Portimao.
Marc Marquez has stated that he has regained the confidence that he had lost and is able to battle at the front again. The Repsol Honda rider had to miss three MotoGP race weekends due to a broken thumb. This in turn kept the 8 time world champion from touching a MotoGP bike for seven weeks. The Spaniard came into the French GP weekend and managed to surprise fans and critics alike.
Marc went on to put his RCV and new Kalex chassis second on the grid (he was the only Honda in the top 13). He further fought for a podium throughout the weekend in the two races. He went on to finish 5th in the sprint which was won by Jorge Martin. Meanwhile, he struggled and got an early lead during Sunday's race but had to retire with two laps remaining as he crashed his bike after losing the front end.
Related: Aston Martin urges F1 to 'keep its DNA' amidst radical Baku race weekend changes
Marc Marquez is hungry for more after France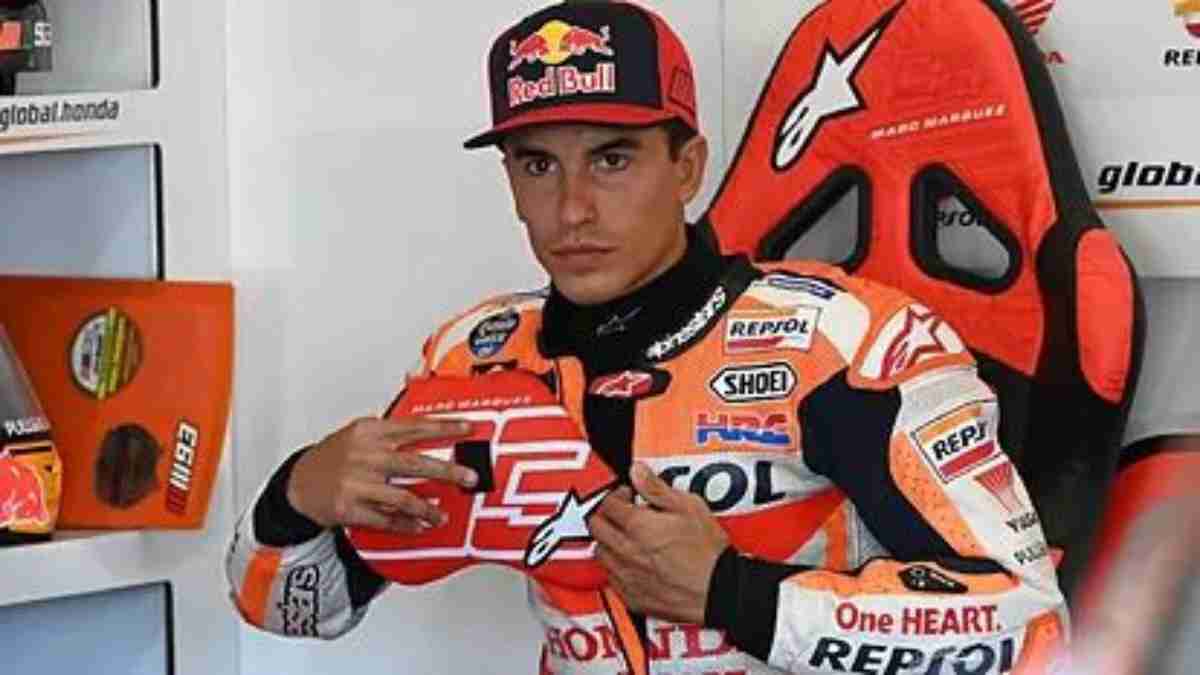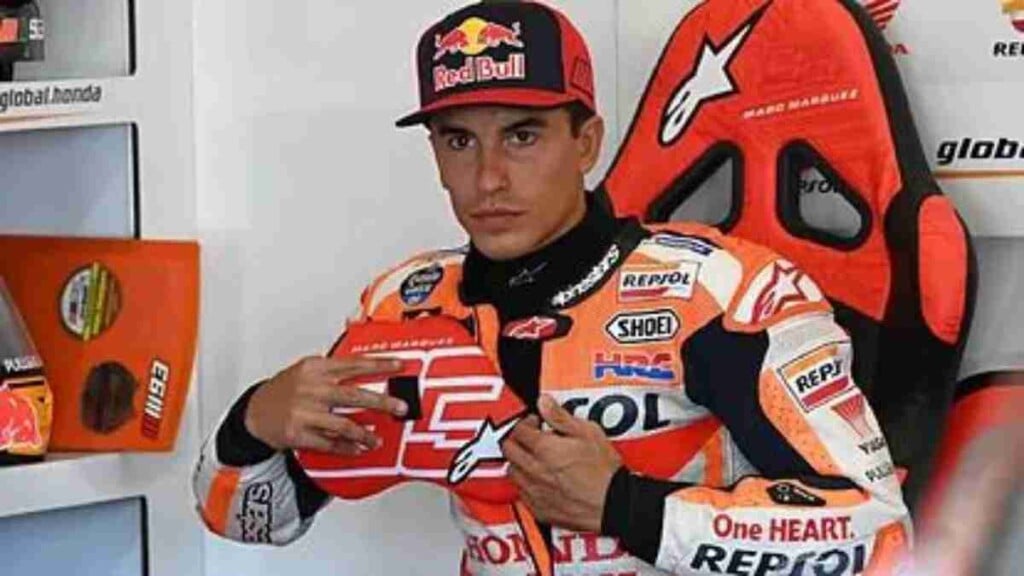 In an interview, here is what he had to say. "It was a really good weekend to grow my confidence. Because when you are in a difficult moment, it's difficult to believe in yourself," he said. "It was the best [thing] to race again before these three weeks off, to say I'm there, the speed is there, I feel fast, I can overtake, and I can fight. Then it's more difficult to fight with this bike, but we will improve [the bike] for the future," he continued.
Marc Marquez has struggled a lot in the past few years. With his injuries and recovery periods, it feels like the Spaniard is hell bent on proving himself to the fans and critics. While many think that he has nothing left to prove, the rider is keen on keeping up with the aggression to make moves which has often resulted in crashes recently. With Pecco Bagnaia still leading the championship, anything can happen this season.
In case you missed it: