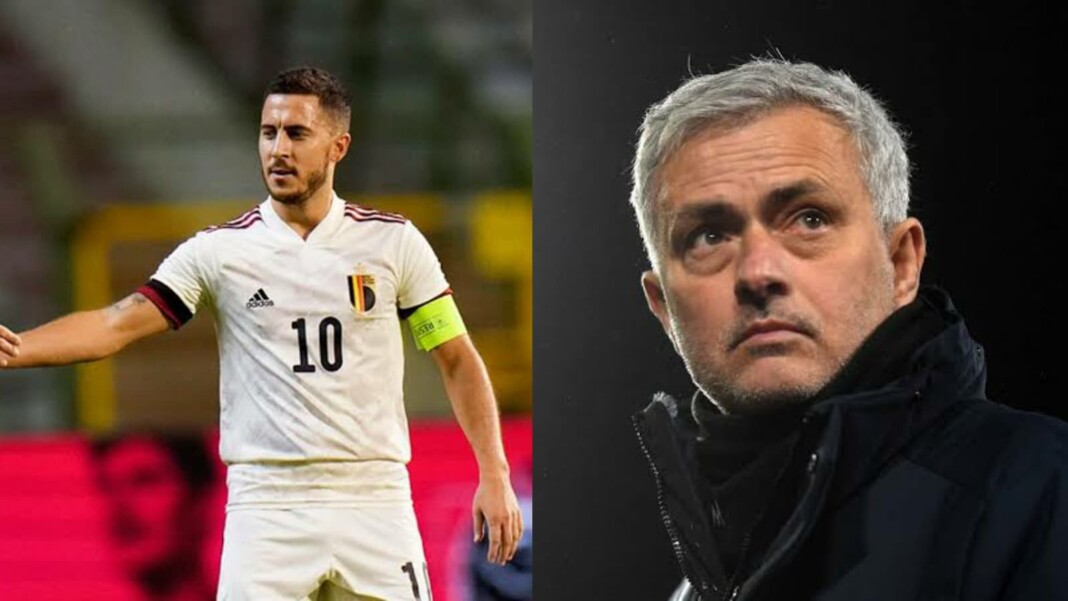 Jose Mourinho has supposedly taken a jibe at Eden Hazard, whom he had earlier managed at Chelsea, saying that Hazard is a very good as a player but 'awful in training', possibly suggesting that the Belgian might not have the right attitude to be in the top of his game for current club Madrid.
"Eden Hazard is an amazing player with awful training" says Mourinho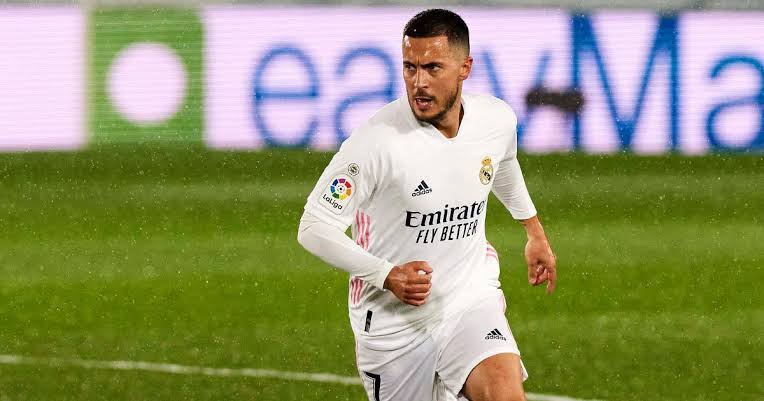 Hazard has managed only 43 games and been on the score sheet only five times, since he moved to Real Madrid from Premier League club Chelsea, following a high value purchase in 201, suffering nine crucial injuries which largely hampered his game time.
"The truth about Eden Hazard? The truth is what you see from him; he is an amazing player with awful training.You can only imagine what he could be with a super-professional attitude in training." said Mourinho to an interview to Talksport, when asked asked about the player he had managed for long at Chelsea.
"He is an amazing kid… But he gets onto the pitch every morning and he doesn't work much," Mourinho added.
Mourinho had managed Hazard at Chelsea for two and a half years, with Mourinho winning the Premier League in 2014/15 with Eden Hazard named PFA Player of the Year, signing off a great season for both. However, their relationship had fallen off the cliff after that, with Hazard been speculated to be working behind scenes alongside other senior club professionals leading to Mourinho's sacking.
"When he gets on to the pitch you don't see the reflection of a week of work, you just see a reflection of his talent.He is this amazing player and you can imagine if he was a top professional."
"When he went to Real Madrid I thought wow, this guy is going to the biggest club in the world and is going to feel this huge pressure to be always at the top, this guy is going to win the Golden Ball, because he is amazing." Mourinho was found saying about Hazard.
"But in terms of his fitness, his speed, his condition, he would be a much better player. What you see is just the talent that got Eden to where he is."
"He's had more injuries at Real Madrid, at his time with me at Chelsea he didn't, he might have had one but it was nothing big. But in Madrid he got into this negative dynamic with his injuries and that's probably affected him." Mourinho reflected on Hazard's injuries and lack of form for Madrid.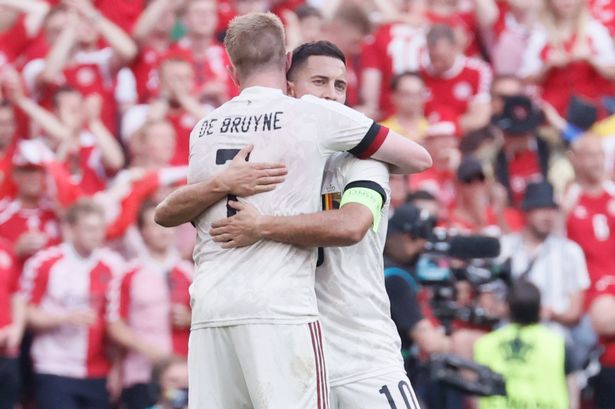 Hazard has also not been included in the starting eleven in two of Belgium's group games in this summer's Euro 2020 by Roberto Martinez, but has rather featured as a sub later on, looking sharp against the Denmark as he notched up an assist.
Will this be his return to form after a dry spell for two years? Only time will be telling.
Also Read: Euro 2020: Portugal vs Germany Live Stream: When, Where and How to Watch