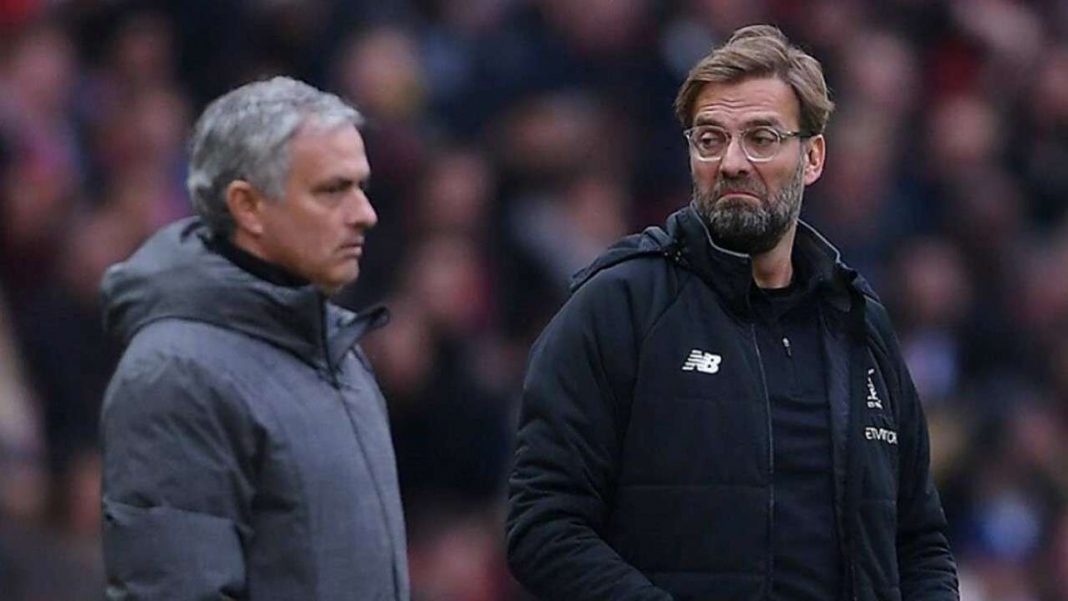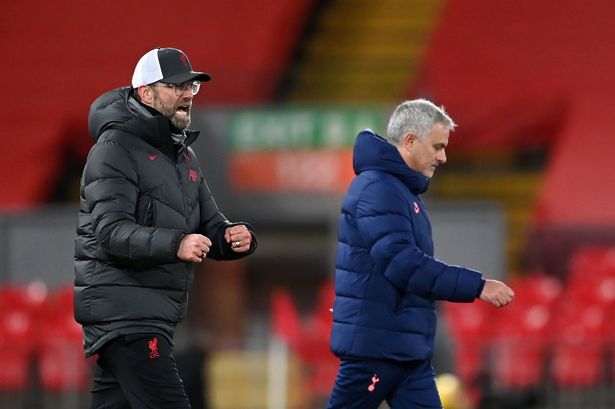 Mourinho has taken a swipe at other managers of the Premier League saying they are treated differently by the FA. Mourinho has often clashed with the Football Association due to his comments in the press.
He has come out in the open and made his feelings clear about fellow Premier League bosses. Many believe the comment was made indirectly at Klopp who has got away with such behavior in the past.
Mourinho – "I'm not a friend of Jurgen's"
Mourinho and Klopp had a heated exchange in their last fixture at Anfield. Liverpool defeated Mourinho's Spurs 2-1 in a closely fought match last time out. Mourinho told Klopp at the end of the match that 'the better had had lost' to which Klopp did not agree.
Mourinho suggested afterwards that: "If I behave the same way on the touchline, I do not stay there."
In his recent interview, Mourinho did not specifically mention Klopp's name on being asked about their on-field antics last time out.
"You know, in my case, I felt an evolution. In my personal case, I felt an evolution on the emotional control. I felt an evolution of the calmer I am, the better I can read the game and I am even happy that my assistants go to the touchline sometimes for communication and I stay in a privileged position.
"And I felt that I had to change my behaviour, which I am really, really happy with. That's my personal case. I cannot speak for other guys.
"What I can speak is when I didn't behave well, I paid the price in two ways. One was to see matches on TV, in the dressing room and another price was big money fines.
Klopp and Mourinho will face off once again at North London and it will be interesting to see whether they follow a similar pattern to the last time. The fixture is important for both sides as Liverpool would look to come out of their losing streak. For Tottenham, it's a chance to close the gap at the top and seek revenge for the previous loss against Liverpool.
Also Read :Brendan Rodgers praises Leicester for his team's response to falling behind