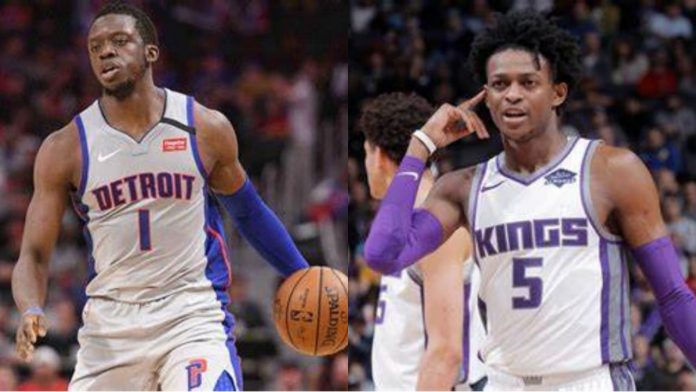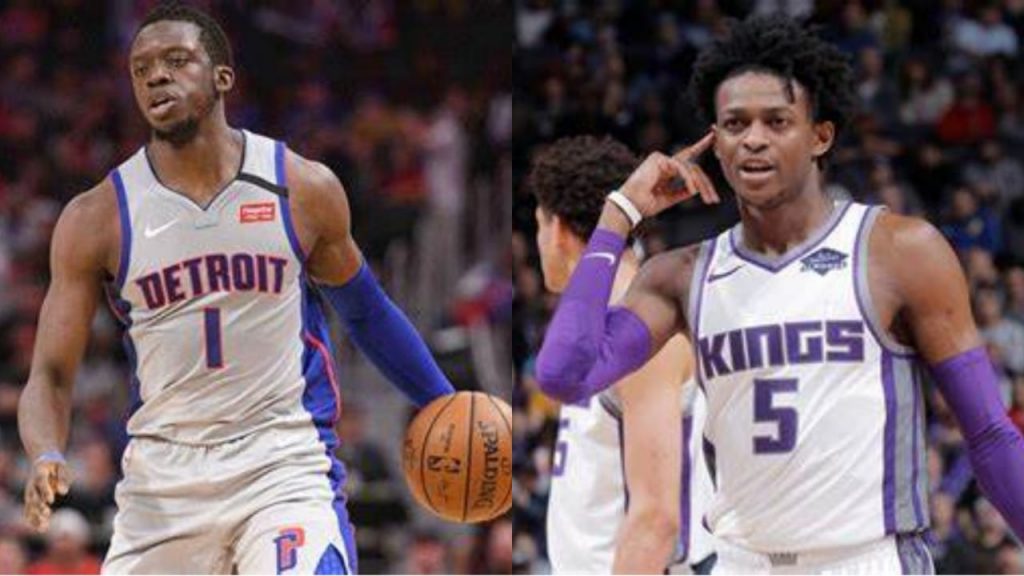 The Sacramento kings continue to disappoint yet again. They have had quite some bad years consecutively. Their troubles just don't seem to end. However, De'Aaron Fox is trying all his best while carrying the team single handed. Their encounter with the LA Clippers ended with another disappointment after they came so close yet fell apart. After being on the top of Western Conference, the LA Clippers are currently third. They have found it difficult to surpass with close victories landing in the last moment.
De' Aaron Fox makes another stand out performance against the Clippers. This time he posted 36 points and 7 assists to his name. he is the only player who has never disappointed the franchise and constantly performed. The Clippers were helpless putting up defense against him. He was just unstoppable today. His lightning quick speed is one of the many reasons he is almost un-guardable. Definitely he proves why he is called the fastest player in the NBA. NBA Player Reggie Jackson spoke highly of the Kings' Guard after inspirational performance guiding his team home.
Reggie Jackson showers praises on Kings' Guard De' Aaron Fox after win over LA Clippers
The game ended very close. In the post-game interview, Clippers guard Reggie Jackson seemed very impressed with Fox's performance. And why not! He has always got the score rolling. Reggie opened up about how De'Aaron's lightning speed got the better of all defenders. He said, "I think there's some pretty fast players out there, and that man is moving at Bugatti speed. Honestly, it must be nice when shots aren't falling, you can just switch into a different gear and start running at my guys and attacking seams." The Sacramento Kings were already on a 3 game win streak. The stop on the win would really pull down their momentum now.
De'Aaron Fox averaged 31 points, 8.8 assists in the previous 4 games. Currently the Kings' guard signed a $163 million max extension with the franchise. This depicts that he is going to stay. If he is going to stay, the team really needs to back the guard up with some huge prospects in the next season.
Also Read: De' Aaron Fox knocks 36 to stretch Kings win streak to…