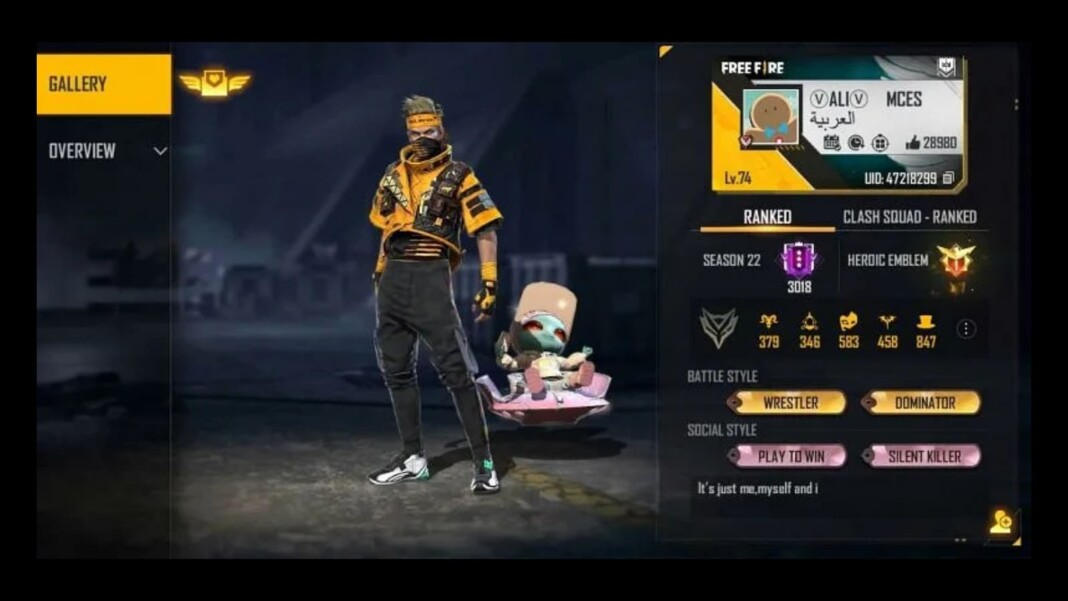 Free Fire is the most popular mobile battle royale title out there. The title has a very huge community of streamers worldwide with millions of subscribers and billions of views. Mohamed Ali, aka Mr. Ali, is a rising Free Fire content creators on YouTube. He is also a professional esports player for MCES Africa.
The player from the Middle East is also a famous YouTuber, boasting more than 1.24 million subscribers. Here in this article we will take a look at Mr Ali Free Fire ID, stats, k/d ratio, monthly earnings and more.
Mr Ali Free Fire ID and Stats
Mr Ali Free Fire ID is '47218299'.
Lifetime Stats Of Mr Ali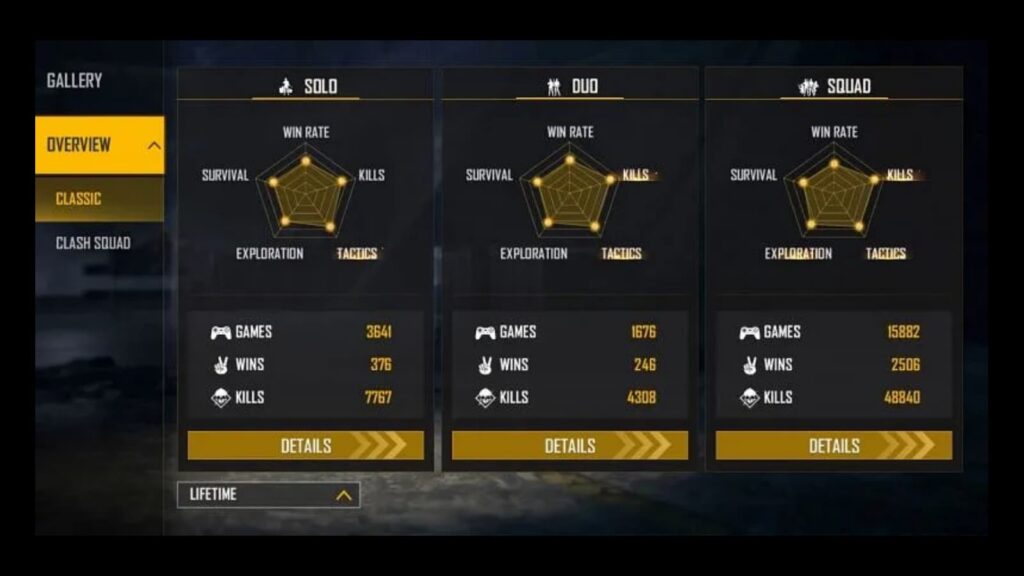 He has played 15882 squad games and clinched 2506 of them, resulting in a win rate of 15.77%. He has racked up 48840 frags, managing a win rate of 3.65.
The youtuber has 246 Booyahs in 1676 duo matches, securing a win percentage of 14.67%. With a K/D ratio of 3.01, he has registered 4308 kills.
Mr Ali has participated in 3641 solo matches and has a win tally of 376 games, corresponding to a win ratio of 10.32%. He has eliminated 7767 foes at a K/D ratio of 2.38.
Related – Top 5 Mistakes Players Do In Free Fire Clash Squad Mode
Ranked Stats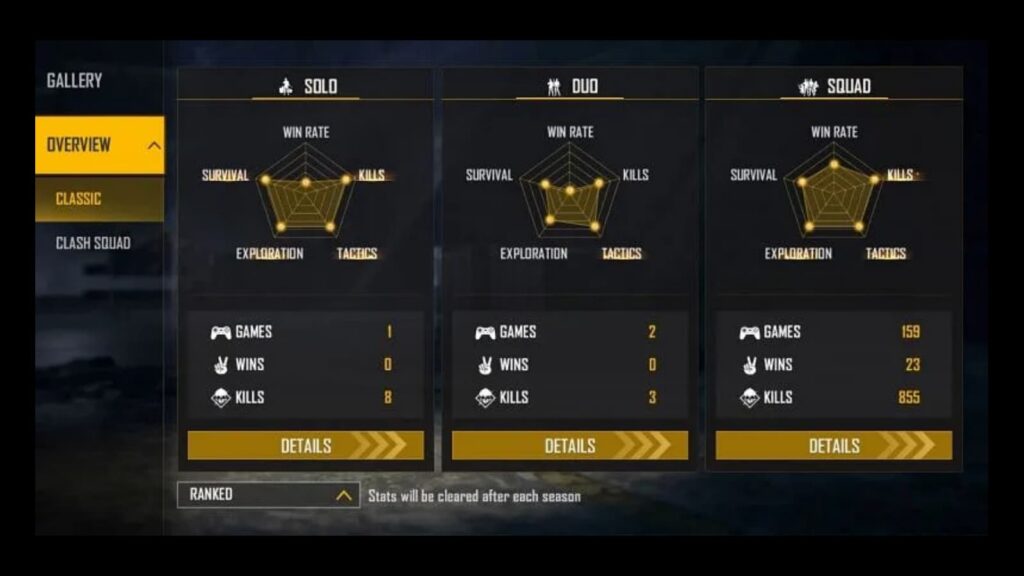 Mr Ali has won 23 of the 159 ranked squad games he has played in the ongoing season, coming down to a win percentage of 14.46%. He has 855 frags against his name, ensuring a kill to death ratio of 6.29.
The youtuber has also participated in two duo games and has bagged three kills at a K/D ratio of 1.5.
The content creator has contested a single solo match with eight kills, which adds up to a K/D ratio of 8.
Mr Ali YouTube Channel and Earnings
The first video on Mr Ali's channel was released in March 2019. He has grown immensely since then, becoming one of the top content creators in the Middle East. Mr Ali currently has 211 videos and 91 million views on his YouTube channel. You can click here to check out his YouTube channel.
According to Social Blade, Mr Ali YT's estimated monthly YouTube earnings are in the range of $70 to $1.1K. His approximate yearly income is between $837 and $13.4K.
Follow our Instagram handle to participate in huge DJ Aloks Giveaway and to stay updated with every latest news of gaming and eSports scene.
Also Read – Gyan Sujan vs Vasiyo CRJ7: Who Has Better Stats In Free Fire For July 2021?