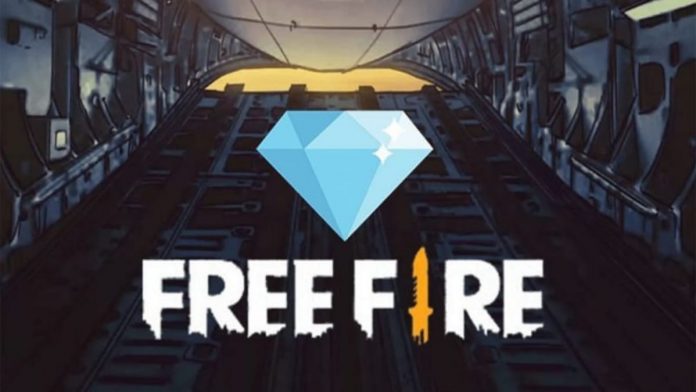 Free Fire is a game unique from other battle royal games in the industry mainly due to its versatility. One of these features is the introduction of pets in the battle royale genre. Pets are roaming companions with varied abilities that help the players on the battlefields. Every pet has its own abilities and all of them are unique in their abilities and looks. In this article, we look at a detailed comparison of Mr. Waggor vs Ottero in Free Fire.
Related: 5 Reasons why Skyler character will play an important role in Free Fire Clash Squad
Mr. Waggor Vs Ottero: Abilities in Free Fire
Mr. Waggor
Mr. Waggor is one of the coolest and demanding pets of Free Fire. Mr. Waggor is a penguin with sunglasses and has an ability called 'Smooth Gloo'. Likewise, this ability creates a new gloo wall in the inventory every 120 seconds, if the player has no Gloo Wall. However, at the max level, the pet's skill enhances and it produces up to 2 gloo walls and the cooldown time reduces to 80 seconds. This skill is now being used by almost all players. Gloo walls are the best defensive weapons and are vital to protect ourselves from enemies.
Ottero
Ottero is a pet that looks like an otter wearing a DJ outfit. This pet has these cool looks and has his own moves. His ability is called 'Double Bubble'. Likewise, his ability provides additional EP when using a Treatment Gun and Med Kit. At the initial level, this ability restores EP equal to 35% of recovered HP. However at the max level this bonus increases to 65% of recovered HP. This skill can be used in the crucial last zones when players apply Med Kit.
Mr. Waggor vs Ottero, Which one is better?
Every pet is unique in its own abilities and it becomes difficult to compare between two of them. Ottero is one of the liked pets in Free Fire because of its cool looks and rare ability. At the same time, the introduction of Mr. Waggor was a complete game-changer in Free Fire. Mr. Waggor produces gloo walls in the most needed times so that players can defend themselves and escape from their foes. Ottero can be used by players to gain extra HP while using MedKits and treatment guns. However, Mr. Waggor can be more efficient when it comes to modes like Clash Squad and Ranked matches. This was all about Mr. Waggor vs Ottero in Free Fire and their comparison
Also Read: Free Fire OB26 Update – Check out the 5 Latest Features in OB26 All you need to Know