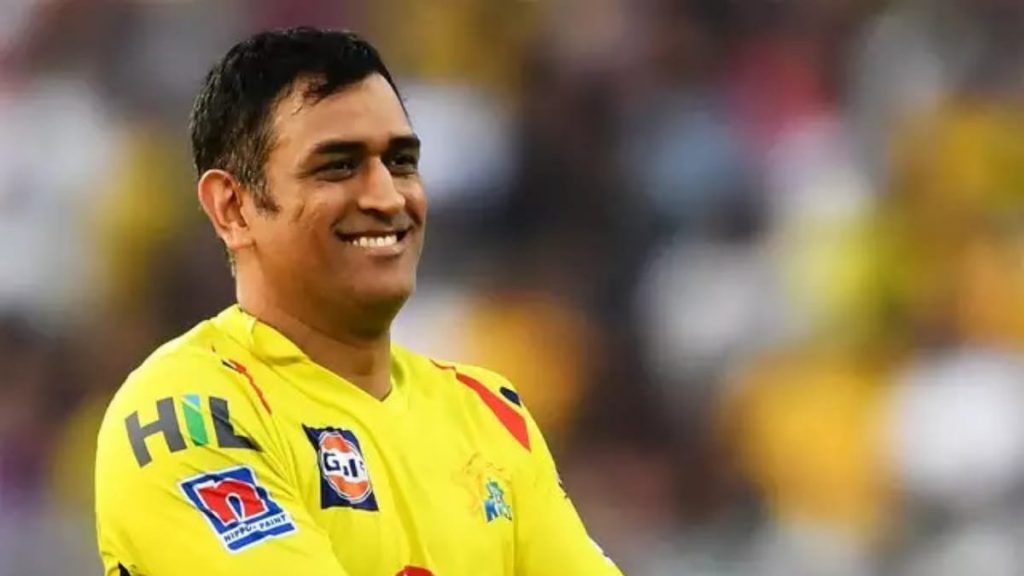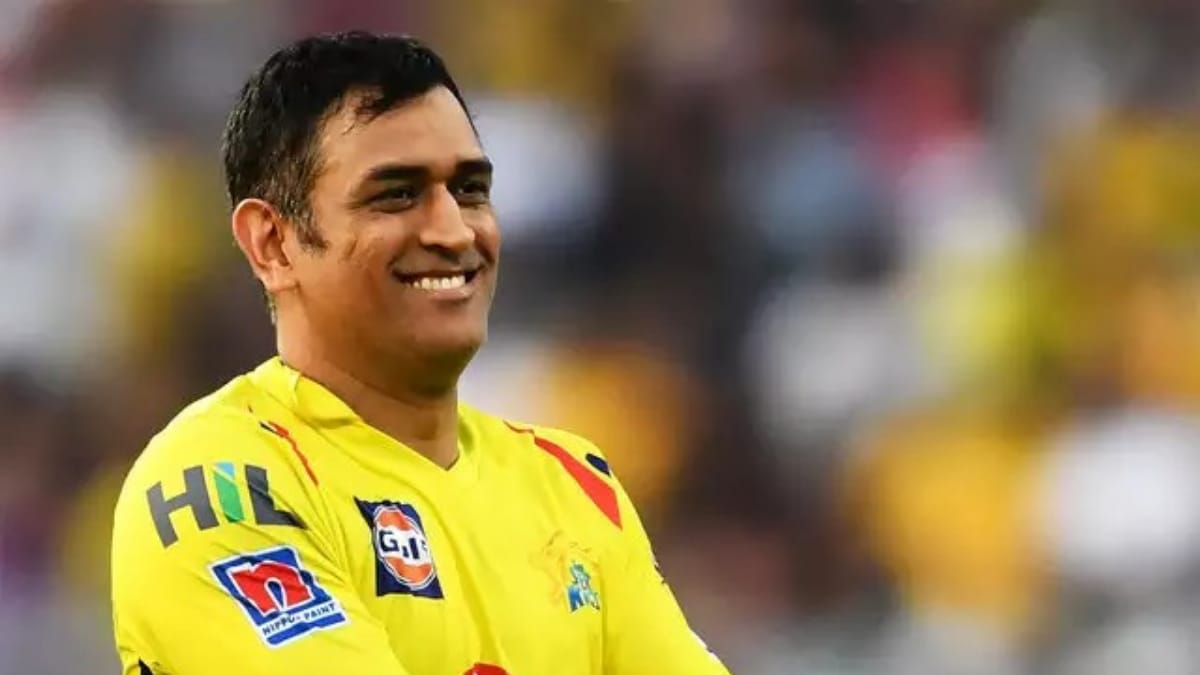 Former India captain MS Dhoni is set to make his comeback on the cricket field after the haunting exit during the 2019 Cricket World Cup semi-final. Post that clash against New Zealand, a lot has happened in meanwhile as the 'Captain Cool' hung his boots from international cricket.
Recently, former cricketer turned expert Aakash Chopra analysed the strengths and weaknesses for Chennai Super Kings ahead of the 13th edition of the Indian Premier League (IPL). In a video on his official Youtube channel, he mentioned MS Dhoni as the 'biggest strength' of the three-time champions.
Also Read | IPL 2020 UAE: Chennai Super Kings (CSK) Team Profile Overview, Stats, Auctions Analysis, Season-Wise Performance, Full Schedule and Squad
"MS Dhoni is the biggest strength of the team. The entire franchise is dependent on him. He is the soul of Chennai Super Kings. As long as he is there, CSK's heart keeps beating, and they move forward. MS Dhoni, the player and the captain, has a great impact," said the 42-year old.
You don't get experience in the supermarket: Chopra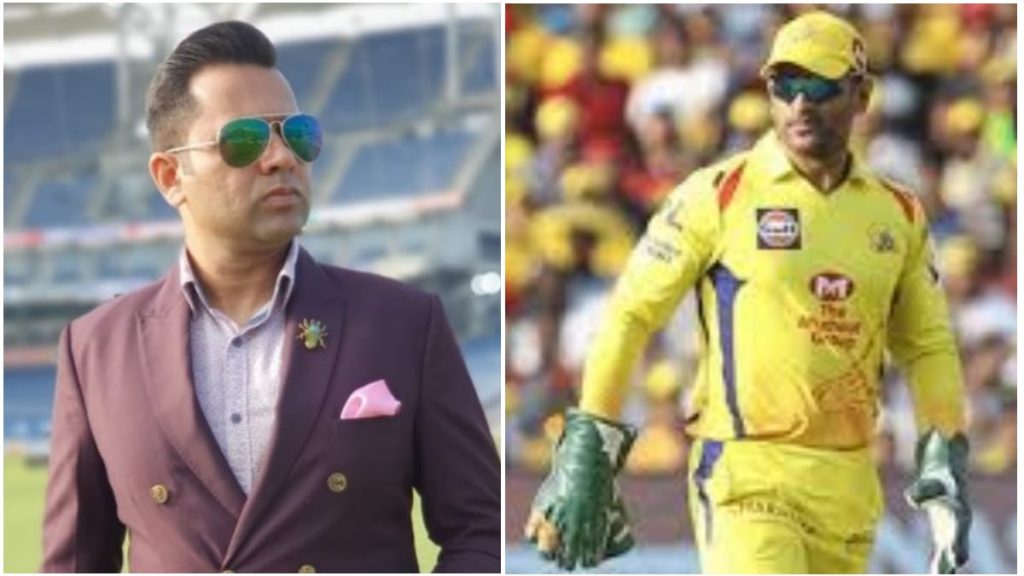 Aakash Chopra also said that it's quite long since we all saw MS Dhoni batting. He revealed his doubts over Dhoni's style of play in the upcoming season but, it's the experience of 'Thala' that would matter the most.
"MS Dhoni, the batsman, we haven't seen him in a long while. There are questions as to whether he will be able to hit the ground running or bat the way he used to in the past. Keep in mind, he is very experienced, and you don't get experience in the supermarket.
"This team, as I said before… Dhoni is the life and soul of this team. He is the one who is going to get the best out of everyone.
"MS Dhoni, the batsman, is important because when spin takes precedence, his influence will grow. He may not hit the ground running, but as the tournament progresses, I am pretty sure MS Dhoni is going to rule the roost."
Also Read | IPL 2020: Suresh Raina wants MS Dhoni to bat at No. 3 for CSK