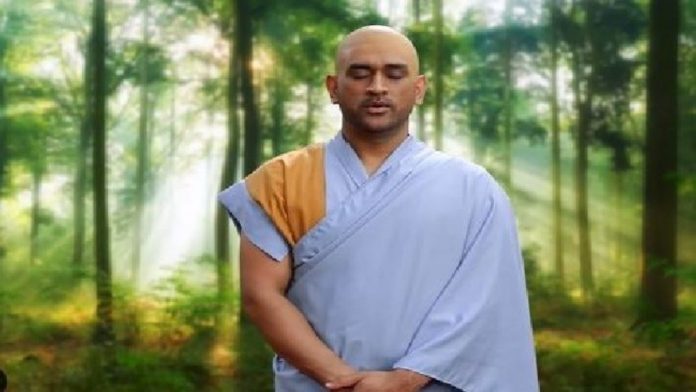 MS Dhoni has been making waves on social media for his new 'monk' avatar which has been teased on social media by Star Sports over the course of the last two days. The series of advertisements have now been revealed and they are with reference to the upcoming edition of the Indian Premier League (IPL). Dhoni will feature yet again as expected for the Chennai Super Kings (CSK) franchise.
Dhoni has taken to the nets already and he would want to perform well as the twilight of his career looms large with the prospect of a retirement soon from all forms of cricket. CSK had a below-par IPL season last year as they failed to make the playoffs for the first time in their history. They would want a much stronger showing this time around and the videos that have been posted from the nets sessions suggest that the mood is upbeat.
Advertisements with MS Dhoni's new look released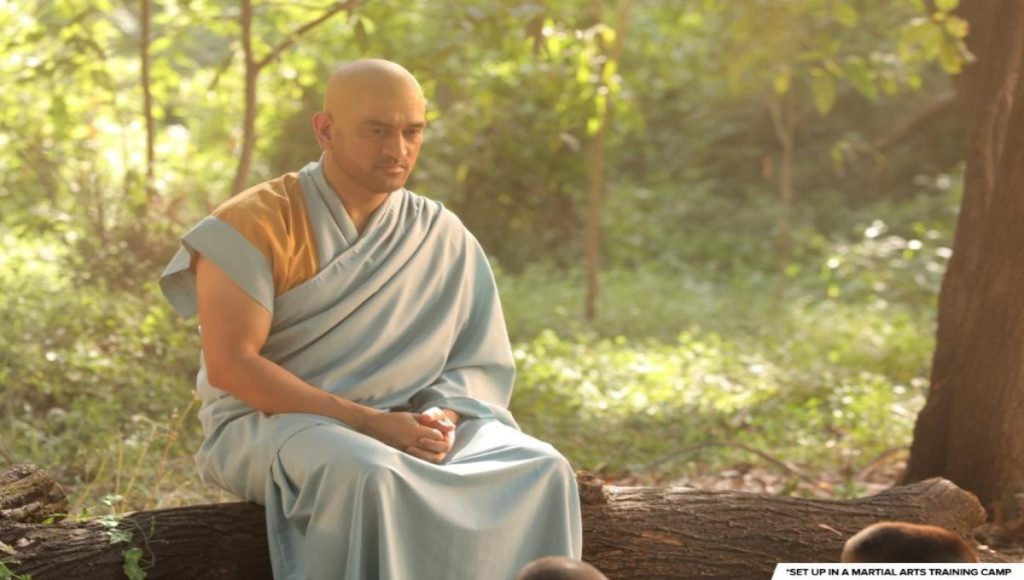 Star Sports have released two advertisements today featuring MS Dhoni in his monk avatar as a part of their 'India Ka Apna Mantra' series which is set to air from April 9. Dhoni talks in one advertisement about Rohit Sharma and how greed is good if it spurs one to win like it did for Rohit. He then talks of Virat Kohli and how anger has motivated him to perform better and made him the 'King'.
Star Sports captioned the advertisements, "The new Indian spirit that innovates, redefines & achieves greatness is what #VIVOIPL is about! Whose mantra will bring success this time? Join us in celebrating #IndiaKaApnaMantra. LIVE from Apr 9 | Broadcast starts 6 PM, Match starts 7:30 PM | Star Sports & Disney+Hotstar VIP."
The IPL begins on April 9 with a match between Mumbai Indians and Royal Challengers Bangalore. CSK will kick off their campaign with a match against Delhi Capitals on April 10.
Also Read: India vs England 2021: Virat Kohli crosses 12,000 runs as Indian captain; breaches 3000 run mark in T20Is