Chennai Super Kings (CSK) had a below-par Indian Premier League (IPL) season last year as they finished outside the playoff spots for the first time ever in their history. The side's famed approach of taking chases and innings deep before going hammers and tongs at the death did not seem to work for once and it was only a late resurgence that helped them avoid the last position.
Skipper MS Dhoni wasn't in the best of form and following his retirement from international cricket, questions loomed over whether he would retire from IPL as well. However, the 39-year-old came up with his famous 'Definitely Not' line to state that he was there to stay. Now, the CEO of Chennai Super Kings, Kasi Viswanathan has stated that even the 2021 edition might not be Dhoni's last.
Kasi Viswanathan speaks on MS Dhoni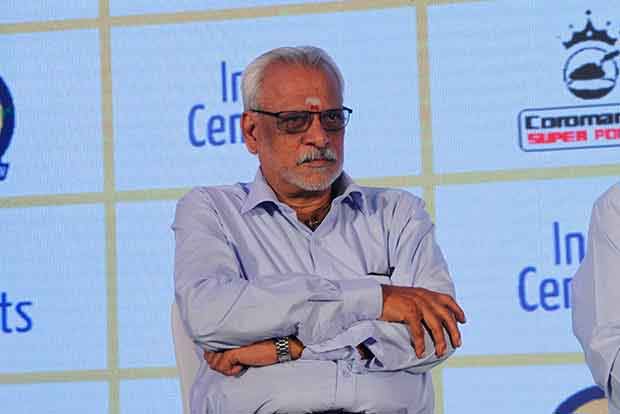 CSK CEO Kasi Viswanathan spoke to Indian Express about MS Dhoni and said, "See, I don't think it is going to be his final year. This is my personal view and I don't think we are looking at anybody now."
Speaking about last season's performance, he said, "Normally what we do is, we have a process set before we start a tournament. So we did the process for last year's tournament also. It so happened that we missed some of our best players, and a couple of them got infected by Covid. Those (the situation) were beyond our reach."
"Now the team is in good shape. The process has been good. They have been having practice sessions for the last 15-20 days. And we believe in our process. The captain is very clear – you should do the process properly and if the process is fine, the results will come," he added.
CSK kick off their IPL 2021 campaign against Delhi Capitals on the 10th of April in Mumbai.
Also Read: IPL 2021: "We are family for a reason" – Suresh Raina posts a picture with MS Dhoni and the CSK coaching staff
Also Read: IPL 2021: WATCH – Ricky Ponting's motivational speech ahead of Delhi Capitals' first game