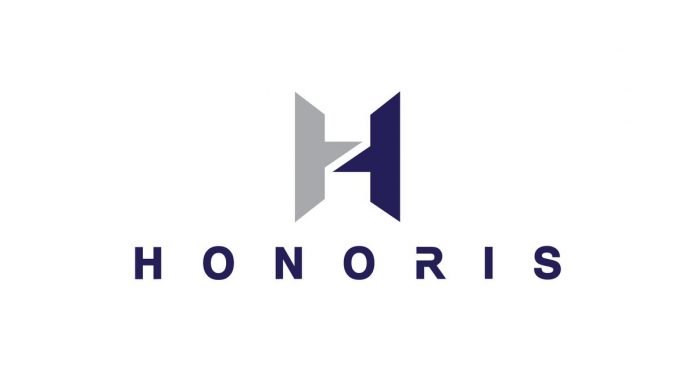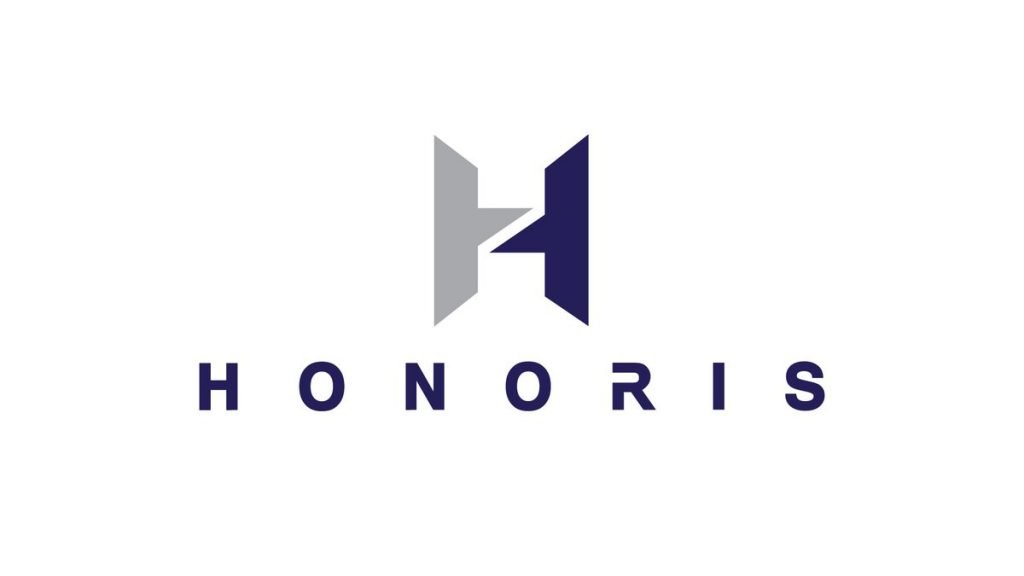 ⁠mSr will join hand in hand with legends of Counter Strike, ⁠TaZ and ⁠NEO⁠ with the addition of a tactician in the line up to improve their results.
HONORIS have made statement regarding the addition as a tactical move as they will test out something which they haven't tried with a coach.
The 28 year old former polish player is not as big as a name in the scene with only 7 maps played and has been seen in the polish domestic scene which included as a journalist.
The world no 81 team is not at its peak with struggle seen as a consistency and failing to reach playoffs at tournaments.
At Eden Arena Malta Vibes cups, where they bowed at the group stage and will hope to qualify for ESL Polish Autumn 2020 Cup.
HONORIS roster:
Wiktor "⁠TaZ⁠" Wojtas
Filip "⁠NEO⁠" Kubski
Daniel "⁠STOMP⁠" Płomiński
Kamil "⁠reiko⁠" Cegiełko
Wojciech "⁠Prism⁠" Zięba
Robert "⁠mSr⁠" Pieńkowski (coach)