Long jumper Murali Sreeshankar scripted history as he broke the national record for long jump with a jump of 8.26 meters at the Federation Cup yesterday and in the process, secured qualification to the Tokyo Olympic Games. He beat the Olympic qualification mark of 8.22 by 0.04 meters to spark off heartwarming celebrations. The long jump was the only attraction in terms of field events on the second day of the cup and it did not disappoint thanks to Sreeshankar.
Sreeshankar has had a stellar rise in long jump and this was the pinnacle of his journey so far. Being a state level champion in 100 meters running during his childhood, the youngster switched to long jump while he was 13. His coach till date is his father S Murali who is himself a former triple jumper and a silver medalist at the South Asian Games. His mother KS Bijimol was also an athlete in 800 meters.
Murali Sreeshankar realizes Olympic dream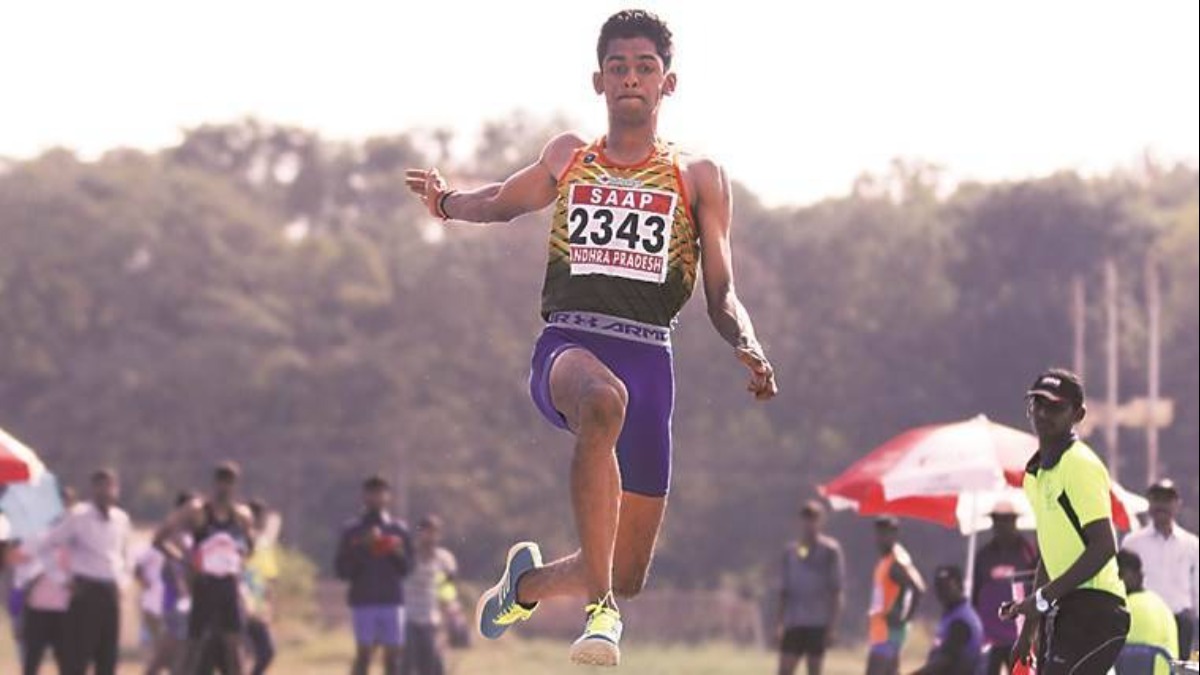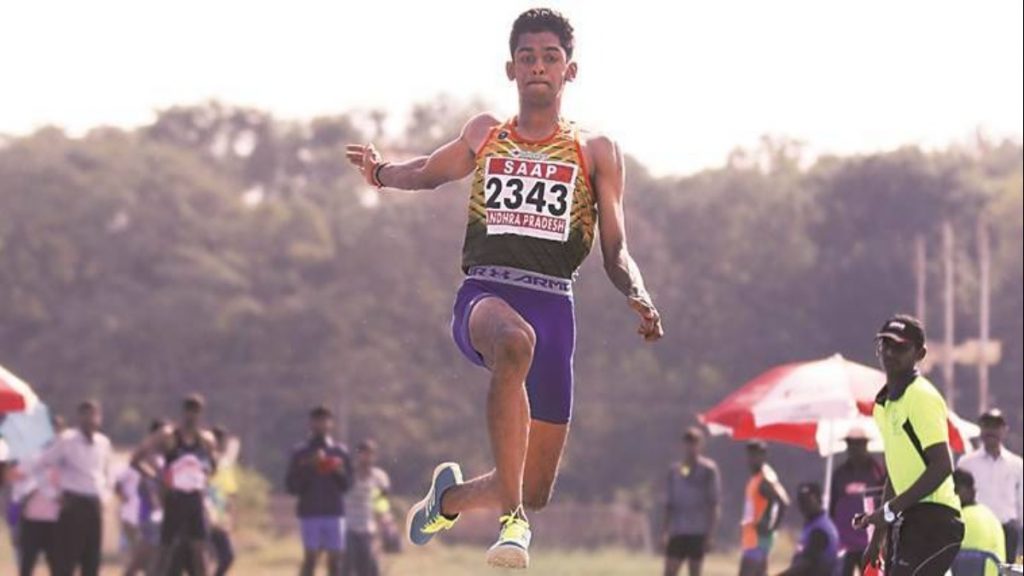 Soon after Sreeshankar breached the national record and made his way to the Olympic Games, "Sreeshankar qualifies for Olympics! #TOPSAthlete long jumper #Sreeshankar has qualified for #Tokyo2020 with a national record jump of 8.26m at the Federation Cup. He surpassed his own record of 8.20m and the Olympic qualifying mark of 8.22m. #GemsofSAI #JeetengeOlympics," the Sports Authority of India tweeted.
In the javelin event, Annu Rani rewrote her national record and threw 63.24 meters. However, she still fell short of the Olympic qualification mark of 64.00 meters.
Also Read: Annu Rani shatters her own national record; narrowly misses out on Olympic Games cutoff