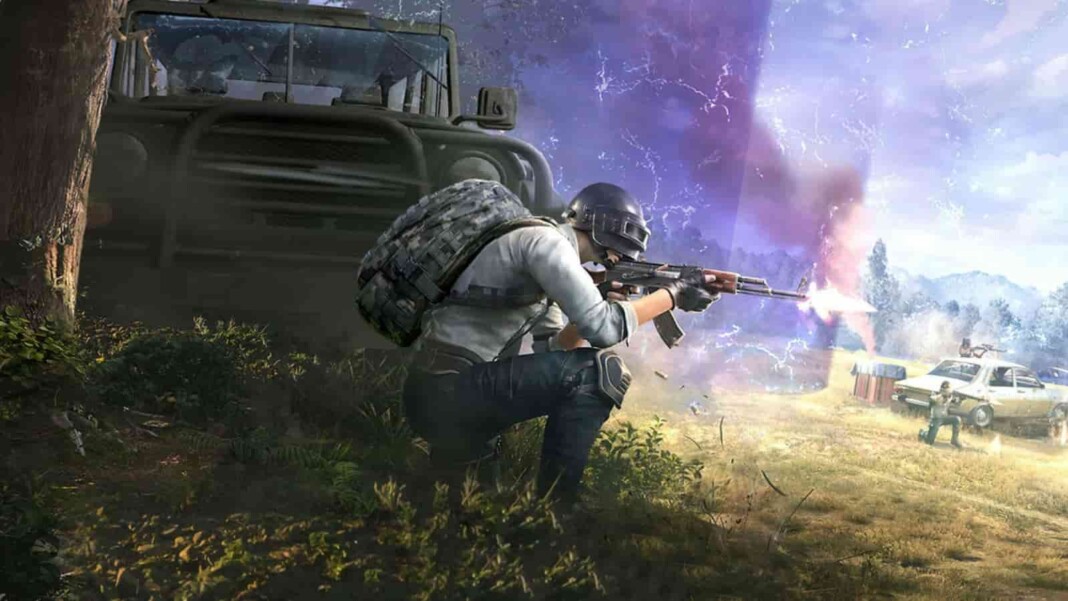 Battlegrounds Mobile India is a game that is primarily based on your survival i.e. how long can you defeat other enemies be the last one to survive. To increase your chances of survival, it becomes mandatory to have a knowledge about the indispensable loot items.
You might have heard many pro players claiming that, for winning a match in Battlegrounds Mobile India, it isn't necessary to have an ample amount of loot and fill up your backpack with useless items, however, it is important to know which loot items are essential. In a match unless a player knows all the tips and tricks it gets difficult to get the 'winner winner chicken dinner' and the most important way to win a game is to know about the stuffs, a player needs to carry in sufficient amounts in their backpacks. Storing unnecessary materials in your backpacks are of no use.
This article will serve as a guide for the players to know about the must-have loot items in your backpack.
Must-have loot items in Battlegrounds Mobile India
Consumables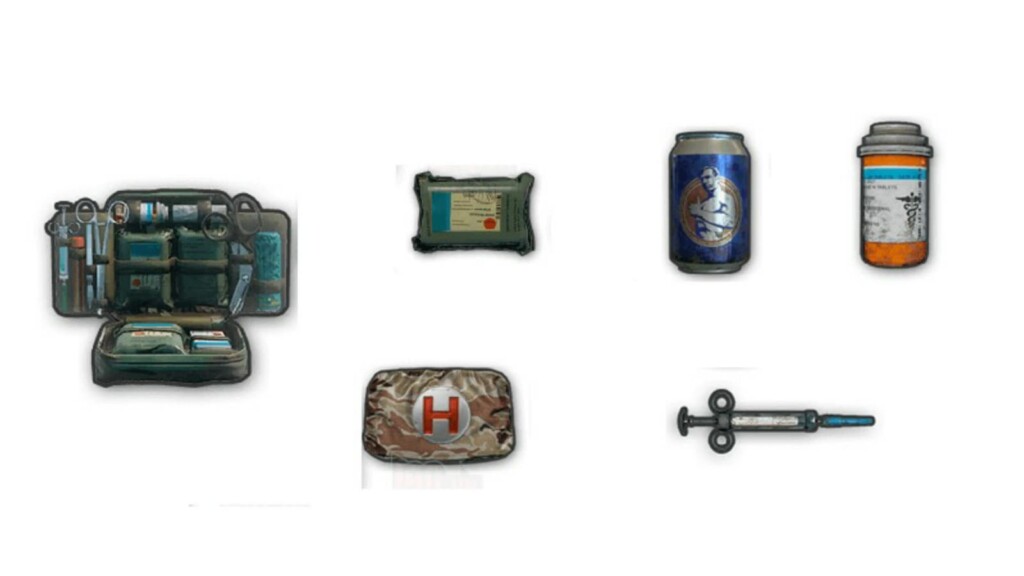 The first and foremost loot item should be the consumables which help to increase the amount of your health. BGMI provides different types of consumables such as Bandages, Health Kit & Med Kit. Players can also find energy drinks & painkillers which acts as a booster shot to increase your health points. If you've landed on a hot drop, make sure to carry bandages as you might have to deal a heavy damage from other enemies.
Related: ForceOnexLegStump eSports unveils new Battlegrounds Mobile India roster
Scopes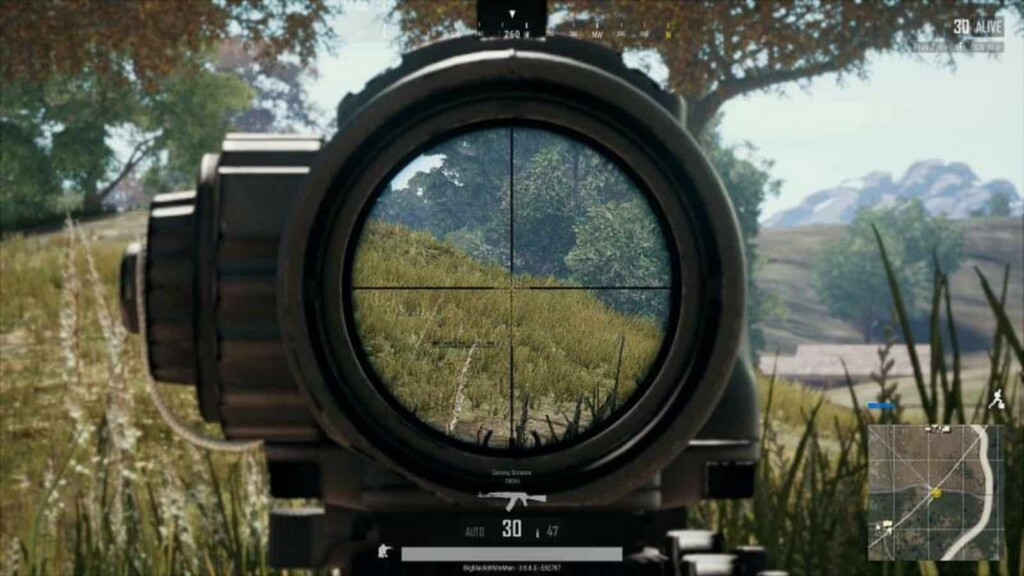 Another must-have loot item in your backpack should be scopes. Without scopes, it becomes difficult to keep a proper aim towards the enemy. Scopes range from Red-dot sight to 8x, while 8x scopes are rare to find, you can pickup the 3x scope which is ideal for a mid-range combat. Using M416 with 3x is the best option if you're willing to take up a mid-range combat. However, red-dot sight acts as a lifesaver in close range combats.
Grenades
One of the common mistake that players make is that they tend to discard grenades thinking that they'll take up unnecessary space in their backpack. However, throwables are one of the most essential loot items in BGMI. It becomes difficult to defeat an enemy who is taking TPP behind the wall, or is hiding inside the compartment and that's when throwables such as frag grenades, molotov cocktail become your life saver.
Protective Armor & Headgear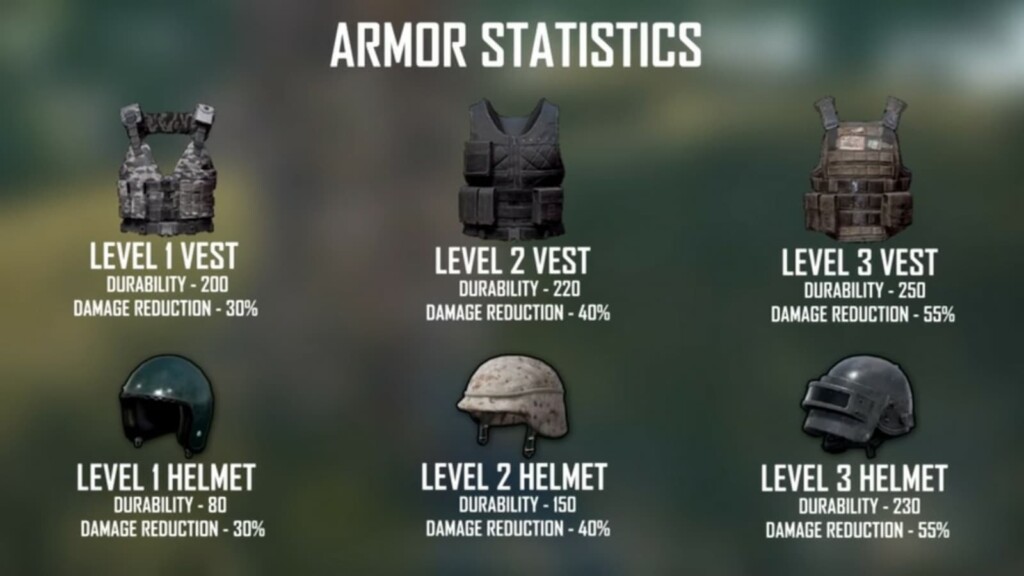 Do not rush towards an enemy without wearing a protective gear such as helmet or vests. If you do so, you're just gifting your virtual in the hands of the enemy. Protective gears are provided in BGMI so that the damage might be decreased slightly. Military vest and Spetsnatz helmet is undoubtedly the best protective gear but as they are hard to find,you can equip the level 2 vest and helmet.
Some of the best places to find loot in Erangel map of BGMI are Pochinki, Georgopol & School. Players can land here and pick up the necessary loot items.
Also Read: AKM vs M762: Which gun is better for close range in Battlegrounds Mobile India?