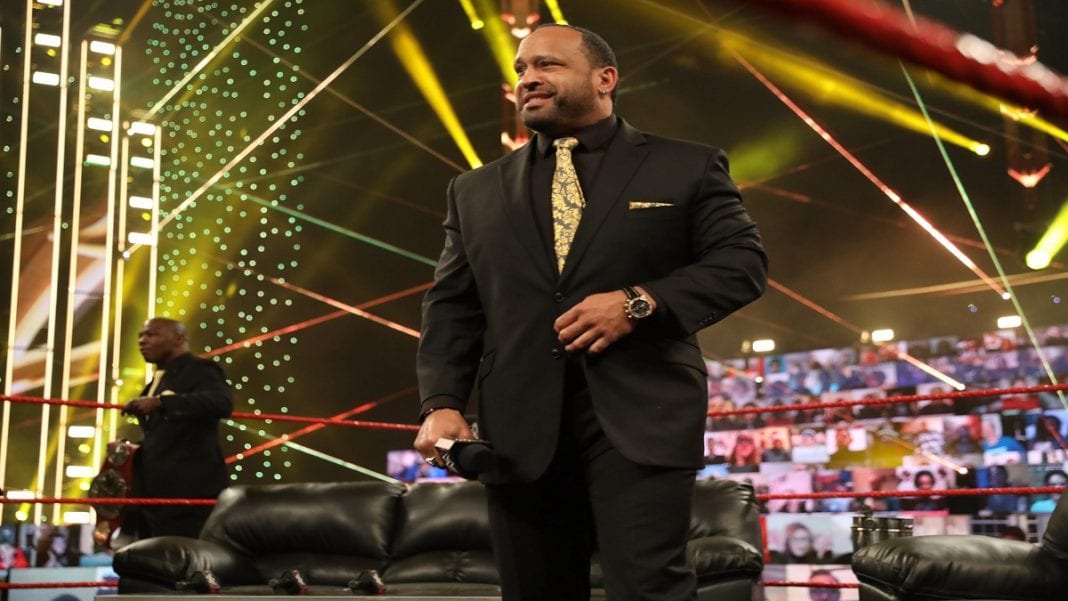 MVP has been on a dream run in the pandemic era of WWE. Since he returned at WWE Royal Rumble 2020, he has founded The Hurt Business with the current WWE Champion Bobby Lashley. The group has fought their way to the top of the WWE roster.
In just one year, MVP managed to rebuild the careers of Cedric Alexander and Shelton Benjamin, till they were ousted from the stable a couple of weeks ago. Apart from that, MVP has even managed to guide Lashley to his first WWE Championship.
But MVP has made it clear that he isn't someone who is there to help everybody. A fan recently commented on MVP's Instagram post, asking him to help Keith Lee.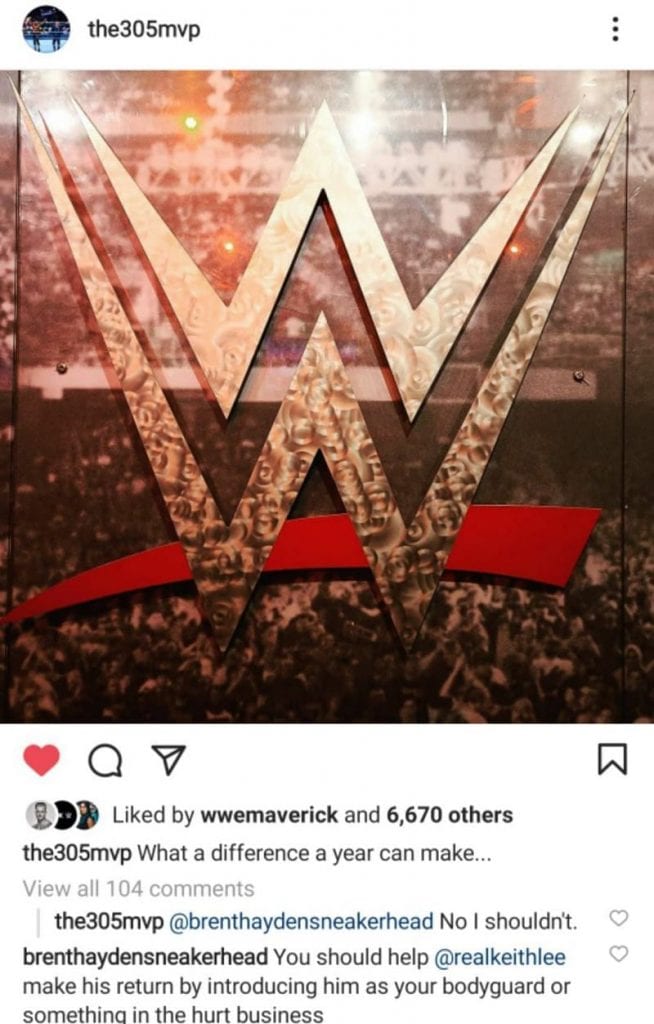 The fan suggested that MVP could use Keith Lee as either a body guard or as a new member of The Hurt Business, when he returns to WWE. But MVP outrightly rejected the plea. Lee has been out with an injury since February, 2021, but is expected to return soon.
MVP currently manages the WWE Champion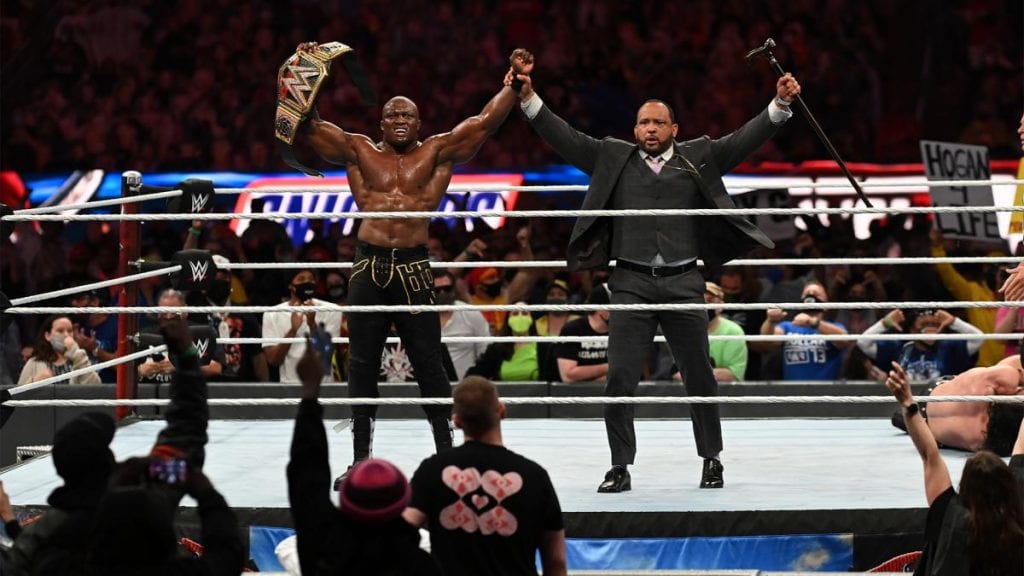 MVP is currently pre-occupied with managing the WWE Champion Bobby Lashley. The All Mighty One is currently on a dominant run and looks well set to hold the title for a ling period of time.
But Drew McIntyre has again appeared as a roadblock on Lashley's plans as he became the No.1 Contender for the WWE Championship. He will be facing Lashley again at Wrestlemania Backlash.
But it seems like MVP has made plans for that too. As it looks like he has recruited the former RETRIBUTION members – T-Bar and Mace to the Hurt Business. WWE Wrestlemania Backlash airs live on 16th May, 2021.
Also Read: Goldberg felt jealous after watching a Wrestlemania match