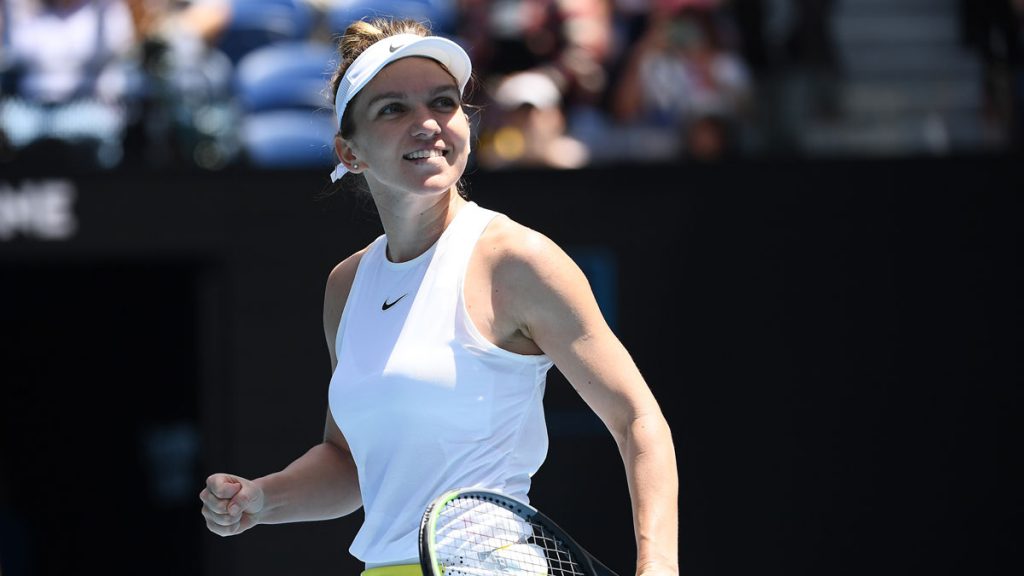 Simona Halep, world number two has stated that the quarantine rules amidst the pandemic are tough on the players. However, in lead up to the strict Australian Open 2021 bio-bubble, the Romanian is confident that her past experiences in 2020 will help her knowing what to expect.
Simona Halep stated that her past experiences in the bio-bubble will help her get through the mandatory two week quarantine before the Australian Open 2021. The rules forbid any player to go outside their hotel rooms except their practice session. The players will be permitted to leave their hotel premises for only five hours daily, during their quarantine period.
Simona Halep in a chat with Eurosport said, "I know that it will be hard mentally, but I feel like my experiences in bubbles in 2020 will help me know a little bit more what to expect," she said
Halep praises Australian government's proactive response to the Covid crisis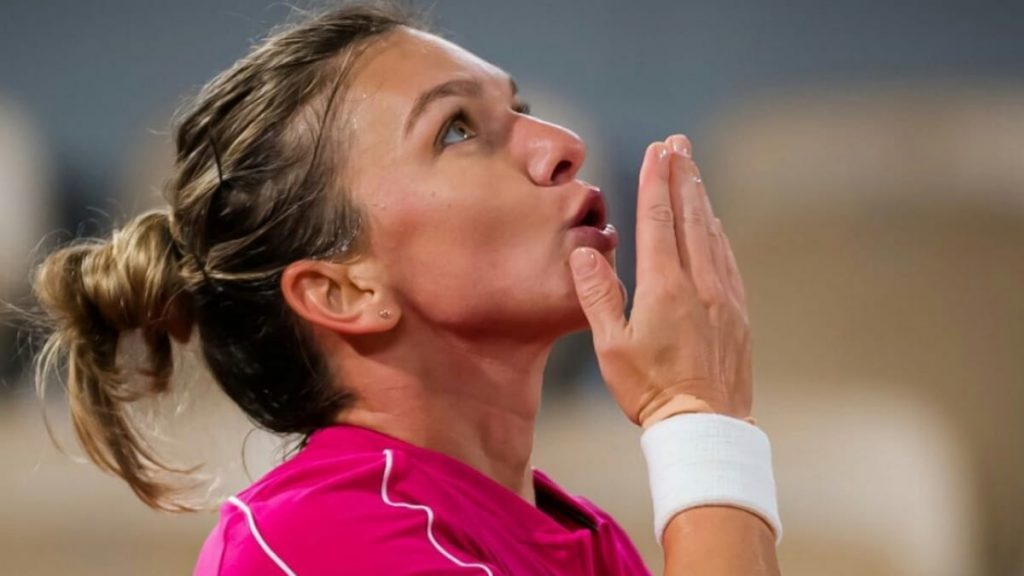 Simona Halep heaped praise on the Australian government's response to the covid crisis. "I am also less stressed because I know that they have Covid so well under control in Australia and that once we are out of quarantine, we will be free!," the Romanian said.
Simona Halep will quarantine in Adelaide as the top three male and female ranked players along with Serena Williams participate in an exhibition event in Adelaide on January 29.
Simona Halep opened up on her battle with the coronavirus after she tested positive in October. "I didn't get too sick with it thankfully but, of course, as a professional athlete, I was worried about my lungs. So we did lots of tests and everything was great," Halep stated.
Also Read: "I don't know if I could be a good coach," Simona Halep opens up on her post-retirement plans