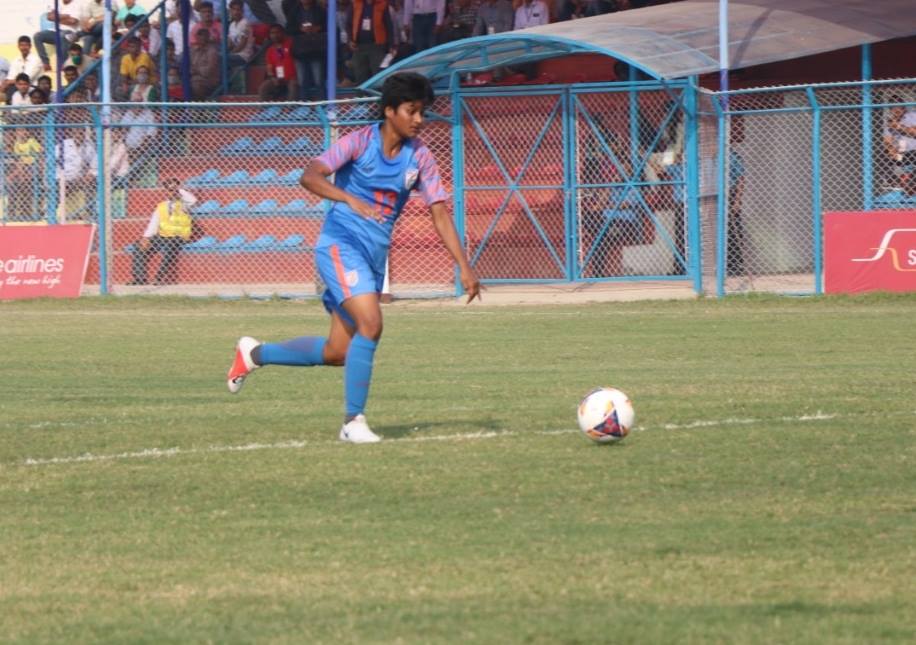 On Tuesday, Sports and Youth Union Minister of India Kiren Rijiju admired women footballer Indumathi Kathiresan who is serving the country as a policewoman in this difficult time when the entire country is affected by Coronavirus.
He praised the midfielder on his official twitter account, saying that his heart swells with pride when he sees players performing duties amid Coronavirus enforced lockdown.
"My heart swells with pride when I see our players like Indumathi who plays football for India and also perform duty wearing khaki uniform during #COVID19 pandemic!" Kiren twitted.
Senior Indian women footballer Indumathi is following a careful routine. She has to report at seven in the morning and make sure everyone follows social distancing guidelines as she patrols along the streets of Chennai.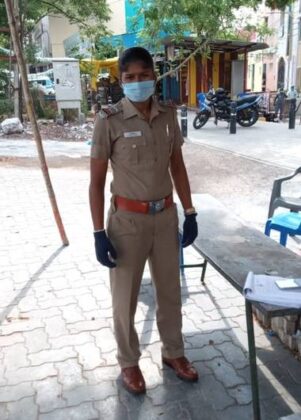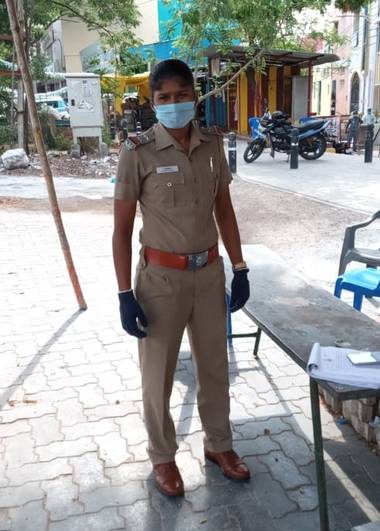 "It has been a difficult situation for the entire country. But taking the necessary precautions is paramount to the safety of one and all. We try to ensure that everybody is observing the guidelines and that nobody who does not need to be outside," the All India Football Federation's (AIFF) official web site quoted Kathiresan as saying.
She also said that she has to play for the nation every day during the Coronavirus pandemic. She always ready to serve her nation, whether it is on football field or off the field.
"It has been a demanding time for me personally. I have barely had the time to do anything else. In difficult times like these, you generally want to spend some time with your family, but I have not had much opportunities to do that. It is a call for the nation. I have to play for the nation every day during the COVID-19 pandemic, and I had to respond fast," she stated.
"Our duty schedules keep changing. Sometimes we are on night duty as well, sometimes vehicle-check, and so on. Some of us like myself, have to travel long distances to our stations as well. It has been a difficult time. But I don't have any complaints". she further added.
Indumathi was part of the Indian team which won a gold medal at the 2016 Asian Games and also played at the 2019 SAFF Women's Championship in which she was the joint top scorer of the tournament with four goals.